by Mogtaba Khair Elseed
"The web is constantly evolving, and web developers must stay ahead of the curve to create the best possible experience for users." – John Egan
Web development is an exciting field that is ever-evolving and full of opportunities. With the rise in demand for web developers, it's becoming an attractive career choice for those looking to break into the tech industry. The Internet has become an important part of our lives and it has made it easier than ever to find information and communicate with people all over the world. Web development is an essential part of this ever-evolving world, and it can be a great benefit for children.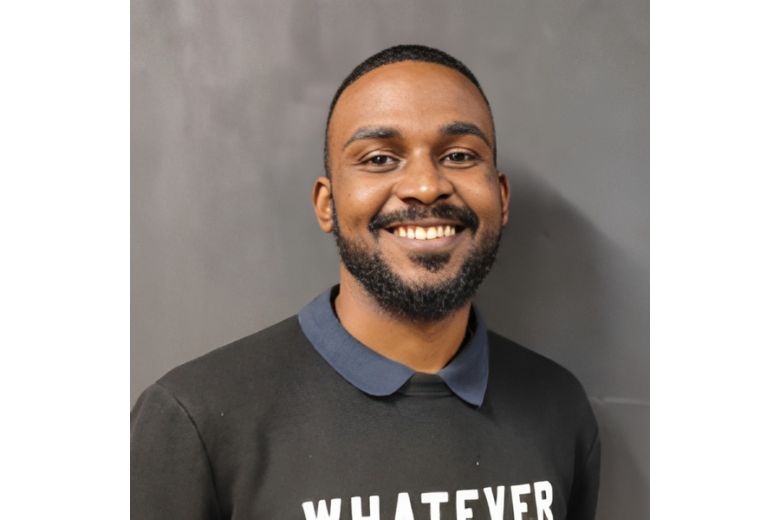 Web development is a way for children to increase their knowledge and skills in coding, design, and other related topics. With web development, children can learn how to create websites and apps, learn more about programming languages, and even design their own applications. Web development can also help children become more creative, as they can be involved in designing the look and feel of their websites, and can also be involved in creating custom features and functionality.
Not only can web development help children become more creative, but it can also help them become more self-sufficient. By learning how to create their own websites, children can become more independent and able to handle tasks on their own. This will help them develop problem-solving skills, as well as the ability to think critically. Web development can also help children learn how to collaborate with others and become better communicators.
Another great benefit of web development for children is that it can help them develop more advanced skills, such as how to create databases, design web pages, and even use various web technologies to create their own applications. This can be a great way for children to gain experience with more advanced skills, which can be invaluable as they grow older.
Overall, web development can be a great way for children to learn more about computers, coding, and design. It can assist them in becoming more creative and self-sufficient, as well as helping them to develop more advanced skills. Web development can also help children become better communicators and collaborate with others. For these reasons, web development can offer numerous benefits for students.
For more details about our Web Development courses, please visit our website, call us on +971 50 844 1017 / +971 4 832 2794, or email [email protected]