UAE Jiu-Jitsu Federation (UAEJJF), the nation's governing body for the sport, has partnered with the Department of Education and Knowledge (ADEK) to support Abu Dhabi Reads, an initiative designed to foster reading as a daily habit across many of the UAE capital's communities.
Emirati author Noura Al Shemiri will read her own book series Hosn Al Emarat to children at Umm Al Emarat Park on the 18-20 March as part of the UAE Reading Month celebrations. The jiu-jitsu-themed book collection was released by the UAE Jiu-Jitsu Federation last year and teaches children about the UAE's culture, traditions, and values through the sport.
The eight-part series transmits the noble ideals and traditions of jiu-jitsu to a younger generation in a unique and captivating way. Through fictional jiu-jitsu characters, Noura cleverly uses sports, particularly the UAE's national sport of jiu-jitsu, to engage the younger population.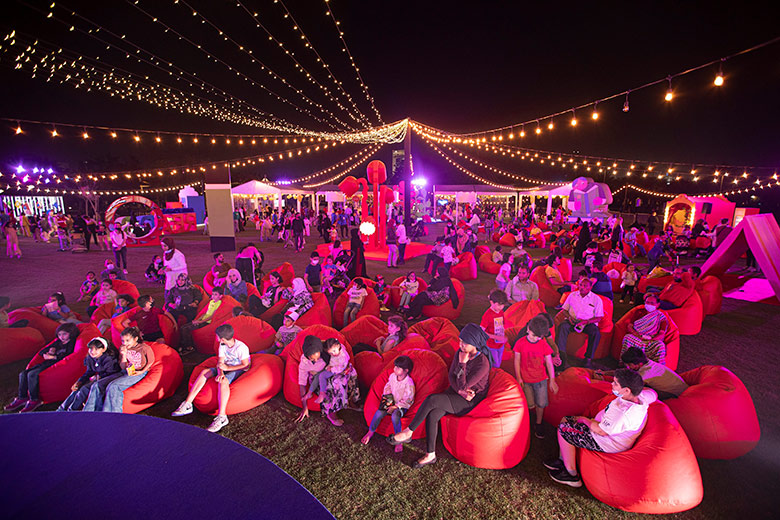 ---
Noura Al Shemiri will participate in a story-telling session at Umm Al Emarat Park on March 18 and 20
---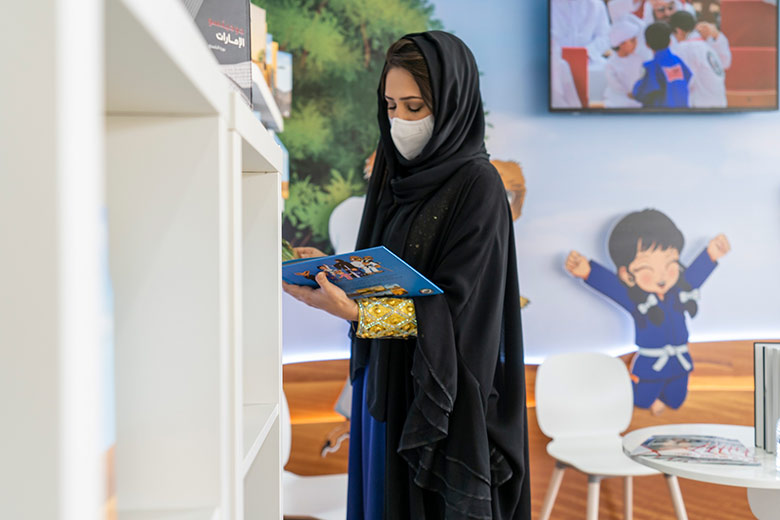 "Education is how the UAE's traditions and heritage are preserved," Al Shemiri said of her involvement in Abu Dhabi Reads. "My participation in Abu Dhabi Reads is part of a larger and more comprehensive effort to contribute to enhancing our youth's knowledge of UAE culture, arts, and sports.
"It is our responsibility as adults to promote a reading culture among our children. They must realise the importance of reading. Our visionary leaders are constantly encouraging youngsters to read and develop a love for books and this month serves as a reminder of the importance of nurturing a passion for reading among future generations."
---
The eight-part series transmits the noble ideals and traditions of jiu-jitsu
---
Hosn means "fortress" in Arabic and the series features one book for each of the UAE's seven emirates, as well as a special finale. Hosn Abu Dhabi, the first book in the series, emphasises the importance of tolerance, while Hosn Dubai, the second, stresses the importance of excellence. On the other hand, Hosn Al Sharjah highlights the importance of respect, and Hosn Ajman shows the importance of honour.
Honesty and loyalty are taught in Hosn Umm Al Quwain and Hosn Ras Al Khaimah, while bravery is explained at Hosn Al Fujairah. The final part in the series, Hosn Al Salam, takes readers on a tour of Abu Musa Island, where they learn about the Grand Tunb lighthouse and the first Emirati martyr.