For a youngster, getting braces on their teeth can seem like the end of the world. Many children worry about how braces are going to affect their appearance and what their friends may say. They're also often concerned about the pain associated with having their braces when they are tightened or fitted. To allay some of these fears, Education UAE spoke to Dr Rodrigue Abi Nakhle, a paediatric dentist at Vilafortuny in Dubai.
EdUAE: Can you provide some tips for parents that can help their children prepare for and become used to wearing braces on their teeth?
Dr Rodrigue: When it comes to wearing braces, lots of kids might get a little bit nervous because it's a new thing. Communication is key when it comes to making sure that children feel calm and prepared.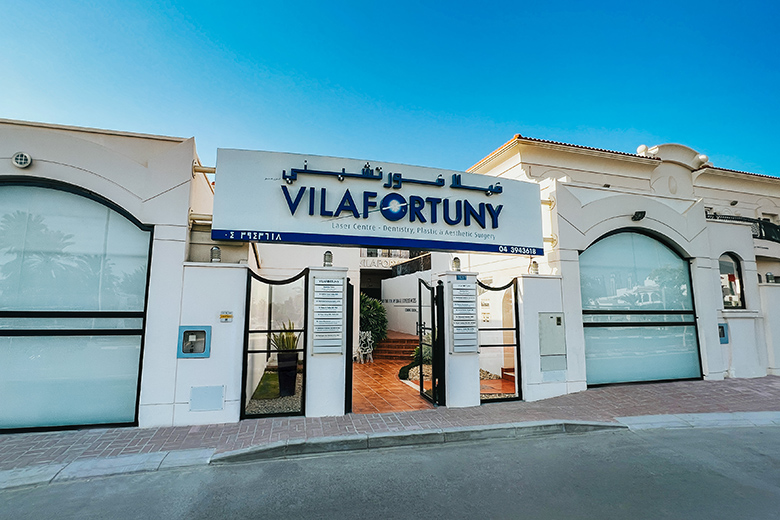 Some of my top tips include:
Listen to the child's concerns and explain the importance of wearing braces. Try to simplify the problem, discuss the process, and highlight the benefits in terms of better function for the teeth.
Make sure all the dental work (cavities, restorations, cleaning) is done before the braces go on as this will make the process much smoother.
Get orthodontic wax ahead of time as it will help soothe the discomfort from possible irritation.
Make sure a soft diet is followed after braces go on.
Always remind the child of the end goal with positive reinforcement.

EdUAE: What are the benefits of braces?
Dr Rodrigue: There are many benefits to braces, but the most common benefits are the enhancement of the smile as well as the facial appearance. Braces can also help correct the bite by repositioning the teeth, which helps ensure the ability to chew foods is not affected, and it can also help with speech clarity and pronunciation.
EdUAE: What types of braces are there?
Dr Rodrigue: There are several types of braces that parents can choose from for their kids.
Metal Braces: Also known as traditional braces, these are usually made from metal and wires attached to the front side of the teeth. As these are the most common type of braces in use, they are the least expensive and very effective. However, metal braces are very noticeable and irritating to surrounding soft tissues.
Ceramic Braces: Ceramic braces are like metallic braces in size, shape, and effectiveness, but the material it's made from is different. These are less noticeable and more comfortable to wear.
Self-ligating braces: Self-ligating braces are very similar to traditional metallic braces but are assembled with clips instead of elastic bands to hold the wire in place. These allow better control over the alignment movement.
Lingual Braces: These braces are also made from metal and wires, but they are attached from the inside of the teeth. The main advantage point is that they are not visible to people. However, they are less effective than the traditional ones and may require more time to achieve proper alignment.
Clear Aligners: These are a series of orthodontic clear plastic models/appliances that are worn over the teeth for a period of time. As they are invisible, they are more aesthetic and less irritating than conventional braces, but they are more expensive.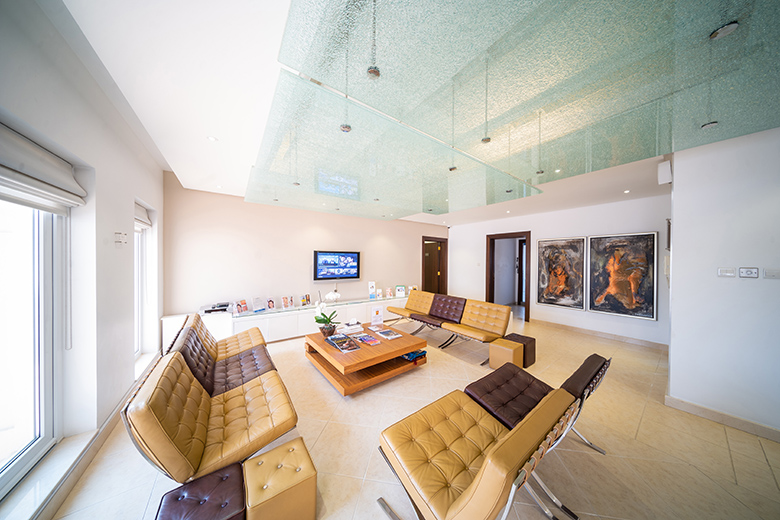 ---
Listen to the child's concerns and explain the importance of wearing braces
---
EdUAE: Are there lifestyle changes to be made for children before getting braces?
Dr Rodrigue: No major changes would be done to the diet, but they'd be required to follow a soft diet. Hard or crunchy food (popcorn, caramel candies, etc…) can damage the braces, which may lead to a longer time to achieve the proper alignment.
EdUAE: How long will braces treatment take?
Dr Rodrigue: Treatment depends on each individual case. On average, classical cases take around two years to achieve proper alignment.
---
Aftercare at home is very important for maintaining braces and getting the desired result
---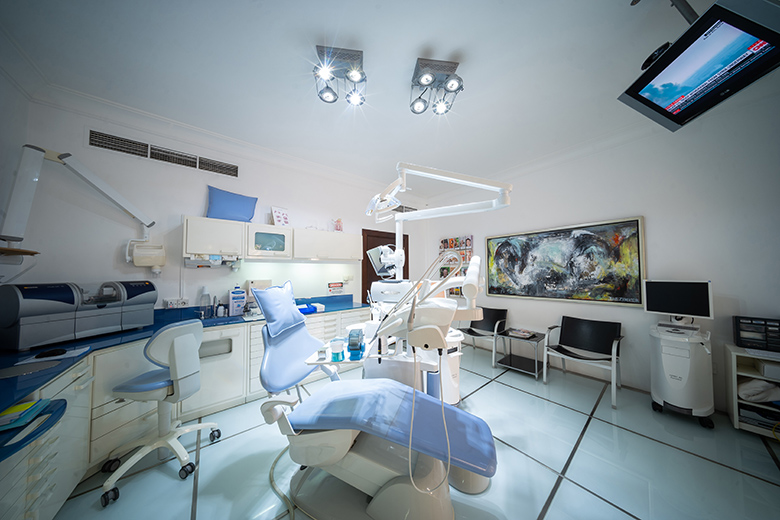 EdUAE: What will be the aftercare at home?
Dr Rodrigue: Aftercare at home is very important for maintaining braces and getting the desired results. We always recommend avoiding biting your front teeth and hard foods, chewing crunchy, and protecting the teeth while playing sports with a sports guard. A couple of other tips to remember are to brush your teeth regularly with orthodontic brushes and to never skip your appointments with your orthodontist.
EdUAE: How often will we need to come back to the dentist for check-check-ups?
Dr Rodrigue: After set-up is complete, the child should come back for a check-up once a month regularly, and more if there's an emergency.
EdUAE: What will a child's braces cost?
Dr Rodrigue: The cost can vary depending on the type of braces chosen and the duration of the treatment, which depends on the severity of the case. Usually, metallic braces are the least expensive and clear aligners are the most expensive.
EdUAE: Are braces covered on insurance plans and are there payment options?
Dr Rodrigue: Although most insurances do not cover braces, most clinics offer installment plans to help make payment easier. It's crucial that you should agree on all aspects of the treatment with your dentist, such as cost, installment, follow-up visits, reparation fees, etc, before starting treatment.
Vilafortuny
+971 4 884 6485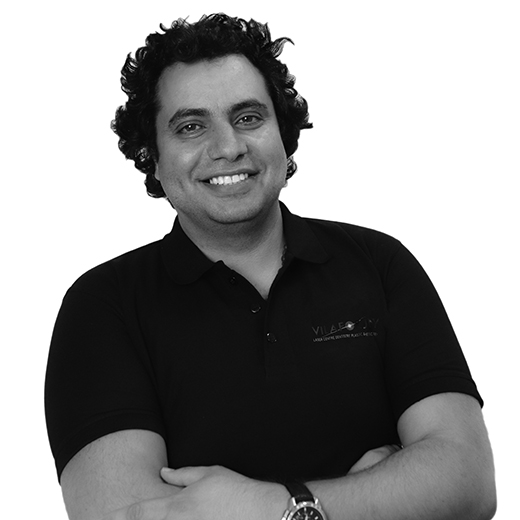 Dr Rodrigue Abi Nakhle, Paediatric Dentist at Vilafortuny, pursued his DDS And MSc in Paediatric Dentistry at Saint Joseph University in Lebanon. He is a member of the Lebanese Society of Paediatric Dentistry and IAPD, International Association of Paediatric Dentistry.