As parents, it's hard to watch our children cope with the pressures of today's ever-shifting, competitive world. But equipping them with more than just academic skills can help them stand tall in the future. From emotional intelligence to social skills, here are some practical tips and exercises to help your child soar in their professional life.
THE TIMELESS LEGACY OF GOAT MILK THE LASTING EFFECTS OF CHILDHOOD EXPERIENCES
My work with adults at Neo Noor has truly highlighted just how much formative years impact confidence levels, especially in professional circles. As parents, it's our responsibility to guide our children in such a way that these early experiences mold them into empowered individuals, setting them up for success.
BUILDING SELF-BELIEF
Instilling self-belief is the foundation of any success story, as it gives children the courage to take risks, explore new opportunities, and tackle challenges head on. Actionable Tip: Create a "Wins Journal" with your child, where they can note everything they're proud of—big and small. This provides a tangible record of their capabilities and accomplishments, gradually boosting their self-confidence.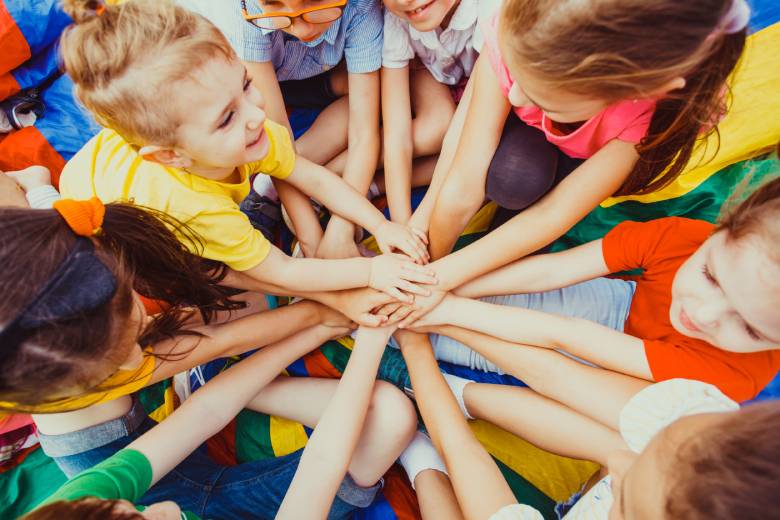 IDENTIFYING BLIND SPOTS
It's important for children to acknowledge their own weaknesses and limitations, as this helps them become better problem solvers and achievers. Actionable Tip: Make sure your child feels comfortable expressing their thoughts and feelings, and have them engage in regular self-reflection. You can also play the "Strengths and Weaknesses" game as a family, which gives your child the opportunity to view themselves through others' eyes and recognize their blind spots.
OWNING PERSONAL POWER
Teaching your child about personal power means giving them the tools to manage stress, stay centred, and remain in control of their emotions. Actionable Tip: Show your child relaxation techniques like deep breathing or mindful visualizations. Practice these techniques in everyday situations, like when your child is frustrated about losing a game. Discuss the emotions they're feeling and how they can be managed effectively.
TEAMWORK MAKES THE DREAM WORK
Teamwork is essential for a successful career—not only when it comes to understanding different points of view, but also in regards to leading a group. Actionable Tip: Involve your child in team activities, such as sports, group projects, or family events that require collaboration. Assign different roles within these activities to help them understand the value of each team member's contribution.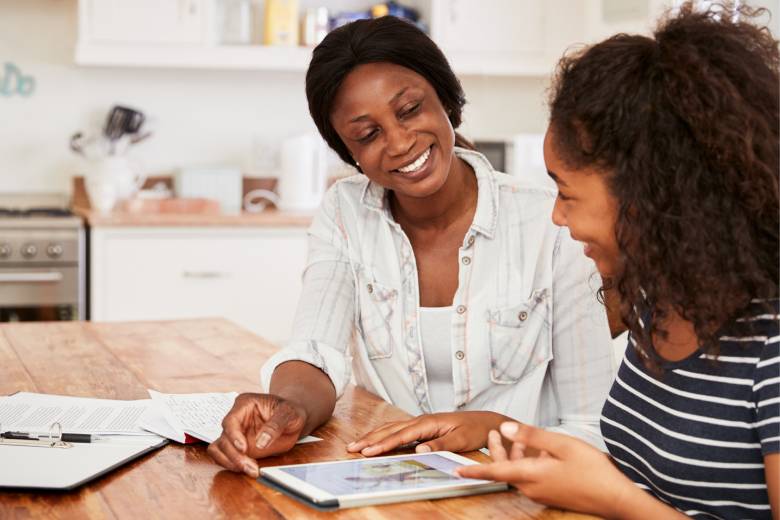 FOSTER EMPATHY
Empathy is essential for emotional intelligence, and it can help children develop more respectful and cooperative relationships. Actionable Tip: Use storytelling as a tool for teaching empathy. Discuss the emotions and motivations of characters in books or movies, and ask your child how they would feel in similar situations. You can also role-play different scenarios to help them practice responding in a compassionate manner.
TAKEAWAYS
Giving your child the confidence and skills to be successful isn't as simple as providing academic tutoring. It's about nurturing their emotional intelligence, self-awareness, and social skills. These qualities enable them to be competent individuals, while also preparing them to be future leaders and team players in their professional lives. My experiences at Neo Noor have only reaffirmed how important early empowerment is, proving that the work we do as parents today will determine our children's success tomorrow.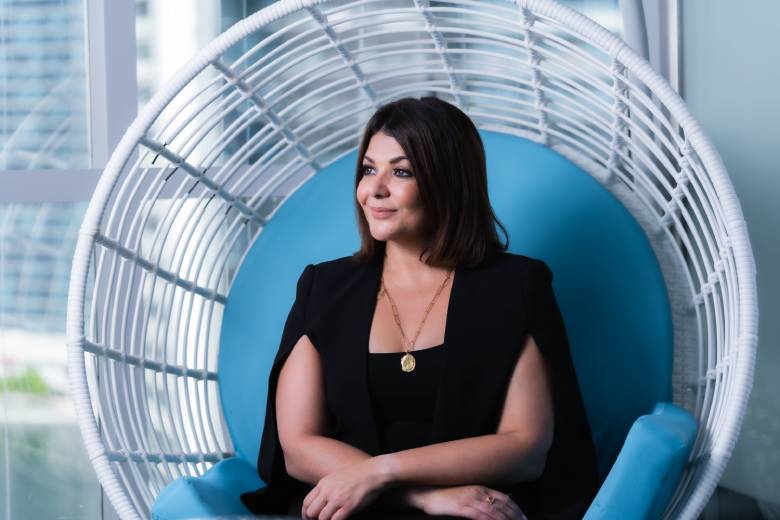 Noona Nafousi, a career and corporate leadership coach and chief executive of Neo Noor, works one-on-one or with high-flying executives looking to reignite their passion, reconnect with themselves, and reclaim who they were meant to be. With a unique blend of expertise, experience, and insight, she is dedicated to helping clients navigate the challenges of leadership and inspire their teams to achieve remarkable results.