A unique humanitarian campaign launched by students at the Nibras International School (NIS) in Dubai to highlight the importance of achieving food security to eradicate world hunger, is now helping nourish those impacted by the recent devastating earthquakes in Syria and Türkiye.
The Zero Hunger Project launched as part of the school's annual International Day Celebration, aimed to promote the NIS community's collaborative spirit and is a pledge to support the United Nation's Sustainable Development Goal #2, Zero Hunger, which aims to create a world free of hunger by 2030.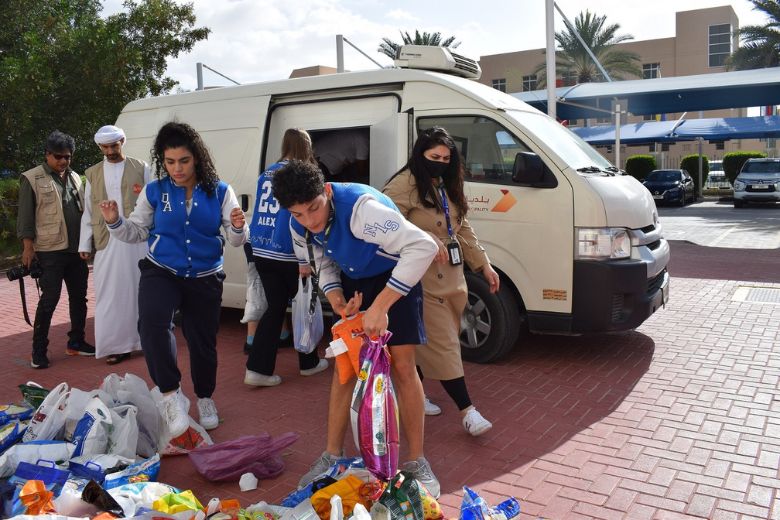 ---
UAE Food Bank to mobilize 1.5 tons of rice collected under a student-led campaign to support the hunger needs of communities in Syria and Türkiye
---
Students of NIS, part of the International Schools Partnership (ISP), collected 1.5 tons of rice, which will be mobilised through the UAE Food Bank, a Dubai-based humanitarian initiative.
Nibras International School's innovative campaign is the result of a brainstorming session between the students in the Gifted and Talented Programme and the Elementary and Secondary Student Council members.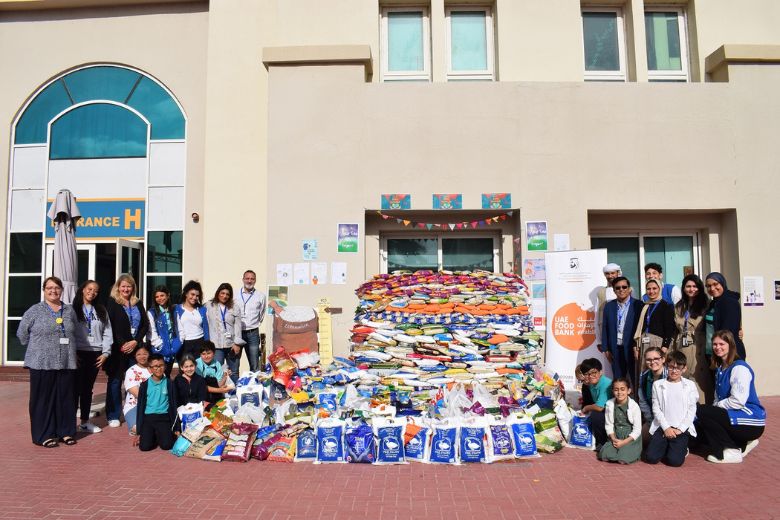 ---
Students of NIS, part of the International Schools Partnership (ISP), collected 1.5 tons of rice
---
"At Nibras, we believe that children must be empowered to engage in purposeful and collaborative projects that have the potential to transform lives," said Dr Jay Teston, Principal of Nibras International School.
"The students recognised that celebrating our community's diversity is also about promoting tolerance, respect, and caring for everyone. This is in line with our TORCH values, and so the students decided to mark the day by showing sensitivity to the needs of others, both in our local and extended communities," he continued.
Driven by the vision of building a better future and making the world a more sustainable place, the young student organisers created posters and visited classrooms to explain the campaign's objectives to their class and schoolmates.
"I am proud to see how our young student community decided to do their part and support the global challenges connected to food security. I want to thank families for their support and am proud of the cooperation we have formed with the UAE Food Bank," said Dr Teston.
A spokesperson from the UAE Food Bank stated: "It is heartening to see young children strive to make Zero Hunger a reality. The Zero Hunger Project initiated by students at Nibras International School aligns with our vision of strengthening the values of giving and benevolence amongst the UAE community. Food is one of the most basic human needs and the donations by the school's community will provide critical support for the families impacted by the earthquakes in Syria and Türkiye."
For more articles about Nibras click here.