KITMEK is revolutionising and reinventing the future of education by changing the way kids learn on a whole new level at the world's first interactive digital school with AI teachers. The avatar-based school is built on a gaming platform to keep the child engaged and motivated to learn more. With three years in the making and affordable at just $1 per month, it provides a world-class global curriculum from kindergarten to Grade 5 along with extra-curricular interactive classes learning phonics, life skills, communication skills and financial literacy that help in the holistic mental development of a child.
KITMEK has a multi-lingual and multisensory mode of teaching that provides 3D models to enhance a child's learning experience with over 800+ exams, 18,000+ questions, and 144+ unique exams designed in-house by a team of professional teachers and curriculum specialists. KITMEK is available in the MENA region, is a click away, and can be downloaded from the Android Play Store or Apple Store. It works on a basic smartphone and once downloaded children will not need the internet to play.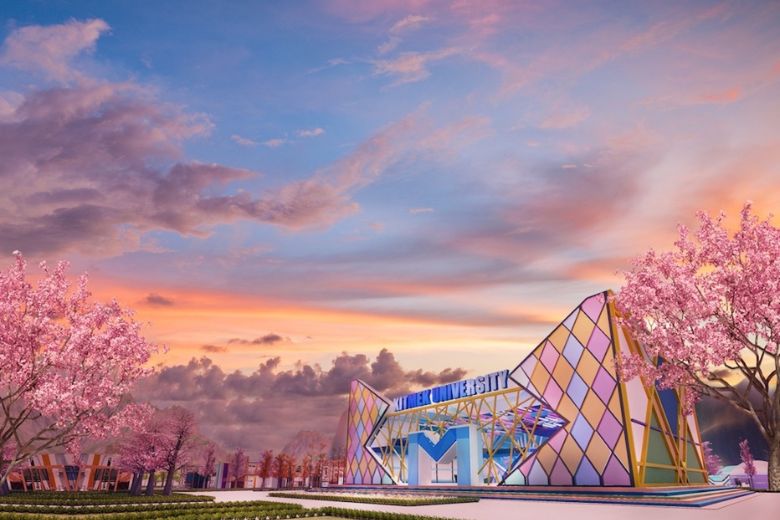 ---
The dawn of a new era in the educational metaverse
---
KITMEK provides a barrier-free self-motivating educational platform that rewards coins to kids while learning and uses them in shopping and entertainment zones. KITMEK provides a Shopping Mall to customise a child's Avatar, a Gaming Plaza, Music Concert to enjoy and buy dance moves, and a massive Amusement Park for fun rides. There are no ads or any external influences on kids. It's 100% safe for all age groups.
Anand Kadian, CEO, KITMEK Group said: "AI has become part of our lives as it runs social media. It has a major role in stock markets, energy, aviation, and healthcare which are heavily dependent on it. It is time education adopts it too. Today we realise primary education must be personalised. With the current global infrastructure, we cannot give personalised focus as human intervention in the process is absolute. This is the reason conventional education has one fit for all solutions or, in deprived cases, literally no access to education is available to more than 263 million children. KITMEK aims to solve this by making a powerful ecosystem, a safe place where education is gamified and aids a child's inquisitive mind. With global sponsorship by KITMEK, one can provide world-class personalised education at a pocket friendly $1 and even track the child's performance.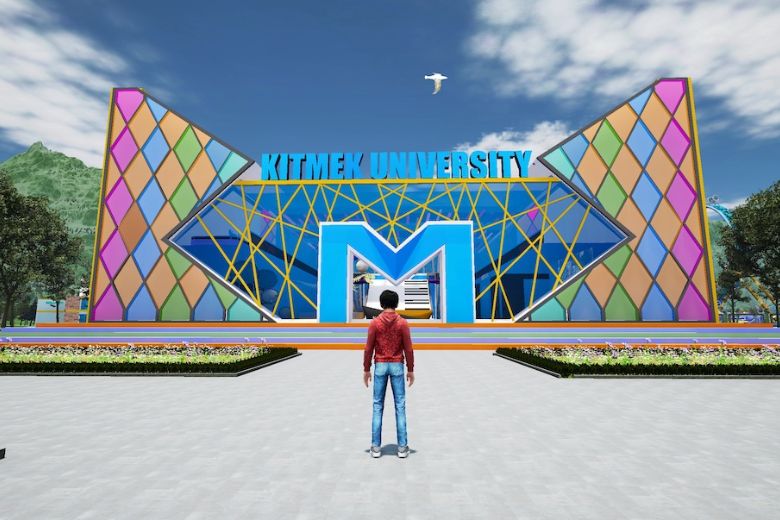 ---
There are no ads or any external influences on kids
---
"KITMEK is a 100% paradigm shift in the field of education. With the rising costs in the education industry, we foresee considerable downloads of the KITMEK app from parents in the MENA region waiting to go live."
In case a child's parent cannot afford the $1, they can enrol for KITMEK's free education programme service by getting listed on the website where anyone can sponsor their $1 and give the gift of education. KITMEK will give them a detailed report card of the child to ensure the money is making a difference in the child's life. This opens immense possibilities where the platform directly connects underprivileged children to a sponsor.
"AI is the solution to teach every child in their own way, pace and at a price unimagined before this. This is a chance for the world to have children grow outside of a rigid system established more than a century ago. Classrooms across the world look almost the same as they looked a century ago. We envision KITMEK to be that change in education by personalising it and hope to solve the Global Educational Crisis," said Anand.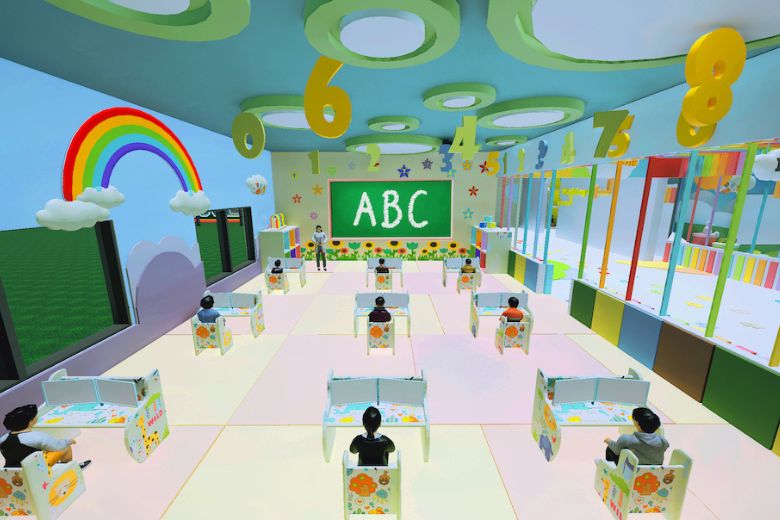 ---
"AI is the solution to teach every child in their own way, pace and at a price unimagined before this"
---
The EdTech and smart classroom market size in the Middle East, Africa, and Europe is expected to grow from $44.623 billion in 2022 to $120.408 billion by 2027.
KITMEK has been tested among a series of children in real-world scenarios. The observations turned out extremely positive and engaging especially among kids addicted to excessive screen time, as they benefitted by doing the same screen time but learning at a very advanced pace compared to what would normally happen in a school.
KITMEK is giving back access to education by avoiding the inefficiencies, distractions or bottlenecks of the system that have plagued children over time. Parents who are stressed, busy, single, or struggling with low-performing kids in school will breathe a sigh of relief knowing their children can have cost-effective world-class, personalised learning safely at home. Governments and NGOs can collaborate to aid children who can't afford education.
Today, KITMEK brings an opportunity to encourage children to learn better for a brighter tomorrow.