Award-winning learning and development consultancy, HNI, has entered into a partnership with Harvard Business Publishing (HBP) to deliver world-class training solutions. The collaboration will introduce a range of HNI-HBP jointly certified programmes to organisations in the region.
Established to integrate with HNI's growing portfolio of training solutions, the partnership will enable e-learning content from Harvard ManageMentor® to be embedded into existing programmes to create customised, blended learning courses tailored to the needs of each client. Programmes will include application-focused activities and group discussions to keep cohorts engaged throughout their learning.
Alongside the added value approach offered by Harvard ManageMentor®, learners who successfully complete the integrated programmes can promote their certificates of completion issued jointly by HNI and Harvard Business Publishing. Participants will also have 12 months access to over 40 on-demand digital learning courses through the Harvard ManageMentor® platform.
---
New collaboration to deliver world-class leadership development experiences
---
The new learning development partnership was initiated by HNI Founder and CEO, Hanan Nagi, following her first-hand experience as a participant of the owner/president management programme at Harvard Business School. Hanan had the opportunity to spend several weeks every year, for three years, with 170 successful business owners from across the world. Reflecting on the value of her own learning, Hanan was inspired to bring Harvard Business Publishing's application-focused learning to her clients in the region.
Hanan explained, "My experience with Harvard Business School has proved transformational in my own professional development and I wanted to explore how we could help other businesses in the region to benefit from the latest thinking in leadership and management. With the ongoing support of the Harvard Business Publishing team, we are delighted to announce the launch of this partnership, which will enable us to bring the highest-quality digital content, backed by learning design best practices, to reframe the professional development initiatives we deliver across our GCC territories."
Harvard Business Publishing Corporate Learning has built a reputation for creating innovative learning experiences for thousands of global employees at all levels, from executive leadership programmes to enterprise-wide engagements. Leveraging the outstanding resources of Harvard Business School, Harvard Business Review, and an unrivalled network of industry experts, the non-profit organisation partners with companies around the world to strengthen and accelerate their leadership development objectives in a complex, ever-changing world.
---
"My experience with Harvard Business School has proved transformational in my own professional development and I wanted to explore how we could help other businesses in the region to benefit from the latest thinking in leadership and management."
---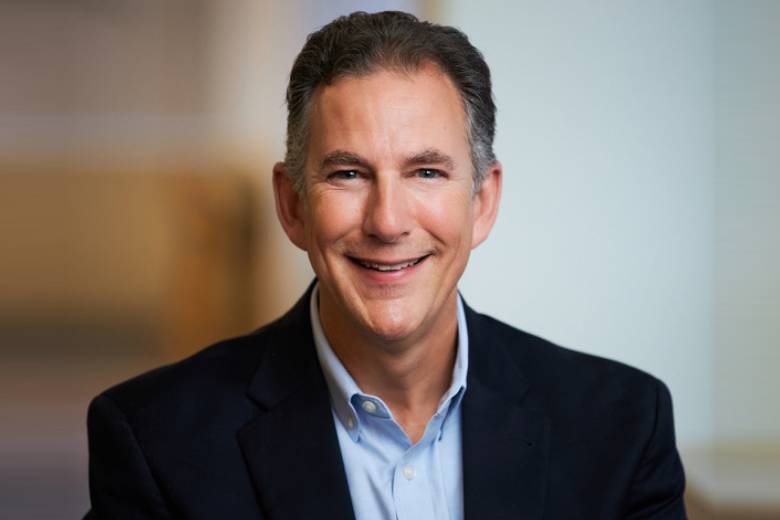 Speaking about the collaboration with HNI, Douglas Beimler, VP Global Sales at Harvard Business Publishing Corporate Learning, said "As a trusted provider of learning and development solutions for large companies and public sector organisations in the region, HNI is an important strategic partner for us, to bring leading approaches to leadership and workforce development to this growing international business hub. We look forward to working with Hanan and the team to help organisations in the region address their strategic challenges and accelerate their growth in the market."
Representing Strategic Partnerships at Harvard Business Publishing Corporate Learning, Karl da Gama Campos added, "Developing critical business and leadership skills is vital for organisations to thrive in a competitive and constantly evolving landscape. HNI has established a reputation for pushing the boundaries in this field, with creative techniques that support interactive, immersive, and personalised learning experiences. Harvard Business Publishing Corporate Learning is pleased to contribute to this ecosystem with world-class content that amplifies the impact of professional development in the region."
To read more of the latest articles from Education UAE