by Mogtaba Khair Elseed 
"Design Labs are a great way to bring people together and create something meaningful from nothing. It's an amazing way to collaborate and be creative with friends, family, and even strangers. Design Labs are the perfect place to spark innovation and share ideas." – Bill Gates
At Future Skill, we believe that technology and innovation should be accessible to everyone. That's why we're proud to introduce our Design Lab, a state-of-the-art space for bridging the gap between the digital and physical worlds. Our Design Lab is a place for people to create, explore, and learn new skills to help them succeed in the modern workplace.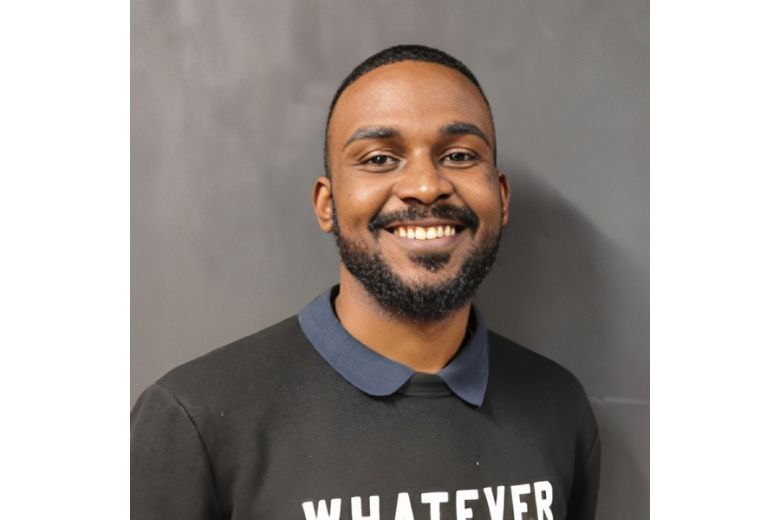 The Design Lab is equipped with cutting-edge technology, including 3D printers, laser cutters, and CNC machines. We've also created a space for hands-on learning and experimentation. From prototyping to product development, our experts are on-site to help you realise any project you can imagine.
Our Design Lab offers a wide range of workshops and classes to help people of all ages and backgrounds learn the skills they need to succeed in the modern workplace and stay competitive in this ever-changing world. We bring together diverse teams of experts from a variety of disciplines to develop and test innovative solutions to real-world challenges. Our goal is to create products, services, and experiences that are not just functional and aesthetically pleasing, but also meaningful and impactful. We also provide students with a great way to socialise and collaborate. By working with others in the lab, students can learn from each other and explore new ideas. This type of interaction can help students learn how to problem solve and work together to create something amazing.
The Design Lab is a unique and inspiring environment. We believe that to create meaningful change, we need to push the boundaries of what's possible. That's why we encourage our team to explore new technologies, materials, and methods of design. We also foster a culture of collaboration and experimentation, which allows us to quickly test ideas and iterate on solutions.
At Future Skill, we are committed to helping people bridge the gap between the digital and physical worlds to make a positive difference. Whether it's developing a new product, creating an engaging user experience, or developing an innovative solution to a problem, our Design Lab is where it all begins. We invite you to join us in our mission and discover the power of technology and innovation.
For more details about our Design Lab courses, please visit our website, call us at +971 50 844 1017 / +971 4 832 2794 or email [email protected]