While the design of a new Rashid and Latifa School (RLS) campus is in full swing, an innovative digital ecosystem is in development alongside it. Built on design principles that are entirely focused on the school's 'innovative model of learning' provision, the digital ecosystem will be like no other.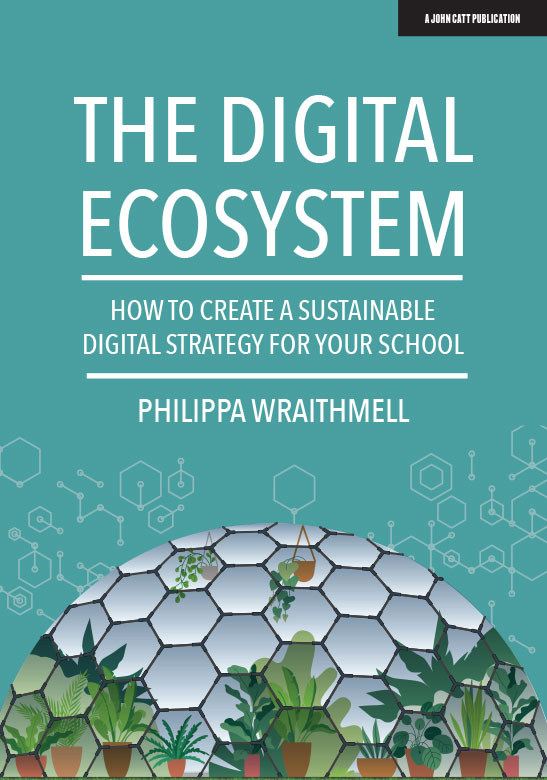 RLS and Kinteract are on a mission to create a system that puts people at the heart of learning. Up to this point, education has been heavily driven by tech companies, whereas educational institutions are now being empowered to question what they are being offered. One key element for RLS is the partnership with Kinteract and how eager they are to develop a platform which works for the school, and most importantly, the students. With an interoperable system providing guidance and support for all stakeholders, RLS are eager to enhance learning with this infusion of technology.
At the centre of the ecosystem is Kinteract, a new kind of learning workspace that facilitates the unique journey of every child. Kinteract's flexible technology forms the heart space, the majilis, which nurtures and supports the holistic overview of the child through every step of their learning journey.
"The Kinteract team is honoured to be working with the forward-thinking leaders at Rashid and Latifa School as we build an ecosystem to serve the unique needs of every student and community stakeholder. We are all committed to making the world a better place by providing every learner with the opportunity to have their passions and strengths recognised as they strive to achieve their dreams and lead future generations into a bright future." says Phil Redhead, Executive Director, No Rules Learning and Director of Education & Innovation, Kinteract.
---
No longer will education be driven by technology, this new ecosystem puts people at the heart of learning
---
Development began with some fundamental questions around learning, such as 'what do students want to learn?' and 'how can we empower learner agency?' From a focus on hyper-personalised pathways for every child to ensure their individual needs are met, to crafting a seamless experience for all users while paying careful attention to the didactics involved in effective learning. By asking these questions from conception, the result is a technology that encompasses the purpose, method and results, allowing for an ecosystem that holistically supports each individual learner. Kinteract will also work wonders to connect the school to the wider community, by operating as a key connection with parents across FS-YR13, which will enable consistency, collaboration and development.
---
The digital ecosystem supports RLS in its continued development into a hub for innovation
---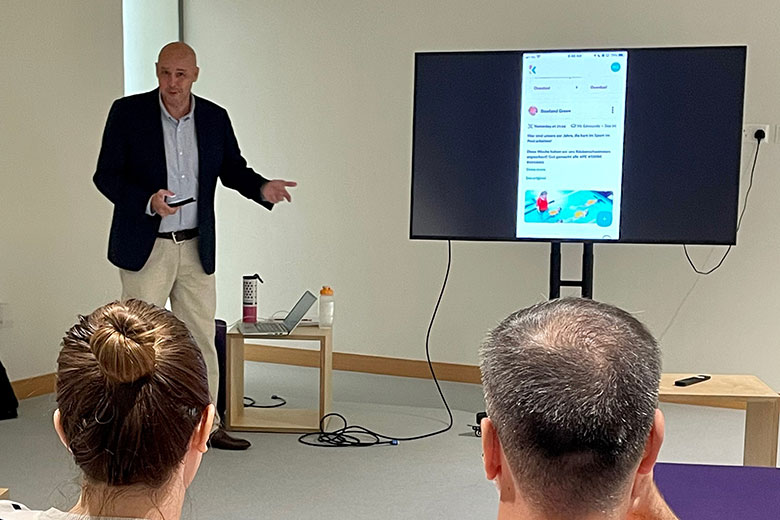 Philippa Wraithmell, Assistant Principal at RLS shared her excitement to be working alongside Kinteract on this project "Kinteract is the beating heart of our school's digital ecosystem, real time, relevant information, individual to every child will be carefully curated, used to support and nurture every child's journey through RLS. This interoperable system allows all staff at RLS to embrace technology in a way which empowers everyone, we are not driven by technology, we drive technology to support our learners to be curious and critical at every step. Kinteract is not just our LMS, it is a hub of knowledge which is leading possibility."
It's rare for a school or group to be able to build a digital ecosystem from first principles that focuses on what's best for the student, as well as providing real time information that today's learners and expert teachers demand. Yet that is what the team at RLS are delivering.
---
Innovators find their existing platforms are no longer supporting their aspirations, they are looking for technology that accelerates learning, this is when they find Kinteract's Learning Journey Solution
---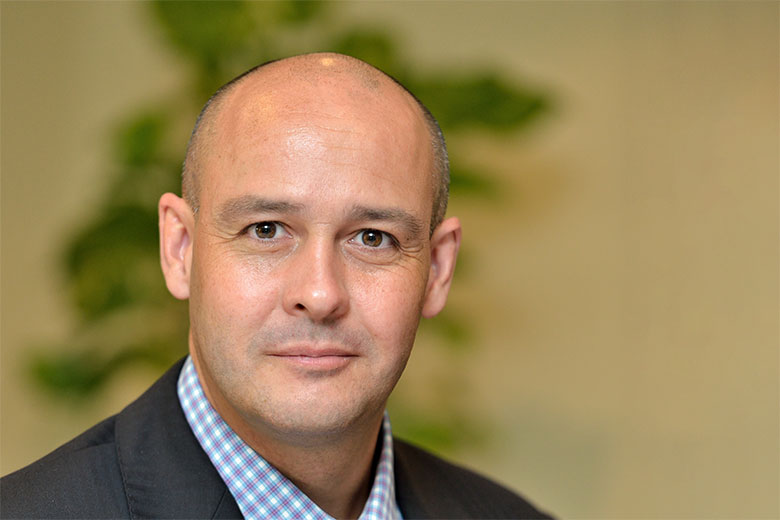 Phil Redhead shared his insight into the changing landscape of education "Schools globally are innovating their curriculum provision to include future-focused skills, attributes, values and entrepreneurship education. As these innovators find that their existing platforms are no longer fit for purpose to support their aspirations, they are looking around for technology that accelerates learning. This is when they find Kinteract and the reaction is always: 'So it does exist!".
The ecosystem will empower the seamless integration of systems, which will change the narrative of learning management technology. API connections can read and write, allowing Kinteract to be a powerful tool in relieving workloads and supporting a more focused analysis and individual support for students. Kinteract's Learning Journey Solution (LJS) collates data into one place easily, driving personalized and holistic development, something which no other platform is currently able to do on its own. It enables:
Every student to build a personalised portfolio of holistic achievement that goes beyond the core curriculum and grades
Aggregation and awarding of micro-credentials forming a key element of the learner portfolio
Real-time progress and achievement data to be visualised and accessible to teachers, school leaders and parents
Accelerated learning in all areas of the curriculum and beyond, through the setting of targeted next steps
Student agency and voice on a whole new level
Professional development aligned with the needs of learners
Simplified systems for parents to engage deeply with their child's learning
Wellness to thrive and have agency and choice over next steps
---
The ecosystem will empower the workflows demanded by future-focused educators, parents and students
---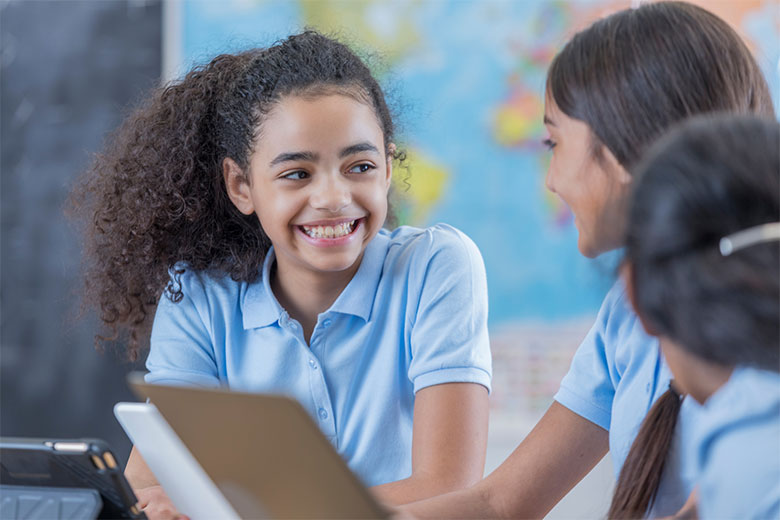 Rashid and Latifa School will be a hub for innovation, with communication of why and how students are learning at its core. All stakeholders will be involved in the development of this digital ecosystem, which will be created to support awareness of the next steps for everyone. It will not simply be a place for learners, teachers and parents to go to find content or marks, Kinteract will flow with knowledge.
To learn more about how Kinteract's innovative technology can help transform your school, contact +44 116 4979 090
---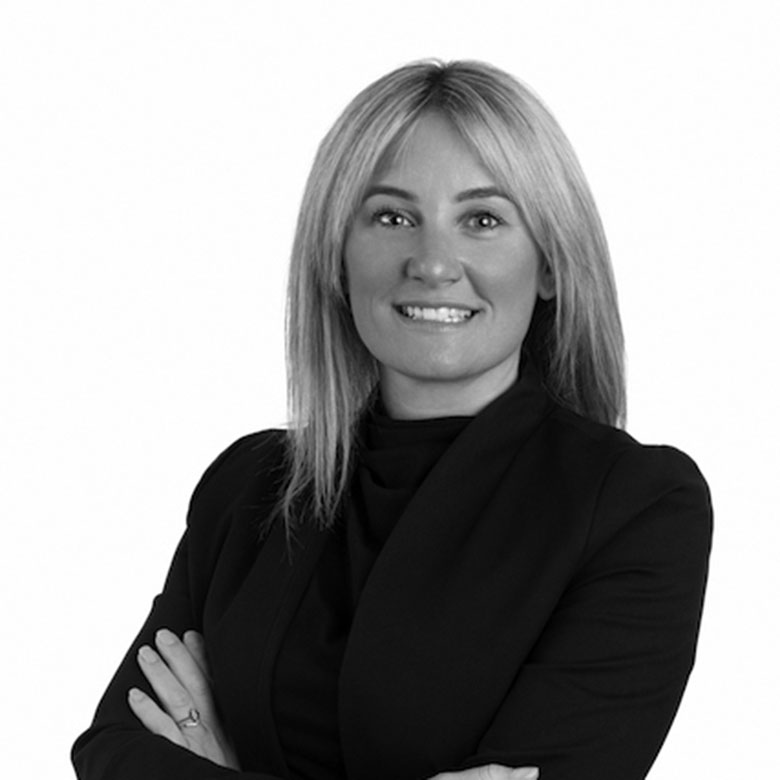 Philippa is the Assistant Principal at the Rashid and Latifa School in Dubai, an author (The Digital Ecosystem) and award winning educator who specialises in digital strategy, Learning and Teaching and change leadership in schools.