Ethara has today unveiled the new ADNOC Yas in Schools Experience Centre, a state-of-the-art venue at the iconic Yas Marina Circuit to inspire 'The Engineers of the Future'.
The centre, based at the home of the FORMULA 1 ETIHAD AIRWAYS ABU DHABI GRAND PRIX, will host STEM sessions in line with the Yas in Schools programme, focused on supporting the new generation of STEM learners of the UAE.
---
The centre will host sessions for ADNOC Yas in Schools STEM-learning programmes for students across the nation
---
Now in its 14th year, ADNOC Yas in Schools is a youth-focused, nationwide initiative offering schools a pathway into project-based STEM learning programmes, providing students from 6 years of age and up with the opportunity to learn and apply their skills within science, technology, engineering, and mathematics to build their own F1-inspired racing brand and design a model racing car.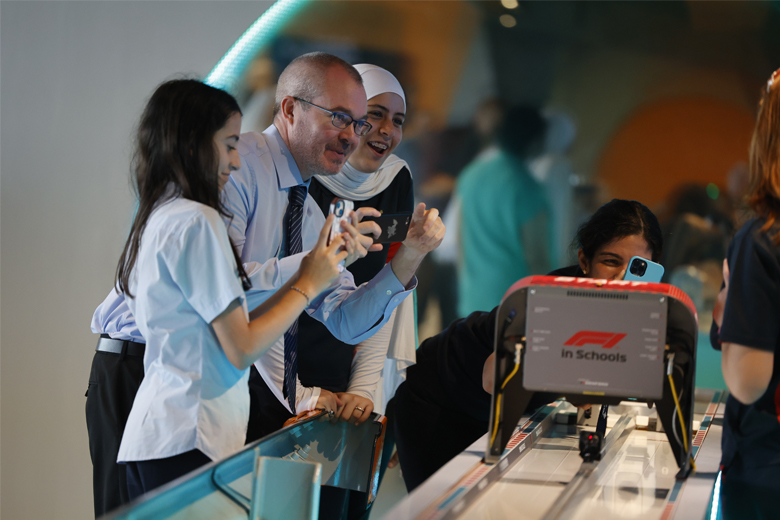 The 2023 edition of the programme has already seen record-breaking participation, with more than 23,000 students taking part across various sections of the programme, including Formula Ethara, the F1 Test Driver Challenge, Formula #EtharaAtHome and 4×4 in Schools alongside the main event.
---
New venue opens at Yas Marina Circuit as count down to the 13th edition of the ADNOC Yas in Schools National Finals begins
---
Following the official opening of the new venue, Yas Marina Circuit is making the final preparations to host to the upcoming Yas in Schools National Finals Presented by ADNOC, set to take place between 15th to 21st June, with students from schools across the Emirates showcasing their team's final design and testing their model car's speed at the home of the #AbuDhabiGP.
Winners from this year's National Finals will be invited to attend the #AbuDhabiGP weekend from November 24-26 at Yas Marina Circuit, while also earning the opportunity to compete at the F1 in Schools World Finals in 2024.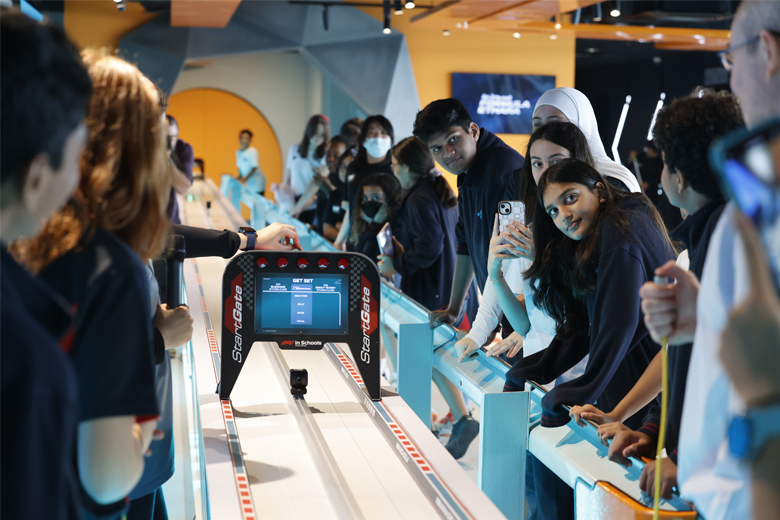 ---
14th edition of the programme has seen more than 23,000 students take part across 2023 academic year
---
The addition of the ADNOC Yas in Schools Experience Centre adds to Ethara's impressive portfolio of assets, including: Etihad Park, the region's largest open air venue; Etihad Arena, the Middle East's largest indoor multi-purpose, state-of-the-art entertainment venue; Abu Dhabi's iconic Formula 1® circuit, Yas Marina Circuit; along with the Yas Conference Centre, offering versatile conference, meeting and events spaces with stunning Yas Island views.
For more information, please visit the link below