OliOli®, a multi award-winning experiential play museum, invites families to beat the scorching temperatures and embark on an exhilarating summer adventure. Kids and adults will find a lovingly crafted indoor sanctuary where all are free to wander, wonder, and discover hands-on activities that foster creativity and curiosity, providing a unique space to bond and enjoy endless possibilities of wholesome fun.
To make the most of your visit, OliOli® is offering a FREE extra hour of play when you visit this Summer!Discover one-of-a-kind exhibits that you won't find anywhere else in Dubai: experience the thrill of wind madness, make a refreshing splash, dive into creativity and run wild in Toshi's Nets!
---
Guests can enjoy a FREE extra hour of play at OliOli® from July 8 to August 27
---
Access to OliOli® permanent galleries is included in Standard Visit tickets starting from AED139 for 1 Child + 1 Adult.
The fun doesn't stop there! Kids can embark on an adventure like no other, as they put on their explorer hats and step into a mesmerising world of dinosaurs in an epic temporary exhibition, Dino Quest. Uncover T-rex and Triceratops bones buried in the Dino Dig site, create your own unique fossils to take home, and learn all about the history of dinosaurs that walked (or flew!) the Earth!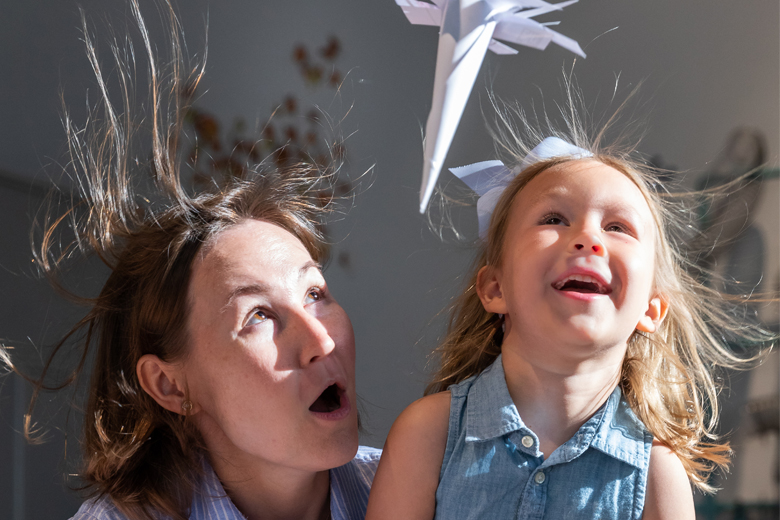 ---
Uncover the incredible world of dinos in OliOli®'s temporary exhibition: Dino Quest!
---
Access to Dino Quest is included in Standard PLUS tickets starting from AED149 for 1 Child + 1 Adult.
Have an extraordinary journey through interactive galleries and create amazing Summer memories with your family at OliOli®.
OliOli® Summer Timings (July 4 to August 27):
Monday to Sunday: 10am – 7pm
Stay updated on the latest promotions and offers by clicking below