Similar to a flexible monthly membership with Netflix or any other subscription-based model, with no deposit and no long-term commitment, the invygo car subscription provides the last word in convenience and flexibility. Indeed, renewing monthly with the ability to cancel at any time, it is the ideal solution for both teachers and parents now that school is back in session, with cars available to pick up when required and returned when necessary, particularly useful during the holidays when travel is often on the cards.
At first glance, it may appear that traditional rental and subscription are very alike, but there is a significant difference: rentals are often limited to a few days or weeks, whereas with a subscription it is possible to keep the vehicle for months if desired, or handed back when the time is right for the customer, not the company.
---
Lee sits on the International Management Board for Europe & MENA and is a passionate champion of Zero Carbon Design
---
Rentals offer limited options, while subscriptions allow you to pick the exact car you want, including its make, model, specifications, and even colour. Most importantly, subscriptions involve no security deposit, while a deposit is usually mandatory with traditional rentals. So how does it all work? The process with invygo is super-easy and hassle-free. Just download the invygo app, sign up, upload your Emirates ID and driver's license, choose your car, and pay with your card – it's as easy as ordering food with an app.
It's not just the car you get either; it's a whole package of benefits, including insurance, maintenance, roadside assistance, mileage allowance, and even delivery.
JOURNEY WITH EASE
You may be wondering who invygo are? Well, the company was founded in 2018 and is co-headquartered in Dubai and Riyadh. It is the first car subscription app of its kind in the region, with invygo's philosophy being simple: make getting a car hassle-free, with no deposit and no long-term commitment. In short, make cars accessible for everyone, no matter their income or social status.
invygo expanded its operations into Saudi Arabia in 2021, serving all of the major cities, including Riyadh, Jeddah, Dammam, Mecca, Taif, KAEC, and Yanbu. The company has also launched its services in Qatar this year.
EMBRACE THE OPEN ROAD
The minimum subscription period is just one month, but there are also 3, 6, and 9-month subscription plans, which offer a much lower monthly fee than subscribing for just one month. The longer you subscribe, the more you save. The choice is yours!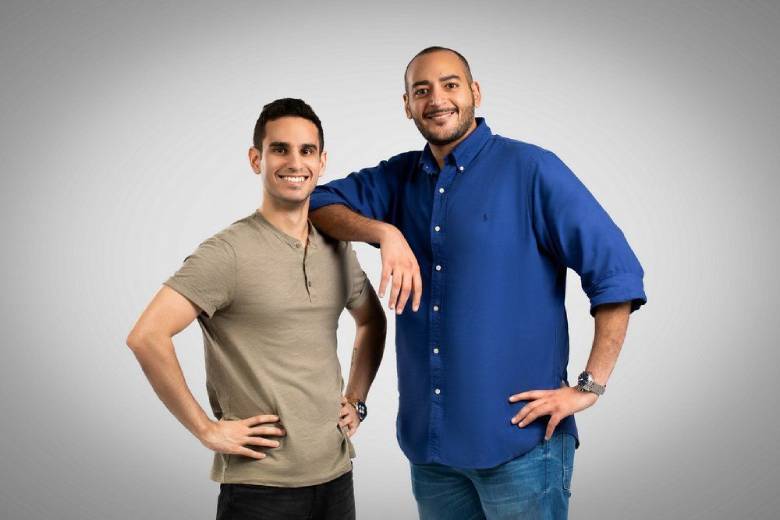 ---
Educator's discount save AED 900 off your first month
---
There is a wide variety of cars available too, from SUVs and sedans to compact cars from well-known brands. All cars are dealership certified and in excellent condition, and if you want to swap to a different vehicle after your first month, you can – it's that flexible.
So how do you get the ball rolling? Just like everything else with invygo, it couldn't be easier. Simply download the invygo app and get your car in a few taps!
Visit the invygo website by following the link below