Aldar Properties has bolstered its investment in its education business, with over AED 350 million added to the initial AED 1 billion commitment announced in 2022. The capital deployed marks Aldar Education's expansion into Dubai and Bahrain, as well as a new acquisition in Abu Dhabi.
Aldar Education's expansion plan includes the establishment of Cranleigh Bahrain, which will be the first branded premium school in Bahrain to offer a British international curriculum when it opens in 2024. Cranleigh Bahrain will be a co-educational school for students ranging from pre-prep to year 13. This represents a significant milestone for Aldar Education as it expands its reach beyond the UAE and brings its renowned high-quality education standards to the Kingdom of Bahrain.
---
Aldar invests a further AED 350 million in Aldar Education to acquire Kent College Dubai and Virginia International Private School Abu Dhabi
---
The increased investment also includes the acquisition of Kent College Dubai and Virginia International Private School in Abu Dhabi, two well-established education institutions in the UAE. The acquisition of Kent College Dubai, which is subject to customary regulatory approvals, represents Aldar Education's first entry into Dubai, while the acquisition of Virginia International Private School expands the company's presence, reach, and offering in Abu Dhabi's education sector.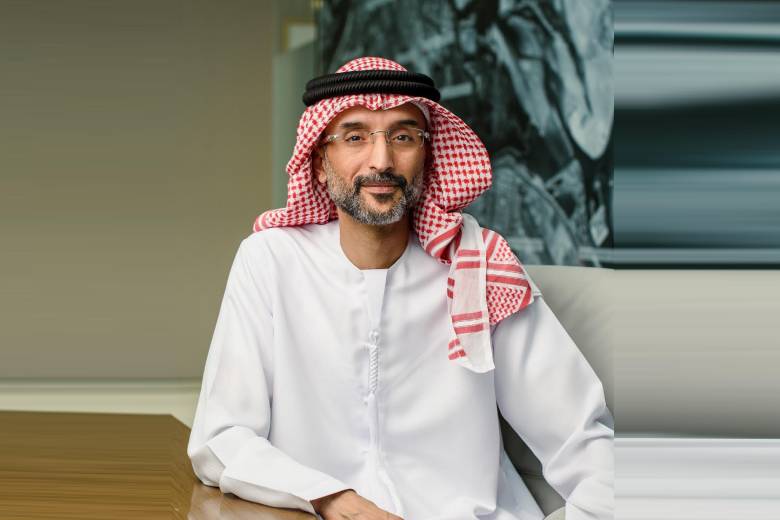 Jassem Saleh Busaibe, Chief Executive Officer at Aldar Investment, explained: "This investment not only demonstrates our commitment to transformational growth but also our ability to successfully deliver on building scale and enhancing asset and geographical diversification across our platform. We made our first entry into Dubai earlier this year, which was a milestone moment for us, and this investment represents another significant step forward as we continue to forge ahead with our expansion plans in the region. Through building on our established and growing foothold in the education sector, we aim to ensure that more families can benefit from the quality, innovative education we offer in our schools."
---
The investment also includes Aldar Education's entry to Bahrain with Cranleigh set to welcome its first students for the academic year 2024/25
---
Sahar Cooper, Chief Executive Officer of Aldar Education, said: "Our vision at Aldar Education is to be more than just a leading education provider. We aim to create a vibrant and dynamic environment where every student flourishes and develops a lifelong passion for learning. Through this expansion, we are enhancing our ability to have a positive impact on students across the UAE and the wider region, providing them with the optimal environment and relevant tools to unlock their full potential and nurture their talents. As we continue to scale our platform, we look forward to bringing our best-in-class education platform to more families across the region."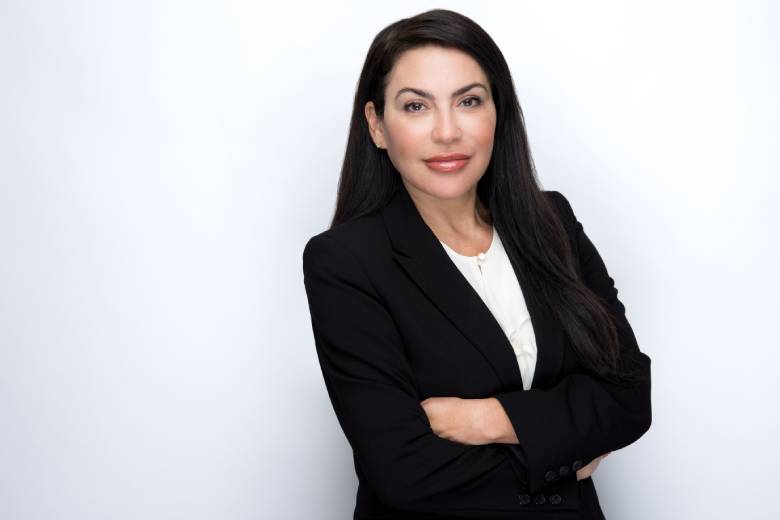 Aldar Education plans to further enhance the quality of education in Kent College Dubai and Virginia International Private School by improving the facilities and infrastructure, as well as providing comprehensive professional development opportunities for educators and staff. Moreover, the three schools are set to benefit from leveraging Aldar Education's proven track record in achieving academic excellence, its in-depth sector knowledge, and access to a wide network of schools.
---
The expansion increases Aldar Education's student capacity by over 6,000 seats, with total seats set to reach over 58,000 seats by the academic year 2025/26
---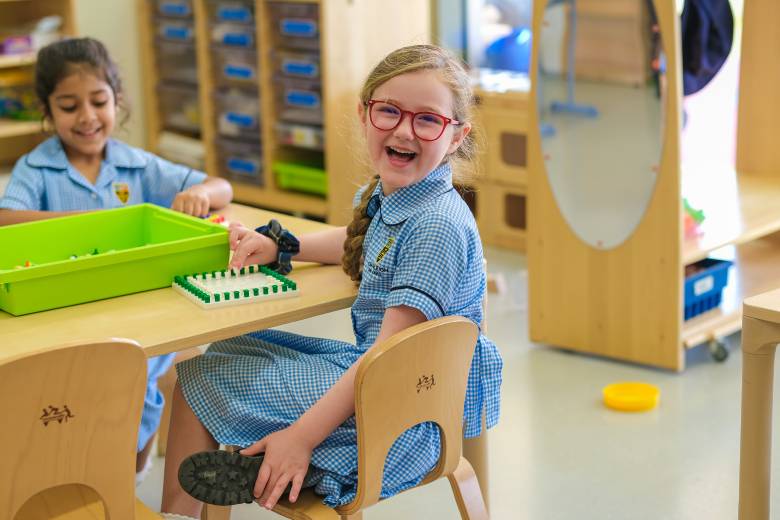 Established in 2016, Kent College Dubai is a prestigious school offering a comprehensive range of educational curricula, including the British curriculum, International Baccalaureate Diploma, and BTEC programmes in Performing Arts, Sports, and Business, for students from pre-prep to sixth form. Located in Shakhbout City in Abu Dhabi, Virginia International Private School is an American curriculum school catering to students from kindergarten through to elementary and secondary levels.
To read more from Aldar Education