Dubai has no shortage of activities and adventures to enjoy this Eid Al Adha. Our top ten list has something for the everyone.
Get in one last beach club visit before they close for the summer
Soul Beach is located on the shores of JA The Resort, and is perfect for anybody who loves the Ibethan vibe. The sad part is, it's nearly that time of year where we have to say goodbye to Soul Beach for the summer season. You've got until Monday 3 July to visit, and between now and then, if you get there before 2pm, you can nab yourself a free beach sunbed. From 2pm onwards they'll cost AED200, which you can redeem on food and drinks. Entrance to the pool is AED200 throughout the day, and is also redeemable on purchases.
Soul Beach, JA The Resort, Jebel Ali, open daily 10am to 10pm, AED200 fully redeemable for pool access, AED200 for beach access after 2pm. Tel: (0)50 523 9731 @soulbeachdxb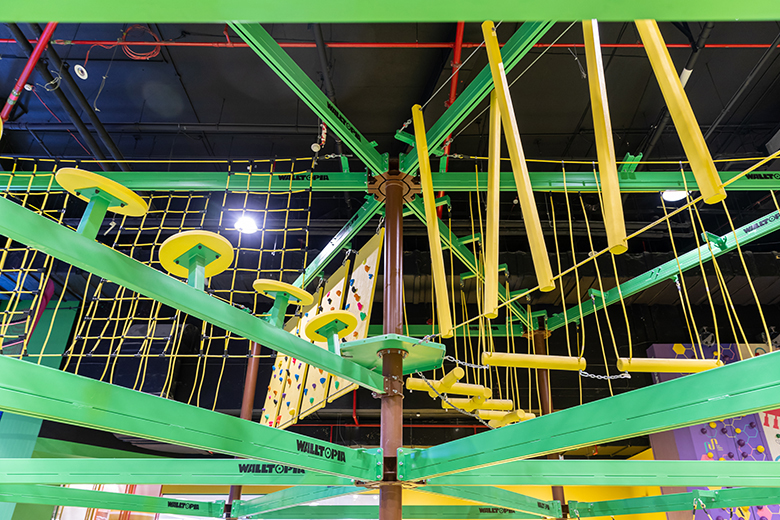 Find adventure at the newest indoor game park
At Al Ghurair Centre in Deira, Dubai's newest indoor active game park has opened its doors. It's perfect for kids and adults alike, with more than 30 adventure and action-packed attractions, including an indoor roller glider. Why not try a VR adventure, and enjoy a 360-degree ninja warrior course, a bowling alley, an indoor roller glider and many more?
GLITCH Arabia, Al Ghurair Centre, Deira, open 10am to 10pm Sun to Thurs and 10am to 12am Fri and Sat, AED35 for 2 experiences, AED65 for 3 experiences, AED100 for 6 experiences. @glitcharabia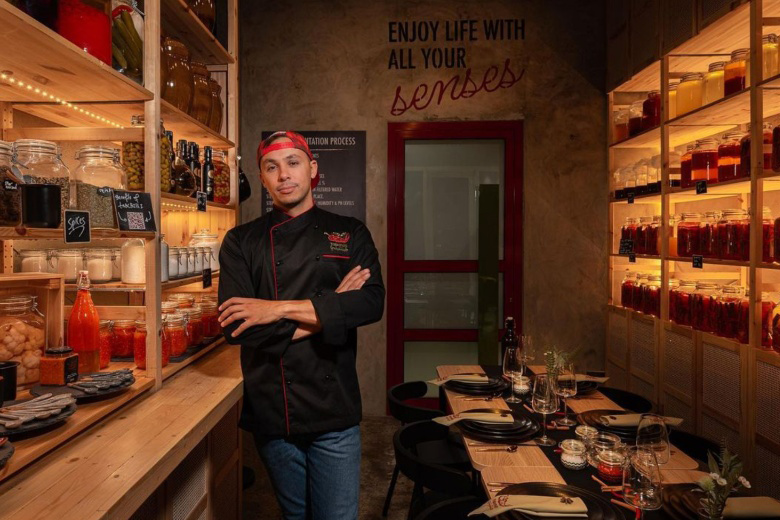 Absolutely spec-taco-lar!
An exciting partnership is happening at Dar Wasl Mall, with Latin American pop-up, Panameircana, and Tabchilli, who have teamed up to bring guests a 10-course taco omakase dinner, to showcase both the traditional taco and the taco re-imagined. Grab this dining experience for AED395 pp, starting on 7 June, and continuing every Wednesday evening throughout June.
Tabchilli, Dar Wasl Mall, Al Wasl, Dubai. Taking place every Wednesday in June, 7.30pm. AED395. Tel: (0)58 584 3463, tabchilli.com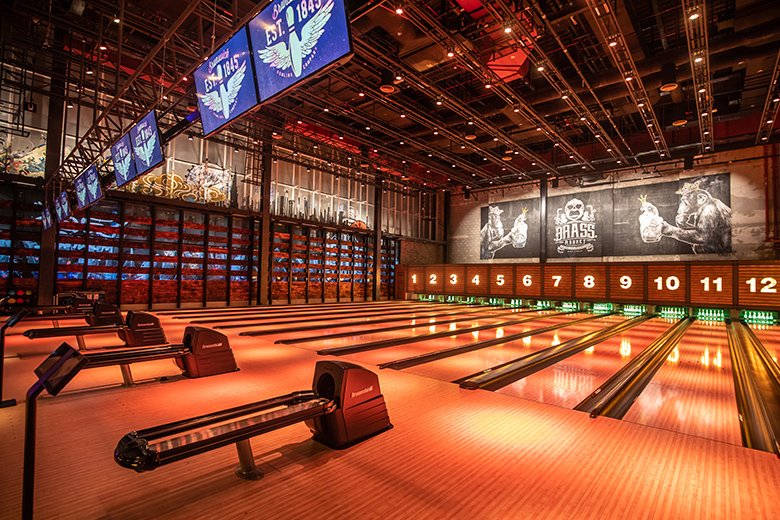 Get playful at Brass Monkey
Set over a hug two-story space, and complete with bowling alley, pool tables, arcade and a restaurant serving up classic favourite and old school desserts, Brass Monkey is the perfect place to unleash your inner kid this week. With so much to choose from, there's sure to be something for every member of the family to love. Bowling is AED75 per person, per game and a play card for the arcade games starts from AED100.
Brass Monkey, Bluewaters Island, Dubai0, open 4pm to 1am Mon and Tues, 4pm to 2am Wed, Thurs and Fri, 4pm to 3am, Sat 12pm to 3am, Sun 12pm to 1am, bowling priced from AED75 per person, per game, play cards start from AED100 and don't expire. @brassmonkeysocial
Let loose your creative side
Wild paint house has turned an industrial warehouse into a hub for creativity. Located in Al Quoz, guests can unleash their creative side and graffiti the walls, paint a spinning blank canvas, or make a UV masterpiece. Choose from six activities: splat, spin, swing, pour, neon and graffiti. Starting at AED160, either book individually or as a group, and enjoy an afternoon of artistic exploration. All designed as fun-filled, expressive ways to play with paint.
Wild Paint Studio, Al Quoz Industrial Area 1, 2pm to 8pm Weds to Fri, 10am to 10pm Sat and Sun, prices from AED160. Tel: (0)56 145 9689, wildpainthouse.com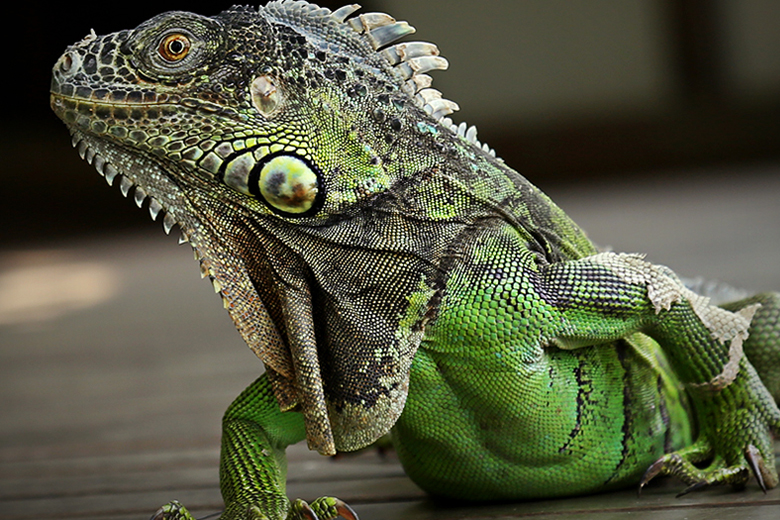 Take a stroll through the rain forest
It's difficult not to be impressed by the breathtaking display of over 3,000 plants and animals in this indoor tropical rainforest. Experiences include encounters with a sloth, an anteater, an armadillo, birds and more. An experience that the whole family will remember!
The Green Planet, City Walk, Dubai, daily 10am to 6pm, online prices start from AED140 and at the gate AED160. Tel: (0)4 317 3999. thegreenplanetdubai.com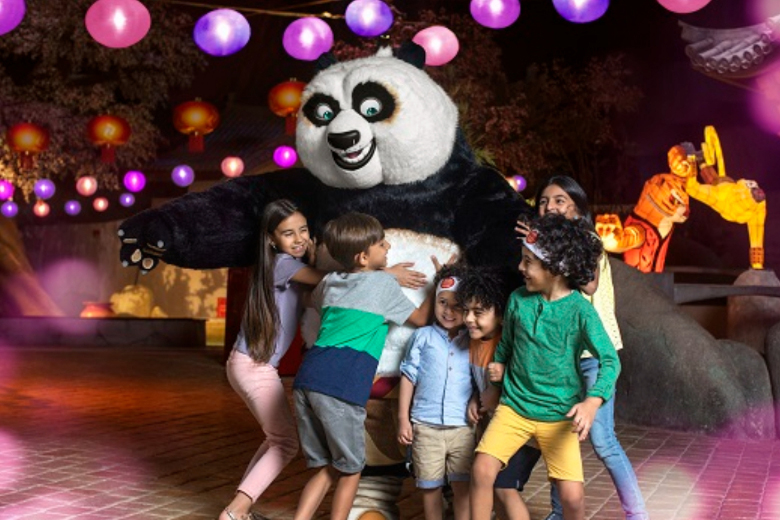 Kids go free at Motiongate
Home to two theme parks, Motiongate and Legoland Dubai there's plenty of excitement in-store, and kids under the age of 12 can enter for free with a paying adult! Tickets are AED295 per adult. Once you have your ticket, you will need to take it to guest services to claim the free child pass. You're in even more luck because this summer, Dubai Parks and Resorts is footing the bill with a free Careem ride from anywhere in Dubai straight to Dubai Parks and Resorts.
Dubai Park and Resorts, Sheikh Zayed Rd, Dubai. 11am to 9pm. AED295 day tickets. Tel:(0)4 820 0000. dubaiparksandresorts.com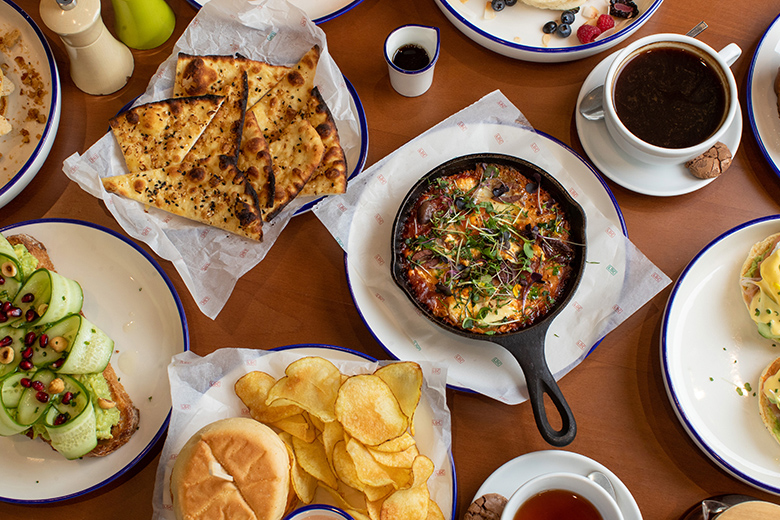 Start your day right with an all you can eat breakfast buffet
As of Saturday, 10 June, LDC Kitchen is offering guests an all-you-can-eat breakfast package in Dubai. From 8m to 2pm, guests are invited to enjoy a delicious range of breakfast dishes. Whether you're there for an early lunch or a late breakfast, the all-you-can-eat brunch is priced AED69 per person.
LDC Kitchen, various locations across Dubai, weekends from 8am to 2pm, AED69 per person. @ldckitchen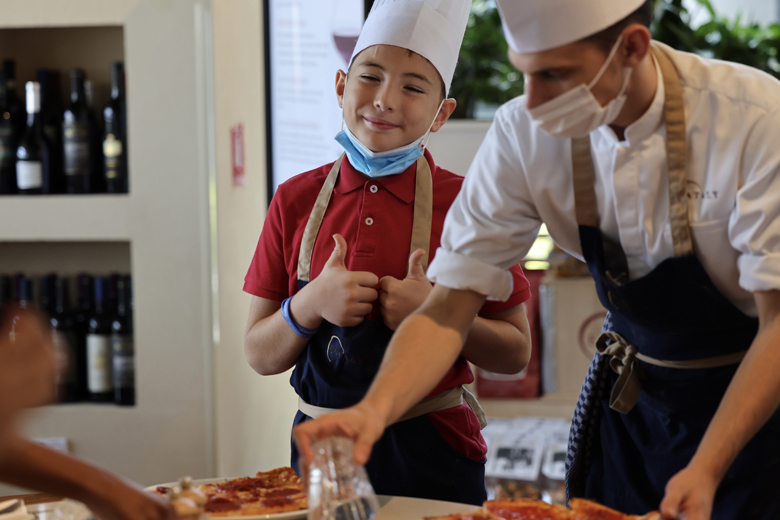 Cook up a storm
Try your hand at creating a myriad of authentic Italian delicacies and regional dishes at Eataly's cooking classes. Sessions teach students about the complete Italian cuisine game, while treating them to live demonstrations, events and complimentary tastings. Who doesn't love a pizza?!
Eataly, across several branches, prices at eatalyarabia.com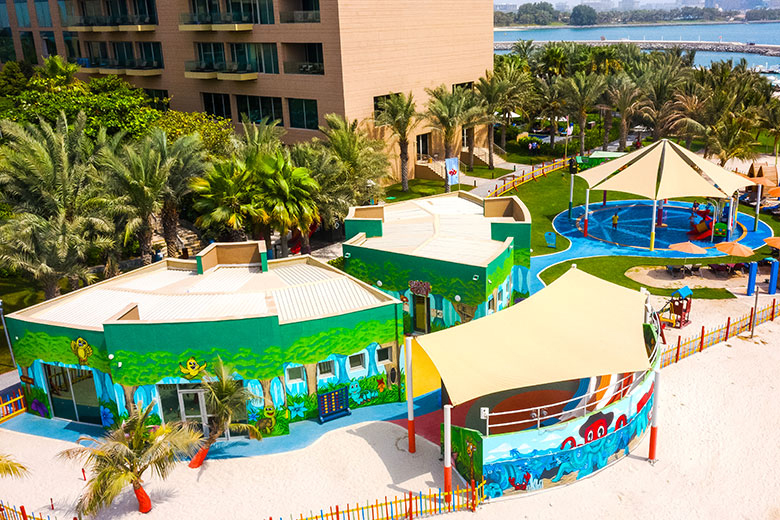 Enjoy a family friendly pool day
Enjoy an all-inclusive daycation at Rixos The Palm's, which includes breakfast and lunch at the all-day buffet, unlimited access to the kids' club and pool, gym access (if you can pull yourself up from the sunlounger), and unlimited soft and house beverages for AED399 on weekdays and AED499 on weekends.
Rixos The Palm, East Crescent, Palm Jumeirah, Dubai. Weekdays AED399, weekends Dhs499. Tel: (0)4 457 5555. rixos.com