The University of Birmingham is launching a unique fully-funded scholarship, including accommodation expenses for students in India, offering the winner a mentoring opportunity with the University's Chancellor Lord Karan Bilimoria and leading alumni.
The Lord Karan Bilimoria (Chancellor's) Scholarship will include a full tuition fee waiver and accommodation costs up to the duration of the programme for the winner, as well as four runner-up awards of a £5,000 tuition fee waiver.
The scholarship is only open to Indian students applying for postgraduate study programmes at the University's campuses in Dubai and Birmingham. Candidates must have a valid offer of study from the University of Birmingham.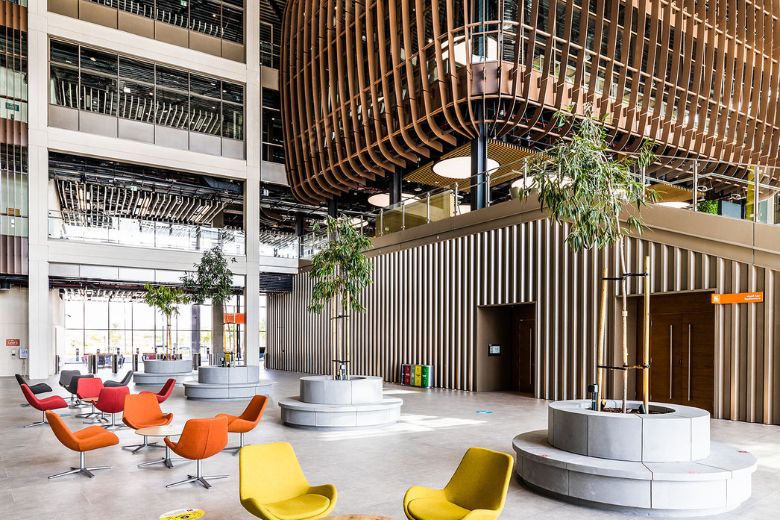 ---
The scholarship includes mentoring from British-Indian businessman Lord Karan Bilimoria and focuses on students creating innovations to challenges
---
Candidates should have an excellent academic track record and demonstrate that they have overcome challenging circumstances. They should also have an innovative idea that can solve some of the complex challenges facing both the UK and India. Successful applicants who reach the final round will be asked to submit a three-minute video answering two key questions:
What challenges have you overcome in life?
What innovation would you suggest to solve a challenge faced by India and the UK?
Launching the Scholarship, Lord Bilimoria commented: "I am hugely proud of the University of Birmingham's education partnerships in India and delighted to launch this exceptional opportunity to encourage outstanding individuals to join us – whether at our iconic new campus in Dubai or our beautiful historic campus in Birmingham.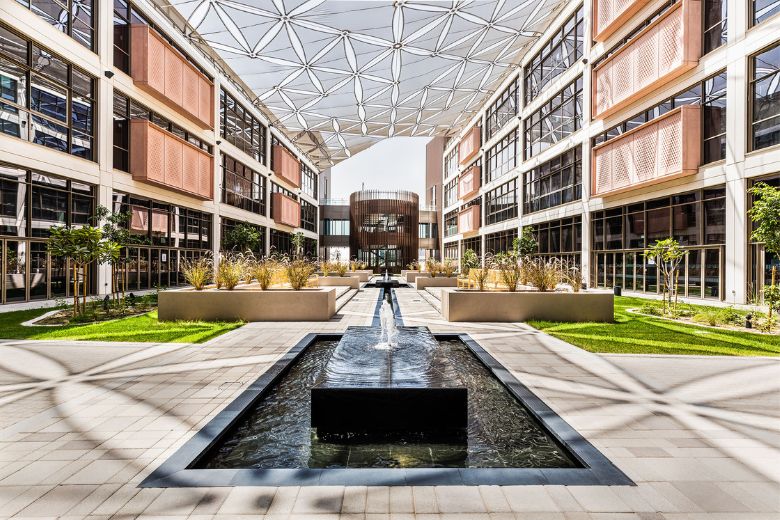 "Our University's motto is 'per ardua ad alta' which translates as 'through adversity to high things'. This is a sentiment that inspires us, as we begin our search for scholarship candidates who have beaten the odds to achieve academic excellence and can demonstrate an innovative idea with the potential to solve any of the complex challenges facing both India and the UK.
"I look forward to meeting the successful candidate and it will be a particular pleasure to mentor them as they set out on their voyage of educational discovery with the University of Birmingham and become successful leaders."
The University's relationship with India dates to 1909 when the first cohort of Indian students arrived in Birmingham to study for degrees in Mining and Commerce. It now has more than 2,000 Indian alumni and some of India's most distinguished and finest minds were educated in Birmingham, including Mr Ajit Kumar Seth, 30th Cabinet Secretary of the Republic of India, and acclaimed writer and critic, the late Dr U R Ananthamurthy.
Alex Ellis, British High Commissioner to India, said: "I am delighted that the University of Birmingham is further strengthening its engagement in India with this scholarship. What a fantastic opportunity for the successful candidate in being mentored by an icon of UK-Indian business, Lord Bilimoria."
Applications are now open.
For more articles about University of Birmingham Dubai click here.