Choosing your subject of study, the university where you would like to study and preparing for the application process is a crucial journey for a high school student.
In this feature series, academic experts from UniHawk will assist you through this journey. Each feature will focus on one academic stream, answering your questions and helping you make the right decision.
Want to study Engineering?
Engineering is a discipline that has a tangible impact on the world around us. From the creation of physical infrastructure to the application of new energy sources, engineers play an important role in the advancement of society. As a qualified engineer, you will combine your knowledge of science and technology with your skills in creative thinking to solve real-world challenges that will help to build a sustainable future.
What to consider when choosing your university
Programme Specialisation
When you are considering studying engineering, the first thing to decide is what subject you would like to focus on. The field of engineering has expanded beyond conventional specialisations like mechanics, electronics, and computing to open up a diverse range of academic programmes that link to specific professional disciplines.
Aspiring engineering students can now explore over 15 different fields, such as aerospace engineering, geotechnical engineering, industrial engineering, agricultural engineering, industrial engineering, environmental engineering, and many more. Thinking about your current academic interests and future careers aspirations will help you to find the right academic programme.
Location
Engineering is a discipline that is taught at highly reputed institutions worldwide. In addition to the traditional overseas study destinations like the UK and North America, there are several universities in East Asia that are renowned for their engineering programmes. Singapore's Nanyang Technological University and the National University of Singapore, as well as Hong Kong's University of Science and Technology, are among the world's most prestigious institutions in the field.
Choosing your location of study also depends on your preferred programme structure and long-term career goals. An engineering degree in the USA will take you four years, but it comes with an element of flexibility, to try out different elective subjects and earn a minor or double major in a second discipline. There are lots of opportunities for scholarships across US institutions, and as a graduate of a STEM subject, you may have the opportunity to stay on to explore employment opportunities. While rules are subject to change, it is worth checking whether this option exists when you come to apply.
In the UK, most programmes focus on the selected discipline from the outset and students can earn an engineering degree in three years, while some institutions offer four-year programmes incorporating a one-year industry placement. Like the US, graduates from UK institutions sometimes have the opportunity to remain in-country to find work, though these rules are subject to change. With many research intensive institutions and a strong engineering industry, there is always a demand for graduates in the field.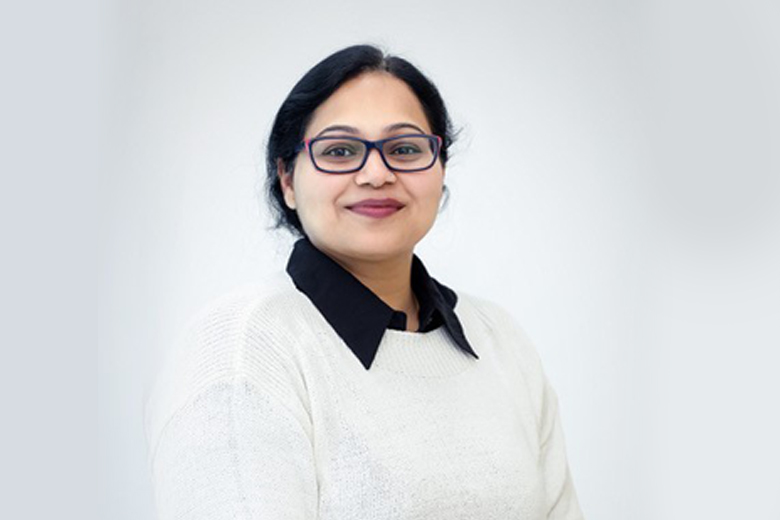 How to prepare for your application
Exams and Assessments
To earn a place at a top university you will need good grades in science-based subjects across all your high school exams. For entry into the elite schools in the UK, you will be required to demonstrate you critical thinking and problem solving through the Thinking Skills Assessment test or the Engineering Admissions Assessment. There are multiple assessments and which you will take is dependent on where you apply.
For international applicants to US schools, it is highly recommended to study and sit for the SAT exam to support your application, and wherever you choose to study, you will also need to take the IELTS language proficiency test. If you're aiming for a scholarship, it is also advisable to sit for the Advanced Placement exams, which can help you to earn college credits and stand out from the crowd in the admissions process.
Essays
For UK admissions, you will complete a personal statement to accompany your application. This is your opportunity to demonstrate your commitment to the subject, your relevant attributes, and how you have prepared for university through your extra-curricular activities. If you are applying to institutions in the US, you will write multiple supplementary essays on a range of subjects. These essays often feature abstract questions, designed to reveal your personality and assess your suitability for the course.
Profile Building
Alongside your academic achievements, building your personal profile is a critical factor in developing a strong application. Undertaking work placements, attending summer school, and completing online courses related to your discipline will help to demonstrate your commitment to the subject. In addition, undertaking extra-curricular activities in school, such as student leadership and volunteering, will showcase your personal values and characteristics.
As with all aspects of the preparation process, it is advisable to start as soon as possible. If you can begin building your personal profile from around year nine, you should have a good bank of resources to evidence your commitment when you come to submit your application.
By Rashmi Menon, Director Admissions – UniHawk
To read more from UniHawk