Today marks the official in-classroom launch of the third A.R.M. Holding Children's Programme. With a mission to engage the next generation and ignite their interest in arts and culture, this is the country's most extensive cultural education programme, growing from 1800 students in its 2021 launch to now reaching more than 8000 students in 90 schools across the UAE.
Taking place between 1 May and 15 June 2023, The Flag Project is the third iteration of this important initiative, developed by A.R.M. Holding in partnership with Art Dubai and has been produced with leading international visual artist Jacob Dahlgren. Designed for children between the ages of 5 and 17, Swedish artist Dahlgren developed the concept as an extension of his ongoing project, Signs of Abstraction, which aims to inspire creative and abstract thinking about the environment while also encouraging teamwork. Using everyday craft materials and scrap fabrics, students will use their imaginations and collaborate on collages that will be sewn together and then transformed into colourful tapestries and flags.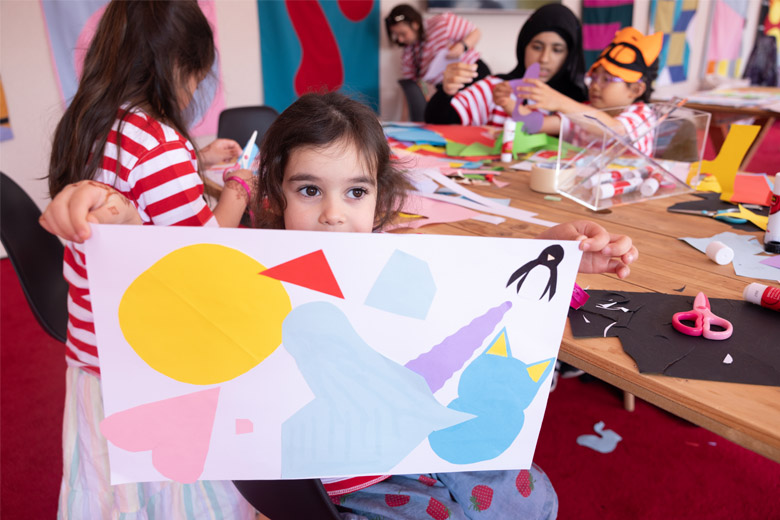 ---
A.R.M. Holding Children's Programme continues to expand providing interactive in-classroom workshops across the emirates
---
A long-standing arts patron that has invested in partnerships to reinforce Dubai's position as the global capital of culture and innovation, private investment firm A.R.M. Holding launched the initiative in partnership with Art Dubai in 2021. It aims to empower the next generation to grow and develop their interest and understanding of the arts and their different practices. Previous participating artists were design duo Studio Sain in 2021 and Kenyan artist Cyrus Kabiru in 2022.
His Excellency Mohammad Saeed Al Shehhi, CEO of A.R.M. Holding,said: "I strongly believe in enabling the youth who holds the key to tomorrow's success. With direct engagement and our combined efforts in integrating the arts both inside and outside the classroom, we equip them with tools for innovative thinking and problem-solving. Through these valuable life skills, we empower them to reach greater heights which will help create stronger, more inclusive communities. This solidifies our mission to expand the programme year after year."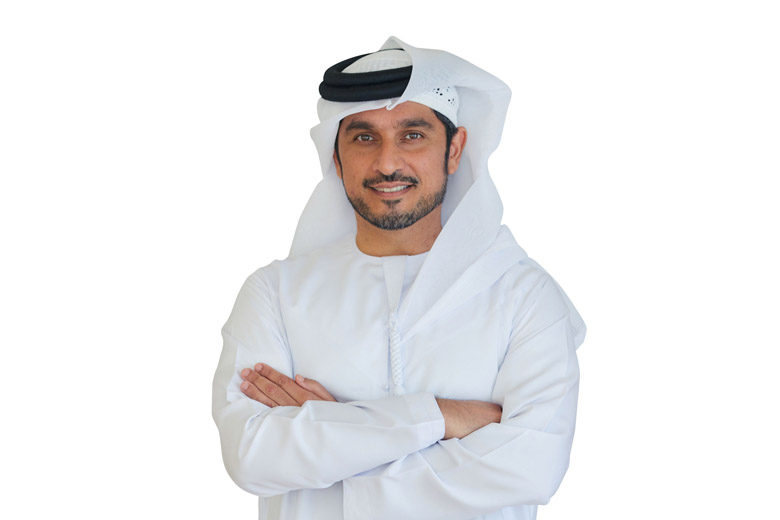 ---
Third edition, developed by leading Swedish artist Jacob Dahlgren, is called The Flag Project and launched at Art Dubai in March
---
Over 6000 children have participated in the programme since it launched in 2021. The first edition saw 1800 children from 70 schools in the UAE, and the second edition grew to 5500 children from 80 schools. Each edition revolves around a different topic, such as creating an alternative living habitat on a fictitious moon or crafting sustainable works of art. This year's theme, abstraction, will allow children to let their imagination run wild with everyday materials available around them.
Benedetta Ghione, Executive Director of Art Dubai, said: "We help deliver this ambitious cultural programming across the UAE by providing cultural content through bespoke workshops. We bring together artists and designers to collaborate closely with local schools. Since the A.R.M. Holding Children's Programme launched, it has been incorporated as part of Art Dubai's year-round education programme. It is rolled out in two phases, with the first delivered through specially curated workshops during the fair, followed by in-classroom activities in schools across the UAE."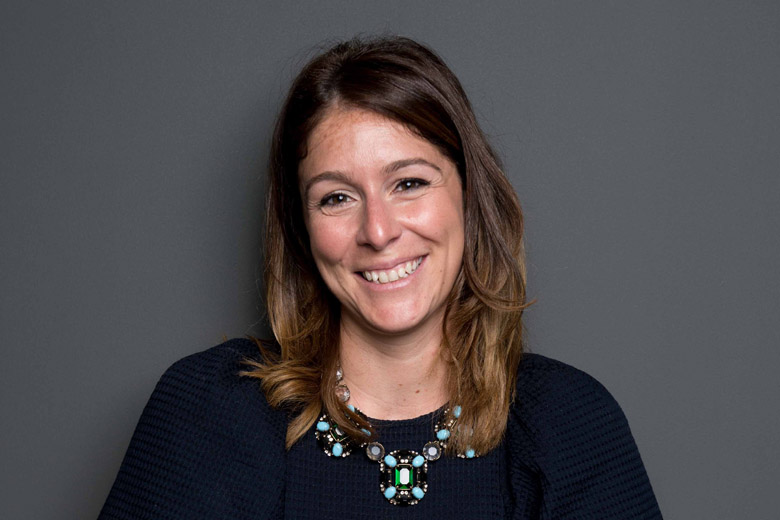 ---
Registration for schools to participate is open until 15 May 2023
---
Swedish artist Jacob Dahlgren creates art that blends formal abstraction with social culture. He transforms everyday objects like coat hangers and coffee cups into vibrant and engaging works. For the past three decades, he has collected over 200,000 photos of abstract details from his daily life, and one of his longest art projects involves his commitment to wearing striped t-shirts every day for over 20 years.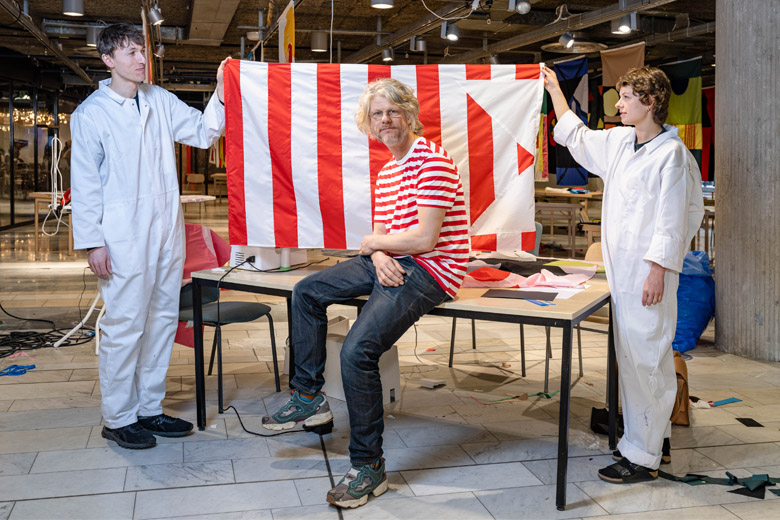 Dahlgren said, "Life consists of lots of abstract experiences, we just have to be receptive. The Flag Project breaks boundaries by taking abstract art outside of the canvas and into the real world and proves that anyone can create art regardless of background or experience. Through the workshops, we encourage children to think about their surroundings and work collaboratively to achieve a shared goal."
Registration to participate in the A.R.M. Holding Children's Programme is still open. Schools may reach out to [email protected].
To read more from A.R.M Holding