Times Square Center is celebrating fathers with a special activation on 19 June from 12 noon to 4.00 pm at Picnic Square (first floor of the mall). Families are invited to mark their heroes for a day of Daddy and kids' games, a competition, a panel talk, and a chance to watch Dads receive the Best Dad Certificate. Games will include Dress Up with Baby, Painting with Dad, Our Hands are Tied and more.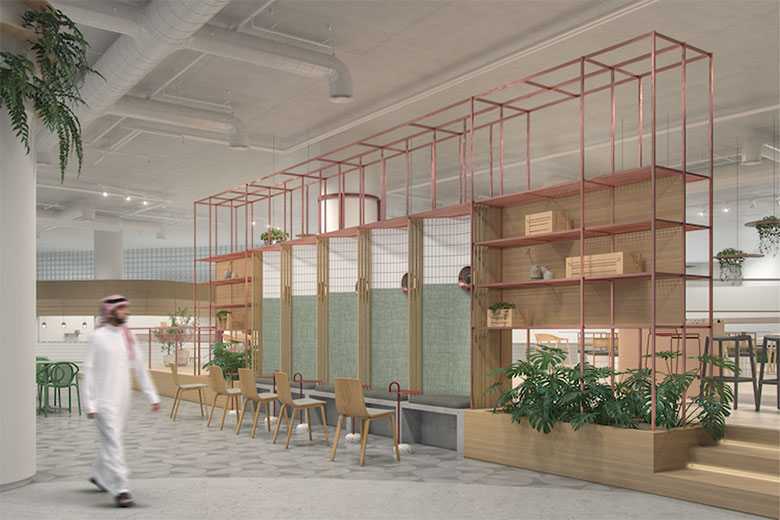 The event is dedicated to celebrating fathers and father figures, as we all know it is a tough job. Times Square Center welcomes the community to mark Father's Day, cheer for dads' trials and triumphs, inspire other dads, and get tips on how to successfully manage time with family while having a full-on professional life. Open for all, it is a perfect destination to show your daddy some love on this special day.
---
Mark the occasion with a family day out to cheer on your superhero dad
---
When: 19 June 2022
Time: 12pm – 4pm
Location: Picnic Square, 1st floor, Times Square Center
For more information on the Times Square Center, visit www.timessquarecenter.ae or follow @timessquaredxb on Instagram.