From lavish décor to festival style performances, from a glitter station to a shaman. An entire day of unmatched luxury and non-stop entertainment awaits you: groove to the mesmerizing rhythms spun by some of the world's top DJs from Mahmut Ohran, Timmy Trumpet, Korolova, Space Motion, to Anjunadeep, Burak Yeter, and many more.
MAHMUT OHRAN
Saturday 28 October from 1pm
Treat yourself to this line up from a hit DJ legacy. Join us for the hit track "Feel", that has garnered 260 million streams on YouTube and Spotify, achieving top-20 rankings on iTunes' Dance and Global charts in nearly two dozen countries, by Mahmut Orhan. Supported by KHENYA, ARYME, and SPARROW & BARBOSSA. This week's Bohemia promises a magical music experience featuring the best of soulful house DJs.
SPECIAL ACT!
Saturday 4 November from 1pm
Set against the stunning backdrop of Beach by FIVE we invite Portuguese DJ Avö, Radio 1's Dance Party & prominent EDM figure Danny Howard, FNX Omar, NiteFreak who reached TOP 5 in Afro House charts, and PLUS a special LIVE act with six-time award nominated DJ Emmanuel Jal to the Bohemia stage! This week's Bohemia brings together the best of Afro House DJs.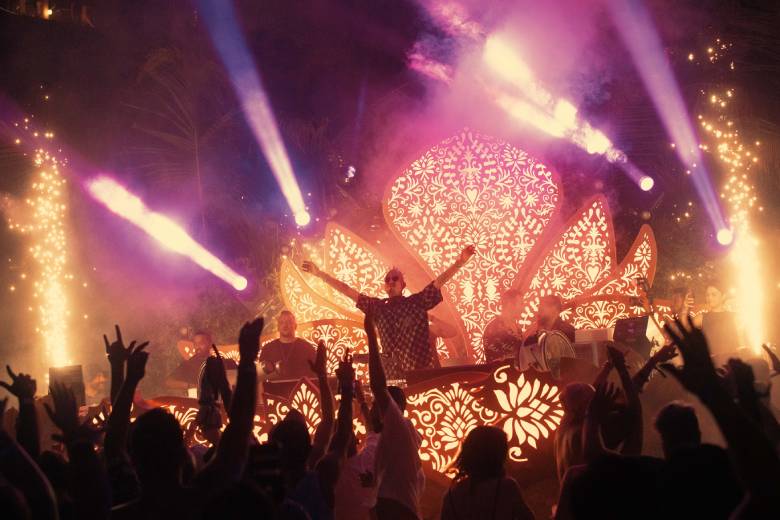 KUNGS
Saturday 11 November from 1pm
Determined to get people dancing and after selling out his first Bohemia appearance, hit artist behind "This Girl" (2016), KUNGS is back to take you yet on another Bohemia journey.
Get into the mood and check out his latest collaboration with Purple Disco Machine for an 80s-inspired, disco-infused track, signalling the next exhilarating chapter in Kungs' musical odyssey.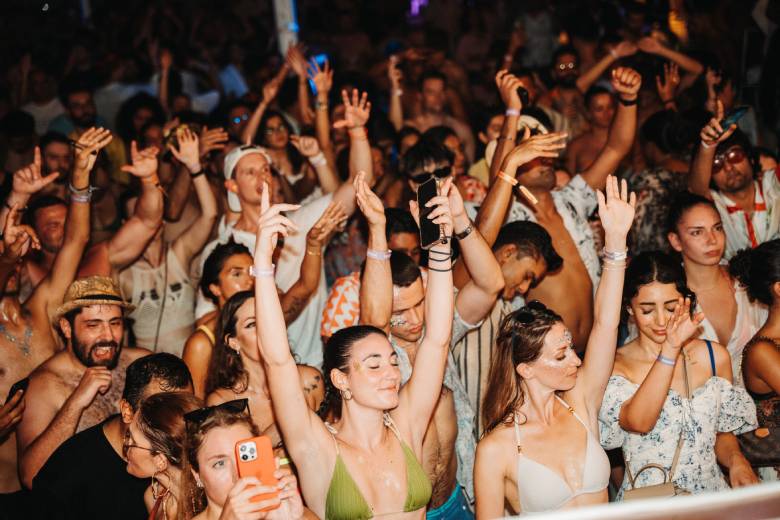 BORA UZER
Saturday 18 November from 1pm
Not just a DJ but a multi-talented artist who brings live singing and instrumental prowess to electrifying sets, creating an unforgettable musical experience.
Bora Uzer, a Turkish songwriter, singer, and live artist, known for his ability to create an inimitable, energising sound that seamlessly blends thrilling electronic elements, mesmerising melodies, and captivating vocals.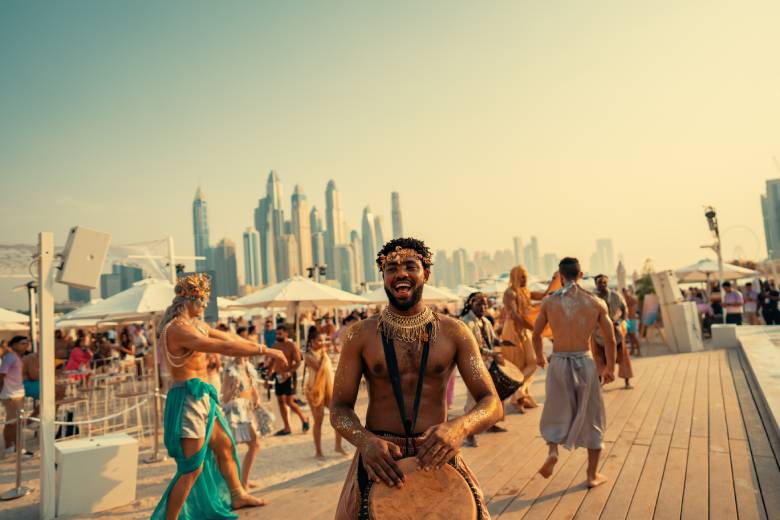 GIOLI & ASSIA
Saturday 25 November from 1pm
Giolì & Assia carve their distinctive path in the music world, fusing indie techno pop with a rich blend of contrasting elements. Their music, a live fusion of potent melodies, spine-tingling vocals, and the resonant tones of their signature handpan, intertwines seamlessly with driving electronic rhythms.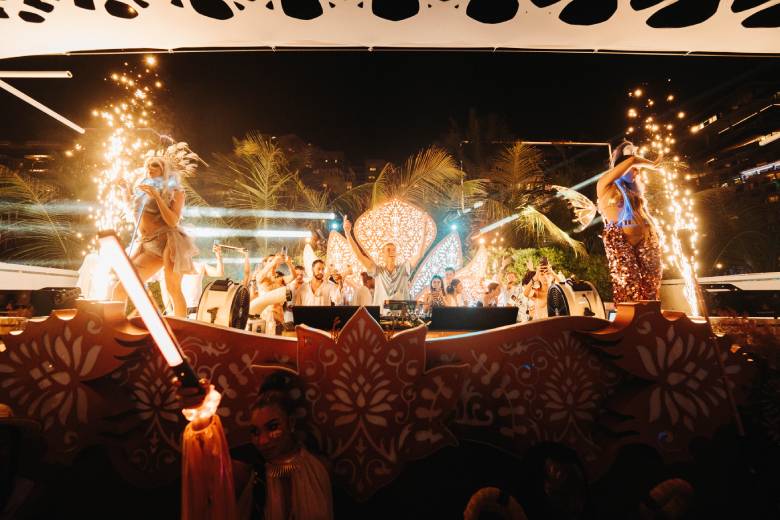 SOLARDO
Saturday 2 December from 1pm
Renowned for their genre-defying music, UK duo Solardo boasts a diverse and seamless discography, spanning chart-topping techno tracks like "Riser" to infectious outdoor anthems such as "I Can't Wait," a collaboration with Tiësto and Poppy Baskcomb.
For more information about the hit beach party, Bohemia