Just one year since opening its doors and introducing the United Arab Emirates to its spirit of innovation and educational excellence, the Royal Grammar School Guildford Dubai (RGSGD) is delighted to announce the expansion of its Senior Leadership team, as well as the appointment of the education team who will join the school in August as it grows into its senior school.
The new team of exceptional educators will complement and expand the already established and excellent academic body who are responsible for delivering the school's 500-year heritage and forward-thinking approach to teaching and learning.
Joining the vibrant new home of learning as Deputy Head of Senior is Nicholas Radbourne who has more than 30 years of experience in educational leadership in a range of schools in the UK and the Middle East. His vast experience has given him an excellent understanding of what is needed when developing outstanding teaching and learning in schools, and how to create an innovative and challenging environment for pupils. After moving to the Middle East in 2018, his role at RGSGD will be his second leadership role in an international school in the region.
Also joining the school's Senior Leadership team this August is Charlotte Grieves who will take on the role of Deputy Head of Prep. A former leader of an accredited world-class school in Dubai and having taught in three outstanding rated schools across the United Arab Emirates, including Jumeriah Primary School, Wellington International School and Royal Dubai School, Charlotte Grieves has been committed to delivering high-performance teaching in the Emirates for more than 15 years.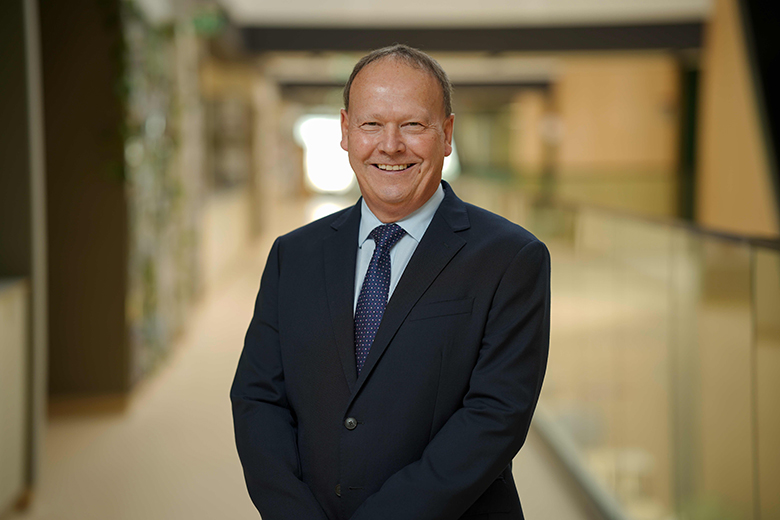 ---
August will mark an exciting new chapter for the school as it will welcome its first cohort of senior school pupils
---
August will mark an exciting new chapter for the school as it will welcome its first cohort of senior school pupils. The incredible team of educators that will run the senior school have been recruited from across the world and will be dedicated to teaching pupils a curriculum that offers access to the aesthetic, human and social, linguistic, mathematical, creative and literary, scientific and technological, physical and moral, and spiritual areas of learning. The team will also focus on nurturing character development through the school's bespoke leadership programme, Riyada, which focuses on leadership and teaching the skills young people need to become global thinkers.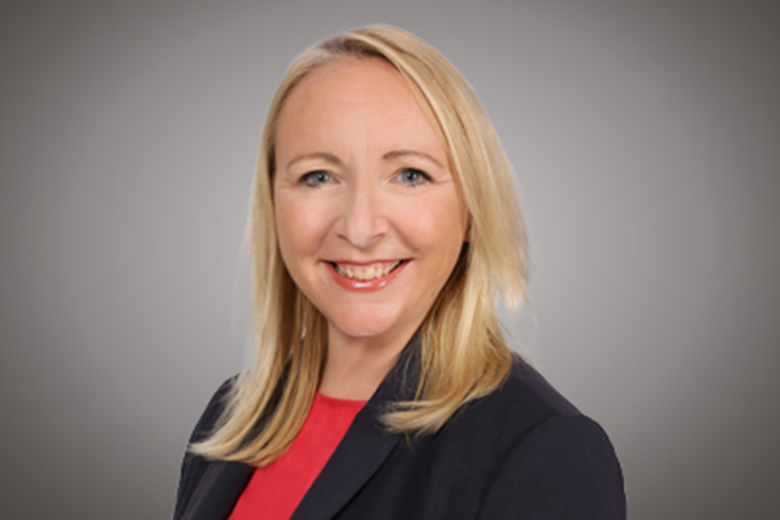 The team includes English Teacher, Claire Hulme, Mathematics Teacher, Joseph Hulme, Science Teacher, Rachel Parkinson, Head of Music, Chloe Amsellem, History and Geography Teacher, Colin Parkinson and Art Teachers Melissa Bevan and Toyin Godfrey. In addition to Computer Science Teacher, Rich Bennett, Design Technology Teacher, Leanne Patterson, and Performing Arts Teacher, Marie-Clare Sherriff, Jonny Bowles and Syreeta Stanley-Vespero will join the existing PE Team.
---
The Royal Grammar School Guildford is one of the most prestigious independent British Curriculum schools in the UK
---
Responsible for assembling the world-class team is the Principal at RGSGD, Clare Turnbull, who commented:"It has been a wonderful year establishing the Royal Grammar School Guildford in Dubai and we are so happy to be able to open up the opportunity for even more pupils in the UAE to experience an RGS education with the launch of our Senior School. We have built the best possible team who live and breathe the school's ethos and who will join the school in celebrating its rich past whilst looking firmly to the future. The team's passion to provide an education that goes well beyond the classroom will be a fundamental part of how we will prepare our new cohort of young people for life beyond school."
Benefitting from 500 years of pioneering heritage, knowledge and practice of what makes great education, RGSGD shares its values, learning habits and language with its parent school in the UK, the newly appointed educators will be responsible for emulating its incredible success and proven track record. The Royal Grammar School Guildford is one of the most prestigious independent British Curriculum schools in the UK and is consistently ranked as one of the leading schools in the UK at both A-Level and GCSE according to the national league tables1. Over the past 10 years, more than 325 graduates have gone on to attend top universities such as Oxford and Cambridge and former pupils known as 'Old Guildfordians' also include a number of Olympic and sporting personalities, a former Prime Minister, and many notable names in politics and the arts.
For more information about the Royal Grammar School Guildford Dubai, please visit rgsgd.com or email

[email protected]

.
[1] Parent Power 2020, The Sunday Times – https://www.thetimes.co.uk/article/best-uk-schools-guide-parent-power-tr95xdztg