Back-to-school season is an exciting time for students, teachers, and parents – a chance to learn new things, meet new people, and make the most of the educational journey. It's also a time that sees most families scurrying to get their hands on the best shopping deals, and more and more of those families are considering the environment before they hand over their hard-earned cash and are going green!
Using eco-friendly back-to-school merchandise is a wonderful way to make a positive impact on the environment while preparing for the school year and, with this in mind, Pottery Barn Kids (PBK) has undertaken a sustainable and environment-conscious approach to the new school year, offering customers recycled products without compromising on design and quality.
ECO-FRIENDLY CHOICES, EARTH-FRIENDLY IMPACT
PBK is excited to showcase vibrant and trendy collections of school supplies that appeal to parents and kids alike. Whether it's a child embarking on their kindergarten journey or a student returning to the upper grades, the diverse range of products has been meticulously designed to make the learning journey fun, organised, and memorable!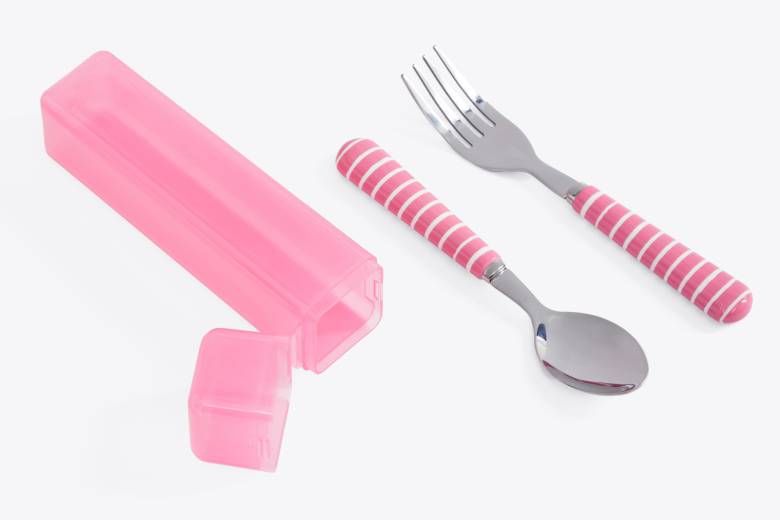 ---
Using eco-friendly back-to-school merchandise is a wonderful way to make a positive impact on the environment
---
Indeed, the leading retailer known for its stylish and child-friendly products is providing unique back-to-school options to ensure a smooth transition following the summer break. The Mackenzie Marvel Spider-Man Glow-in-the-Dark Lunch Boxes are an excellent case in point. Even better, buy two and you get one free! In fact, the same 'but two get one free' offer can be had across a wide range of products, including the Mackenzie Aqua Unicorn Parade Supplies Pouch and the Colby Lavender Unicorn Critter Lunch Box.
From eye-catching backpacks and pencil cases with popular cartoon characters to packing nutritious meals in durable and eco-friendly lunchboxes and water bottles, PBK is now offering amazing, discounted prices on school gear bundles along with buy two get one free deals.
SHOP SMART, SHOP GREEN
Beyond the tangible merchandise, embracing eco-friendliness during the back-to-school season is also an opportunity to educate and inspire, instilling valuable lessons about environmental responsibility. So to enjoy hassle-free, seamless back-to-school shopping, while taking a step toward building a brighter, greener future for generations to come, visit any Pottery Barn Kids store or explore their online shop and discover the perfect school supplies.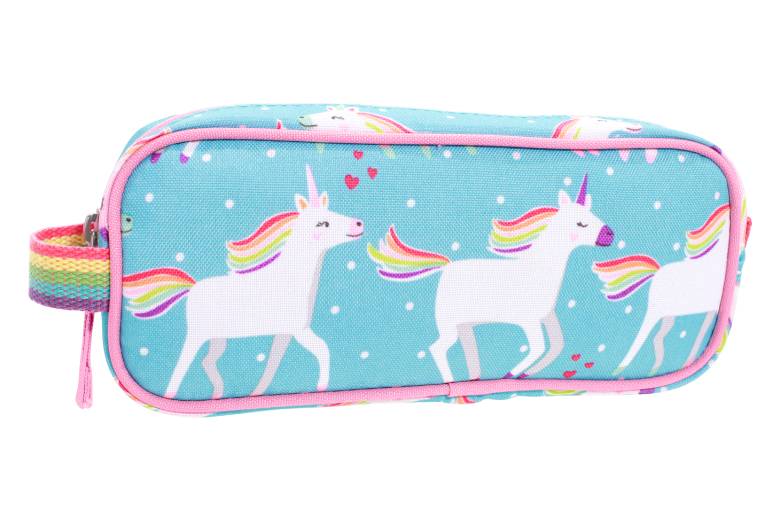 Remember, the small choices you make when selecting back-to-school supplies can collectively have a significant positive impact on the environment. By opting for eco-friendly options, you're contributing to a more sustainable future.
Visit Pottery Barn Kids now by following the link below