The UAE's fashion scene for summer 2023 is a playground for creativity and style. From desert-inspired chic to Arabian Nights Glam, the trends offer a mix of elegance, glamour, and cultural influences. Whether you're strolling along the pristine beaches or attending glamorous events, embrace these fashion trends to make a statement and showcase your impeccable style.
Here are the must-have pieces that will dominate the fashion scene this summer.
Desert-Inspired Chic:
Drawing inspiration from its desert surroundings, Dubai embraces desert-inspired chic this summer. Flowing kaftans and maxi dresses in earthy tones like sandy beige, burnt orange, and khaki are set to be wardrobe staples. Look for intricate embroidery, tassels, and lightweight fabrics that offer both comfort and sophistication.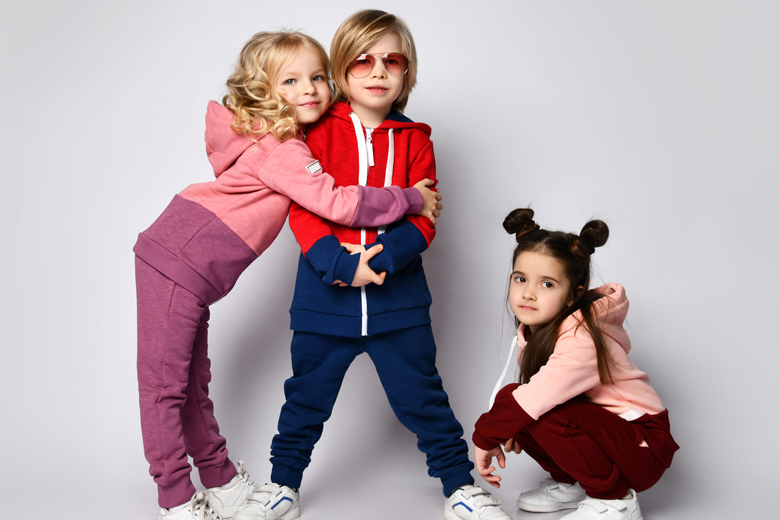 Elevated Athleisure:
Dubai's fashion scene is no stranger to luxury sportswear, and this summer is all about elevated athleisure. Think stylish tracksuits in bold colours and sleek designs, paired with high-end accessories like statement sneakers, oversized sunglasses, and designer caps. This trend effortlessly combines comfort and fashion, allowing you to transition from a morning workout to a brunch outing without compromising on style.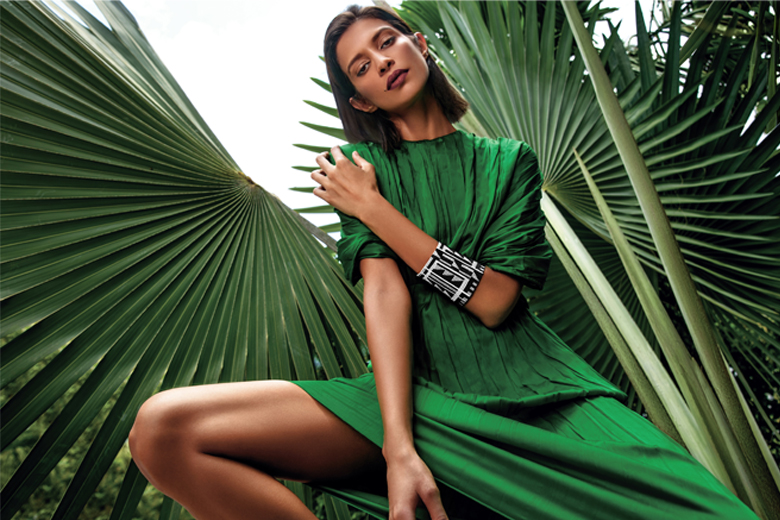 Arabian Nights Glam:
Dubai's love for glamour and extravagance takes centre stage with the Arabian Nights Glam trend. Embrace flowing gowns adorned with shimmering embellishments, intricate beading, and metallic accents. Opt for rich jewel tones like emerald green, royal blue, and deep purple to exude regal elegance. Complete the look with statement jewellery, including ornate chandelier earrings and sparkling bangles.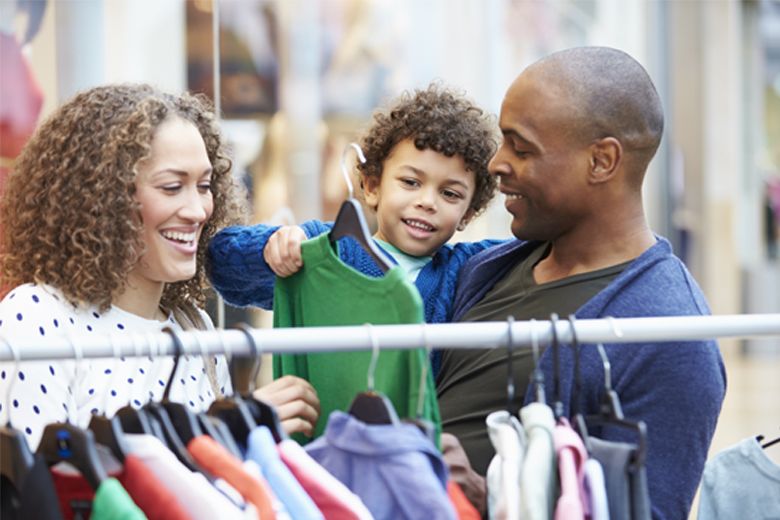 Sustainable Fashion:
As the world becomes more conscious of environmental impact, the UAE's fashion scene is embracing sustainable fashion for summer 2023. Eco-friendly fabrics, such as organic cotton and recycled materials, are making their way onto runways and into stores. Look for brands that prioritise ethical production practices and offer stylish options like breezy linen dresses, recycled swimwear, and eco-conscious accessories.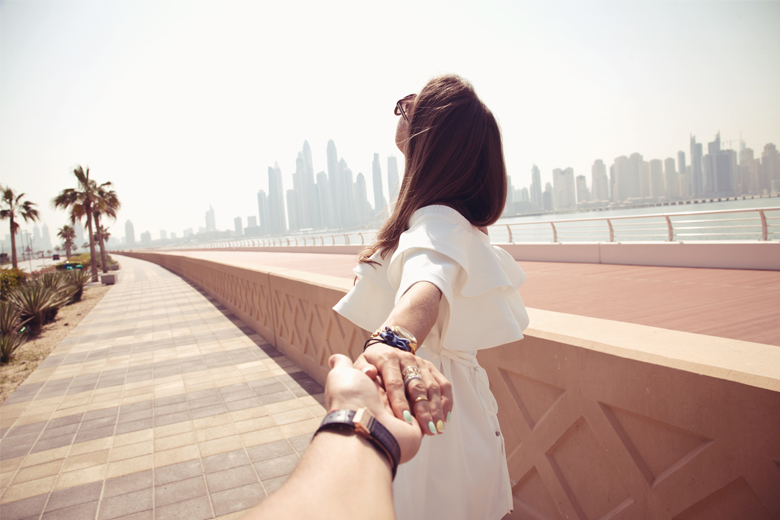 Sculptural Silhouettes:
The UAE's fashion-forward crowd is always on the lookout for unique and avant-garde designs. This summer, sculptural silhouettes steal the spotlight. Architectural dresses with asymmetric cuts, exaggerated ruffles, and voluminous sleeves make a bold statement. Play with unconventional shapes and structures to showcase your fashion-forward sensibilities.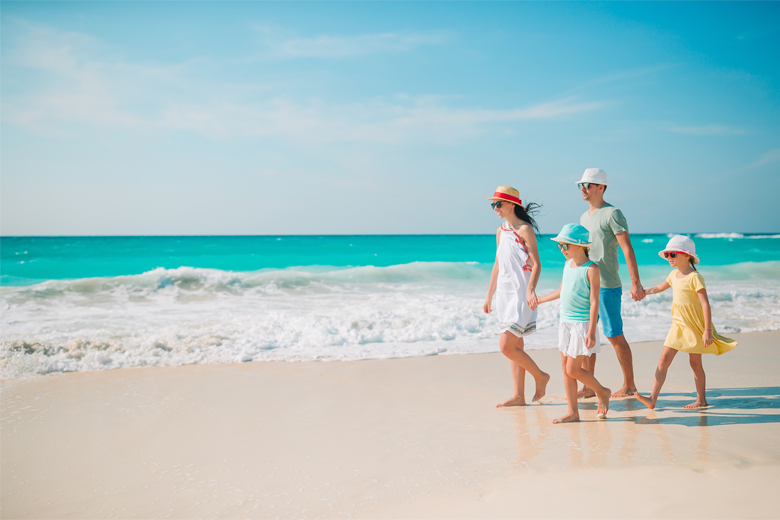 Pastel Power:
Soft pastel hues are making a resurgence in the fashion scene for summer 2023. Embrace the gentle charm of mint green, lavender, baby pink, and pale yellow. Whether it's a flowing summer dress, tailored blazers, or wide-leg trousers, pastel shades add a touch of elegance and sophistication to any ensemble. Pair pastels with neutral tones for a refined look or mix and match different pastel shades for a playful twist.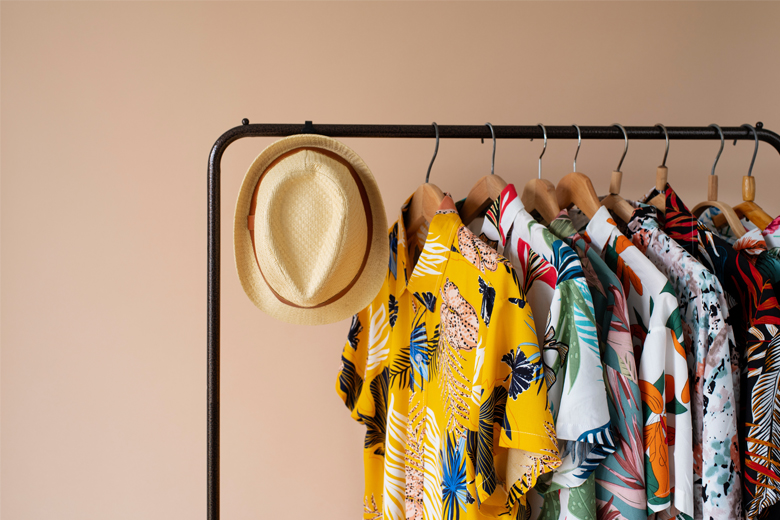 Exotic Prints:
Bold and exotic prints are a staple this summer. Animal prints, tropical motifs, and intricate patterns take centre stage. Embrace statement pieces like leopard print dresses, palm leaf jumpsuits, or colourful tribal-inspired accessories. Don't shy away from mixing and clashing prints to create a vibrant and eye-catching ensemble.