The Painting Wizard invites you to the most prestigious inter-school painting competition for all students across the UAE. This hybrid competition aims to bring back normalcy in the lives of children post-Covid. The idea is to engage and create interaction with other students, and learn and explore their own creative side. And what's best is that there is a lot to win, along with the joy of painting and discovery.
Spread across three months, The Painting Wizard is split into different stages of competition to finally reveal the top four students/young artists from the UAE.
The initial registration is completely online. The students will have to fill in a pre-set artwork with colours of their imagination and submit it to the website. 40 finalists will then undergo a FREE workshop by our esteemed jury and on the event finale. These 40 will battle it out with a LIVE painting competition followed by a gala dinner and awards ceremony to emerge winners.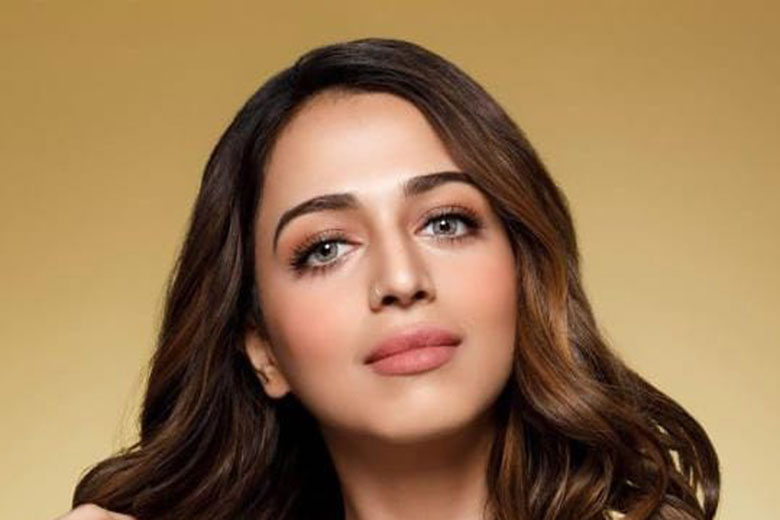 Categories
Class 1 – 3
Class 4 – 6
Class 7 & 8
Class 9 & 10
Dates to remember:
Submission Deadline
13th November 2022
Workshop
20th November 2022
The Finale of the event
2nd December 2022
What can you win?
One winner from each category will win a full year's school fees as a scholarship
FREE online coding courses
FREE training ART workshop
Gift Hampers and much more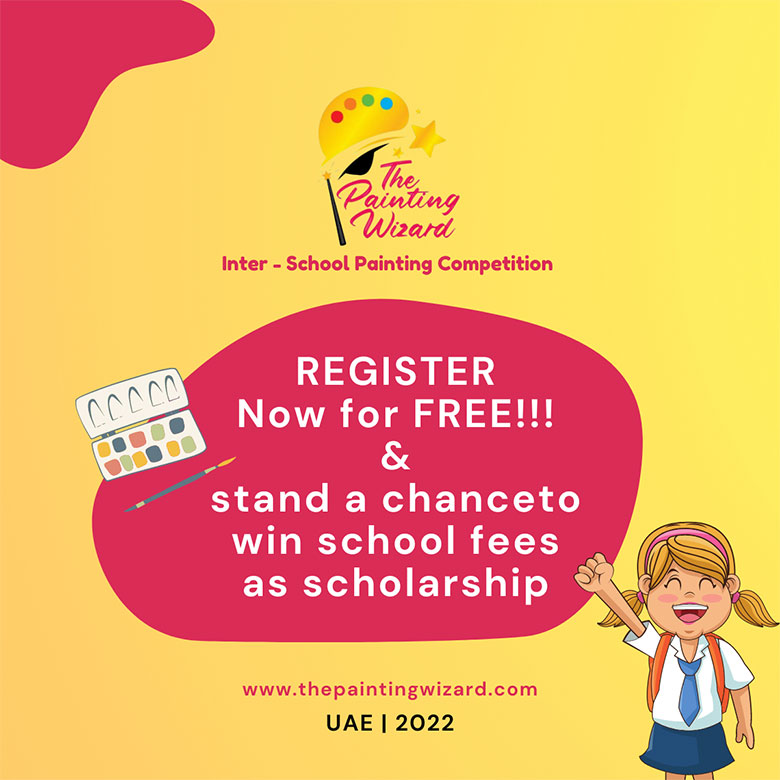 We thank all our partners – BrightChamps, Byju's, The Paintbrush Community, Education UAE, NABD, Kidzapp and Khaleej Times – for all the support they have given to make this initiative a memorable one.
Hurry up and send in your entries to win amazing prizes.
Hurry up and send in your entries to win amazing prizes.
REGISTER NOW at: www.thepaintingwizard.com