As the region's leading educator for the creative industries, SAE Institute Dubai is uniquely positioned to offer practical, industry-leading training. SAE has partnered with Metacom and Miklos Malek Music Academy to expand its course offerings. With Miklos Malek, SAE now offers the hands-on 'Producer/Engineer Lab' starting 14 March 2023, which provides training for music producers, musicians and DJs looking to enhance their skills. Additionally, students can now enrol in SAE's cutting-edge Web3 course, offered in partnership with Metacom, covering blockchain, cryptocurrencies, NFTs, and more, starting 17 April 2023.
Unleash Your Musical Potential: Learn from the Best with Miklos Malek and SAE Institute Dubai this March!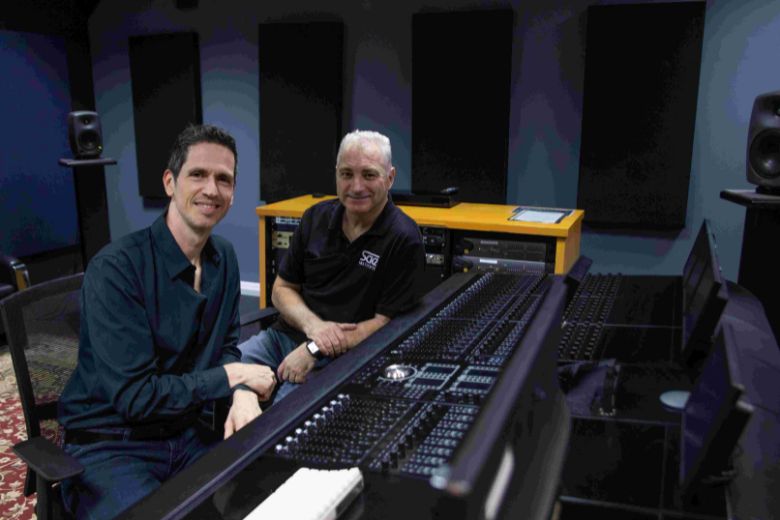 ---
Experience a cutting-edge education in music production and Web3 technologies with SAE Institute's latest collaborations
---
Miklos Malek, an internationally renowned music producer, mixing/mastering engineer, and songwriter, has designed a new certification in collaboration with SAE Institute. The course, 'Producer/Engineer Lab', starts on 14 March and is designed to be hands-on.
The course is an excellent choice for everyone from aspiring music producers to seasoned and experienced musicians and DJs. Students can look forward to learning techniques that will elevate their music to sound like Top 40 hits.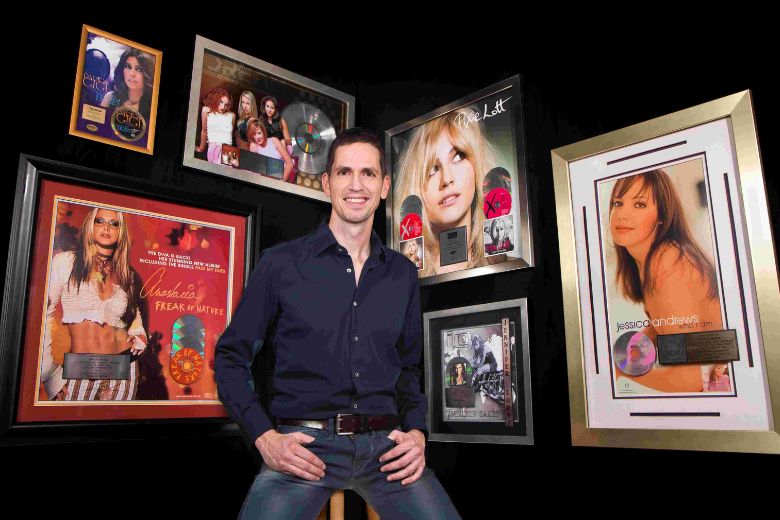 ---
Miklos Malek has 30 years of experience working with top artists such as Ariana Grande, Jennifer Lopez, Armin van Buuren, and more
---
Miklos Malek has 30 years of experience working with top artists such as Ariana Grande, Jennifer Lopez, Armin van Buuren, and more, and will provide students with professional insights and guidance on how to improve their musical works to reach their full potential.
Participants will learn about the synergy between music production, mixing and mastering by working on their songs using top-of-the-line technology, laptops and industry-leading software. The practical course includes dedicated time for feedback and learning from others in a collaborative group setting.
Unlock the Future of Web3: Level Up Your Skills with SAE Institute Dubai's Certified Course Starting 17 April 2023
The Dubai Metaverse Strategy seeks to position Dubai as a leading metaverse economy and hub for its community. The goal is to leverage Dubai's success in attracting over 1,000 blockchain and metaverse companies and create more than 40,000 virtual jobs by 2030.
In partnership with Metacom, regional partners of Verse Digital Studios, and the region's first dedicated Web3 Branding and Communications agency headquartered in Singapore and Dubai, SAE now offers a course that gives students the skills they need to succeed in the rapidly evolving Web3 space and other Metaverse technologies. Through the course, students will be unlocking lucrative career prospects in the vibrant Metaverse ecosystem within the UAE.
After taking this course, students will have the required skills to fill in the newly created roles for the Dubai Metaverse Strategy and other tech companies worldwide.
SAE Institute Dubai is the premier destination in the Gulf region for developing practical skills in the creative industries. Partnerships with Metacom and Miklos Malek further strengthen its position as a leading provider of hands-on training in music production, audio engineering and innovative Web3 technology.
To find out more about the course, please contact Paul Dominguez, Enrolment Advisor at SAE Institute. Email: [email protected] for inquiries, or call +971 4 360 6456.
For more articles about SAE Institute click here.