With thousands of students preparing to embark on their journeys into higher education, Abu Dhabi Department of Education and Knowledge (ADEK) has announced the return of its Rize University Fair, an ADEK initiative that connects students with leading local and international universities.
Held between 22-27 May, the Rize University Fair empowers students in grades nine and above to take their first step towards realising their full potential by introducing them to the various admission criteria and programmes; providing them with invaluable insight into what their educational future could look like. This year's edition will see the participation of more than 100 leading universities from 10 countries across four continents: Asia, North America, Europe and Australia. The list of participating universities includes four of the top 10 and 31 of the top 100 universities.
Given the crucial importance of choosing the right higher education path for students' academic and career journey, ADEK empowers students with the right tools and insights to support every step of their learning journey, from selecting the right university to selecting the best programme and the career options that such brings.
---
Running from May 22-27, more than100 leading universities will participate in the six-day virtual fair, including four of the world's top10 and 31 of the world's top 100
---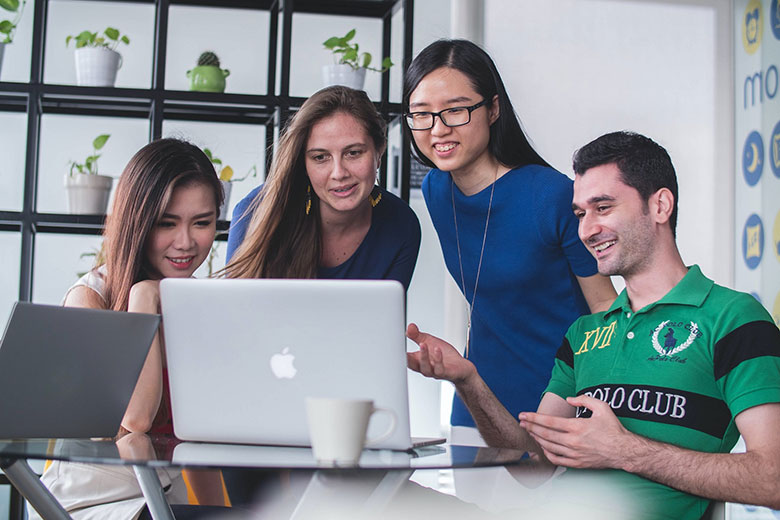 A Journey of Success Continues
The Rize University Fair has proven to be immensely valuable with more than 5,000 students attending the two previous iterations, which together featured the participation of hundreds of international and local universities.
This year's event will be held during the academic year to enable students, parents, school faculty and staff to take part in the sessions ahead of the summer break. The six-day virtual fair will feature more than 100 sessions delivered by representatives from some of the world's most prestigious universities, including Imperial College London, University of Cambridge, University of Chicago, University of Toronto, University of Hong Kong, and the University of Melbourne.
---
More than twenty-five new universities are joining this year's virtual fair, including the University of Sydney, New York University, University of Manchester and University of Toronto, offering students access to more than 100 sessions
---
In a testament to the event's growing success as a platform for accessing new students and expanding its reach, this year's fair will also see the participation of more than 25 new universities, including the University of Manchester, University of New South Wales, University of Newcastle, University of Queensland, Syracuse University, New York University, Miami University, University of Toronto, University of Sydney, and the Australian National University.
Local universities, as well as international institutions with local campuses, are also taking part in the fair. These include but are not limited to UAE University, Zayed University, Abu Dhabi University, Al Ain University, New York University-Abu Dhabi, Murdoch University Dubai, University of Wollongong-Dubai, and the American University in Dubai.
Students attending The Rize University Fair will be able to explore a variety of scholarship opportunities, which gives aspiring students the chance to connect with universities ahead of applying for a scholarship next academic year 2023/24. More than forty of the participating universities are listed under the Abu Dhabi Scholarships programme which is aligned with ADEK's efforts to provide students with a comprehensive education journey. Students can also explore scholarship programmes provided by other institutions.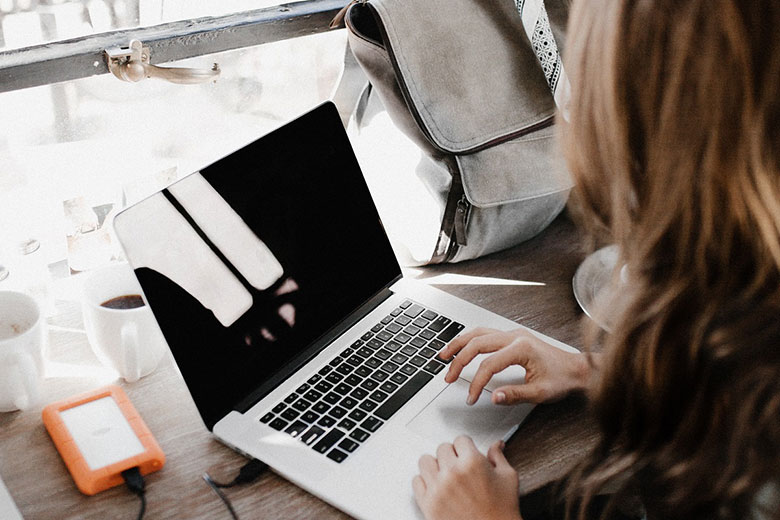 Virtual Means Time-Saving and Efficiency
Now in its third year, the Rize University Fair continues to be held virtually, a model that has proved its efficiency in attracting more participation from world-leading universities. The Rize Virtual University Fair saves students' effort and time, as it enables students to attend its sessions from the comfort of their homes. Students can check the sessions' schedule and register to attend them through the website: www.rizeuniversityfair.ae.
Admission requirements are ever-changing and this is the chance for students to stay up to date with the latest updates and directly hear from university representatives.
The Rize University Fair is part of the Rize University Preparation and Career Guidance Programme (UPCG), which supports students with standardised test preparation while exploring various post-secondary education and career pathways. The programme offers students access to a global network of university strategists and counsellors who aid students' preparation to attend leading domestic and international higher education institutions.
For more information, visit adek.gov.ae or follow ADEK on social media: