The Repton Family of Schools in the UAE (RFS), part of Excella, the leading operator of high-performing K-12 schools, has announced Gillian Hammond as Chief Education Officer of Excella and Principal at Repton School Dubai. Currently serving as Principal of Repton Al Barsha, Hammond will replace David Cook, the current headmaster of Repton Dubai and Chief Education Officer, as he returns to the United Kingdom.
Speaking on her new role as Chief Education Officer of Excella and Principal at Repton School Dubai, Hammond says: "I am excited to lead the Repton Family of Schools in the UAE in my new role, as we continue to inspire a community where excellence thrives. My colleague, David Cook, will be leaving a six-year legacy in his departure and I will ensure that the standards of excellence delivered at Repton are continued."
---
Gillian Hammond will take on the role of Principal at Repton School Dubai as current Headmaster, David Cook departs
---
Hammond brings a wealth of expertise and leadership experience to the role and has been Repton Dubai's Inclusion and Safeguarding Governor since 2018. She joined as Principal of Repton Al Barsha in September 2022, after proudly serving as the Principal of Repton Abu Dhabi for over four years, successfully leading the school to an Outstanding rating by ADEK.
Cook has been Principal at Repton Dubai since August 2017. Throughout this time, the school has continued to prosper and thrive, consistently achieving a DSIB Inspection rating of 'Outstanding', one of only 20 schools in Dubai, from over 216 international schools, to achieve this rating. As Excella's Chief Education Officer, Cook's leadership at both a School and Group level was instrumental in managing and overcoming the challenges of the COVID-19 pandemic, ensuring a seamless transition to online learning, and a prompt and successful reopening of the schools upon return to the classroom.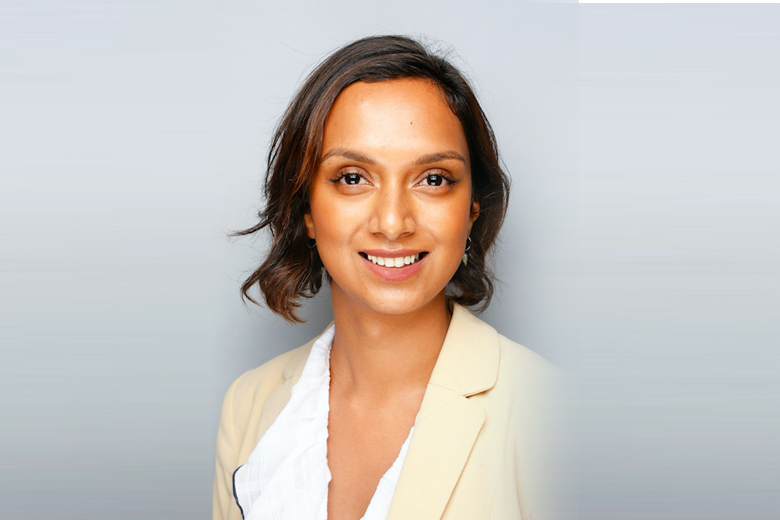 ---
Head of Senior School, Chandini Misra has been appointed as Principal of Repton Al Barsha
---
Recognised for her successful position in leadership as Head of Senior School at Repton Al Barsha after her original appointment in 2021, Chandini Misra will move into the leading Principal position of the school. After a successful academic year as Interim Principal, Steven Lupton will take on the permanent position for Principal at Repton Abu Dhabi starting September 2023.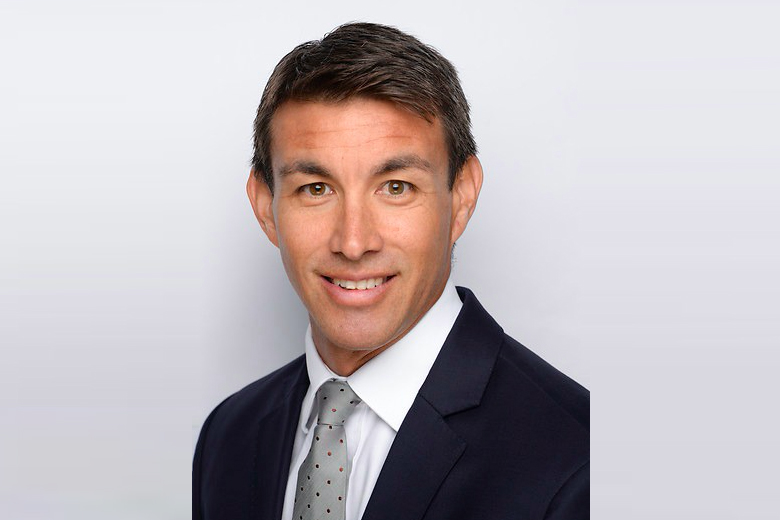 ---
Steven Lupton occupies the role of Principal of Repton Abu Dhabi permanently
---
With a strong leadership team, boasting a wealth of experience, The Repton Family of Schools looks forward to an exciting academic school year for 2023/2024, and beyond. Repton School Dubai and Repton Al Barsha recently attained a 'Very High' KHDA Rating for Wellbeing provisions while Repton Abu Dhabi recently celebrated the 'Outstanding' rating in all areas from the British Schools Overseas (BSO) report for the 2022-2023 academic year, a highly rare achievement for schools to receive in their first BSO inspection. Furthermore, Repton Dubai was also named as one of the best private schools in the Middle East according to the Spear's Schools Middle East index.
For more information on the Repton Schools, please click below