What if there was a school where your children could grow into whoever they wanted to be? Where they could choose classes they found interesting and engaging? Well, Citizens School is just the place. Set to open in September 2022 for the new academic year, Citizens School is designed to present learning through a new lens, built around each child's unique and individual requirements. This enlightened approach will empower them with choices to explore themes, expand interests and determine the paths they want to take to fulfil their full potential. 
It will come as no surprise, therefore, to discover that Citizens School is much more than just 'another' educational institution; it is a visionary school at the heart of a new education hub that encompasses a teacher training foundation, excellence centre and a K-12 school, all conceived, designed and developed in the UAE by Al Zarooni Emirates Investments.
At Citizens School, students are encouraged to explore their passions, interests and curiosities, in an environment of teamwork, inclusivity and mutual respect. The school embraces the power of choice, new thinking and the latest research, and is committed to offering the younger generation a richer and more satisfying experience. This is a wide-ranging type of education that provides students with different types of learning styles and interests. The core idea behind Citizens School is to offer young people a more interactive, modern and engaging way to learn.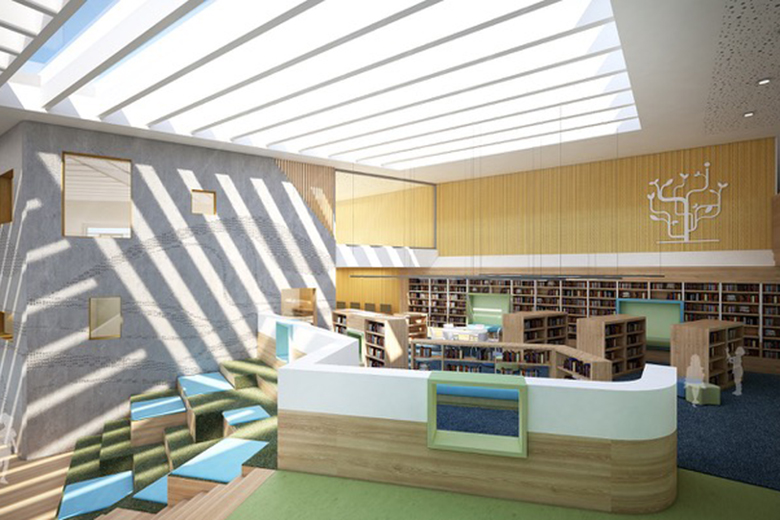 Citizens' Tapestry: a Custom-Built Curriculum
Equipping children with a rich, connected bank of knowledge and skills relevant for the 21st-century, Citizens School has Equipping children with a rich, connected bank of knowledge and skills relevant for the 21st-century, Citizens School has partnered with Blenheim Schools, part of the Chatsworth Schools group – one of the leading school groups in the UK – to provide an experience-based, inclusive curriculum bespoke to each child's strengths and approach to learning. The curriculum, called the Citizens' Tapestry, will be unique to Citizens School pupils.
Using the UK National Curriculum as its standard, the Citizens' Tapestry is a first-of-its-kind, custom-built curriculum that Using the UK National Curriculum as its standard, the Citizens' Tapestry is a first-of-its-kind, custom-built curriculum that builds upon the blueprint with six key threads – Mindset; Entrepreneur; Health & Wellbeing; Sustainable Leadership; Global; and Digital Literacy – forming the pattern of its comprehensive, holistic, inclusive, and fun education system. The engaging and demanding curriculum will successfully educate and create aspirational, confident, resilient young people who will give back to their community and make major contributions to the future success of the world at large.
The curriculum has been co-developed and influenced by some of the world's leading researchers on education, motivation and mindsets, as well as cognitive scientists, including Dr Carol Dweck, Matthew Syed, John Hattie, Guy Claxton, and Graham Powell.
The Citizens' 43,000m2 school campus, programme and approach have been thoughtfully curated to re-shape learning, enabling students to thrive as citizens of the future, by focusing on wellbeing, imagination, and enabling outstanding outcomes for everyone. The groundbreaking Citizens School site is double the size of other schools in the same catchment area, with a capacity for 2,600 children between ages 3-18; a 2,900m2 open playing and recreation area; ample parking; a 1,250m2 multi-purpose performing arts and activity hall; six lane semi-covered swimming pool and learning pool, football and rugby pitches adhering to FIFA and World Rugby standards; as well as a dedicated dining area for primary school students.
---
Set to open in September 2022 ready for the new academic year, Citizens School is designed to present learning through a new lens
---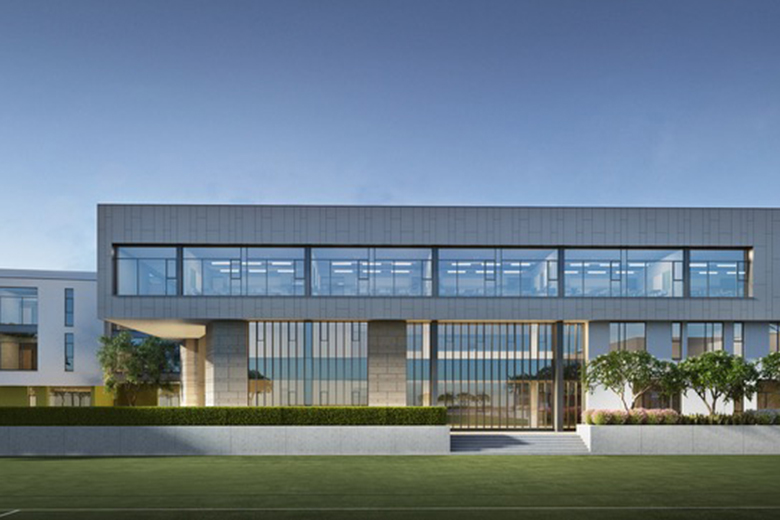 Empowering Students to Craft their own Futures
Innovation in education can take many forms, such as incorporating new technology or teaching methods, and Citizens School does all of this, but encompasses much more by making young people partners in their education, and thus teaching them responsibility and self-reliance.
Dr Adil Alzarooni, Founder of Citizens School, explained: "At Citizens School, we are striving to empower our students to craft their own futures by celebrating and nurturing what makes them unique and providing them with choices alongside the right set of life skills to thrive in the communities of tomorrow. We believe in learning rather than educating because learning is a lifelong pursuit that creates limitless possibilities. As a school born out of Dubai and based in the heart of the city, we share its innate spirit, energy, and optimism for what is possible today and tomorrow, as we play our part in positioning Dubai as a global hub of learning excellence in a diversified knowledge economy."
Hisham Hodroge, CEO of Citizens School, added: "Dubai is a catalyst for innovation and from Dubai we aim to disrupt the way education is provided in the region by capitalising on a unique offering that centres on the child. Through engagement with our partners, regulators and key stakeholders, we aim to achieve an ambitious school for the benefit of our future generations."     
"Blenheim Schools is delighted to be partnering with Al Zarooni Emirates Investments to support the launch of the groundbreaking Citizens Education Hub project.  The Blenheim Schools team has a proven track record of outstanding educational leadership with real integrity, a passion for schools as learning communities and a commitment to excellence. Citizens School will nurture and promote the learning and welfare of all students and enable outstanding futures for the children of today and tomorrow," Anita Gleave, Founder and CEO of Blenheim Schools, concluded. 
A Dream Team
Having an extraordinary school leadership team is important because education in the 21st century is a new frontier, and 21st-century learners are a new breed. That is why Citizens School has sought to attract the very best people; something it has achieved with considerable aplomb. Dr Adil Alzarooni, Hisham Hodroge, Ciaran Cunningham-Watson, and Kephren Sherry are all visionaries with vast experience, and approach their work with curiosity, persistence, resilience, flexibility and determination, helping to create a culture that encourages students to do the same.
Dr Adil Alzarooni
An Emirati business leader and educator, committed to lifelong learning, Dr Adil Alzarooni is a Founder of the Citizens School.
With over two decades of experience in executive management, investments, sales, logistics, IT security and economic zone development, he has served in various leadership positions within UAE government entities as well as family-owned businesses. He has bolstered his portfolio with directorship positions in a number of firms in diverse sectors, including healthcare, education, financial services, logistics, media, technology, food and beverage, fast-moving consumer goods (FMCG) and real estate. Currently, he operates two family offices.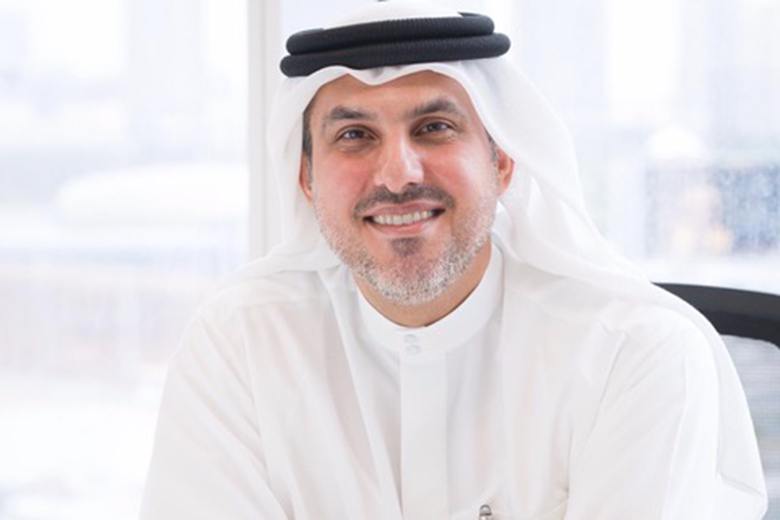 Dr Adil holds a bachelor's degree in engineering from the Etisalat College of Engineering, a master's in business administration from the American University of Sharjah, and a PhD in family businesses and business systems from the British University in Dubai. He is a passionate educator and an inspiring public speaker in the fields of economic zone development and the sustainability of family businesses. He is the co-author of Economic Zones: The Essentials, and the author of Sustaining Family Businesses: The Essentials.
Hisham Hodroge
Hisham Hodroge, Chief Executive Officer, Citizens School, has translated the initial vision into a pioneering ethos upon which both the school and education hub are built. In his role as CEO, he has managed the entire project development process from feasibility to execution across its multiple strands, including developing the academic thesis and academic plan; regulatory and licensing process; learning environments; human resources; branding and marketing; key partnerships; and facilities and site development.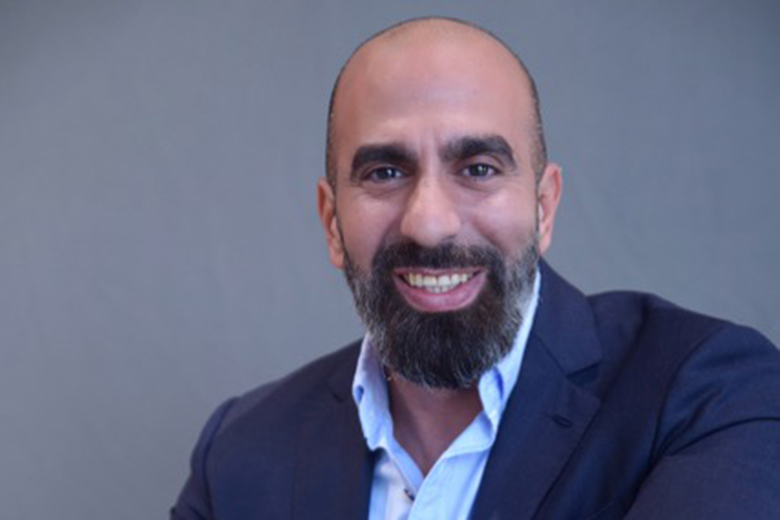 His role going forward is focused on the continued growth of the school, the different elements of the Citizens Education Hub, and setting and executing the medium to long-term strategic plan for the project as a whole.
With nearly 20 years of experience in the GCC region, Hisham provides insights and direction to businesses on constructing and optimising their investment portfolios in real estate, healthcare, education, financial services, food and beverage, logistics, and SMEs. As the Chief Investment Officer of Al Zarooni Emirates Investments (ZEI) since 2013, Hisham leads on the investment strategy, providing recommendations based on thorough research and analysis, helping identify sources of financing, and overseeing the complete investment cycle from origination to exit.
Before this, Hisham worked for Istithmar World Capital in Dubai, UAE, and QInvest in Doha, Qatar. He has a wealth of experience in private equity, listed equities, and fixed income funds. Hisham holds a bachelor's degree in Economics from the American University of Beirut and is currently pursuing an Executive MBA at ESCP Business School.
Ciaran Cunningham-Watson
Citizens School has recently appointed Ciaran Cunningham-Watson as Founding Principal, bringing with him over 20 years of educational experience, including headships in international schools in the UK, Spain, Mexico, China and the UAE. His previous leadership positions include work in Abu Dhabi as both a school Principal and as Country Representative for the British Schools in the Middle East. He is a Council of British International Schools and PENTA international school inspector and a Fellow of the Chartered College of Teaching (FCCT).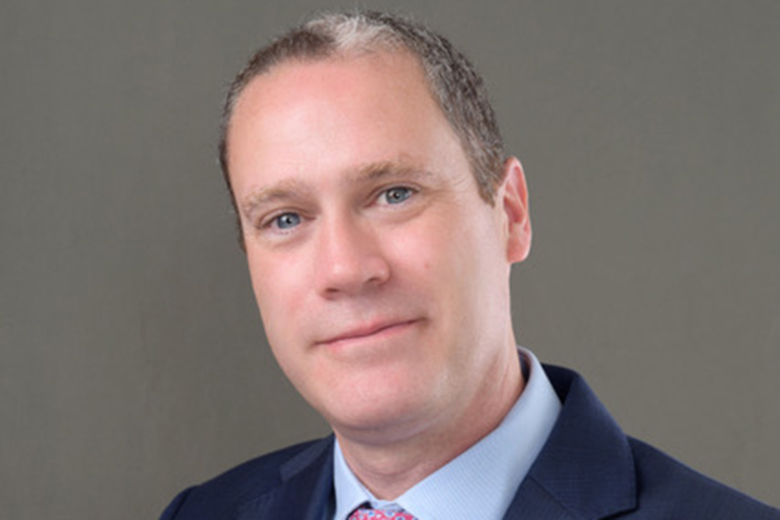 As Founding Principal, Ciaran will be responsible for executing on Citizens' vision of commitment to re-shaping education and the success of all students and mentors as well as cultivating an environment in which students and their parents are placed at the centre of the learning experience. He is dedicated to empowering students and mentors with the power of choice and ensuring that their development needs are met.
---
The curriculum has been co-developed and influenced by some of the world's leading researchers on education
---
Kephren Sherry
Joining Citizens School as founding head of primary, Kephren Sherry has worked in several educational leadership positions around the world, including the UK, UAE and Malaysia. She is an experienced member of founding, senior leadership teams of international schools and has been involved in all aspects of their start-up. 
Kephren has over 20 years of experience in the education sector and has been fortunate enough to enjoy teaching a range of students, from pre-school aged children through to adults, in a variety of global settings. As a firm believer in fostering a love of lifelong learning in students and staff teams, and with a master's degree is in Educational Leadership, she is a firm believer in reflective practice and evidence-informed research, explaining: "I hold a keen interest in driving and improving teaching teams through collaborative learning, mentoring and coaching."
Kephren's broad experience even runs to snowboarding, a charity parachute jump and piloting a plane, although these days, she admits, she is "more likely to be found travelling the globe to discover local culture, in a book shop, at home with my cat or hiking a nature trail."
---
Having an extraordinary school leadership team is important because education in the 21st century is a new frontier, and 21st-century learners are a new breed
---
A Classroom Defined by Students
The world has changed. The way we learn and teach has to change too. We are in a new era of education, where the traditional way of teaching is no longer relevant to today's students. That is why, by reimaging the whole field of education, Citizens School will be an inclusive and rewarding experience for both students and teachers.
However, there are no 'teachers' as such at Citizens School, only 'mentors'. The reason for this is simple: in the traditional sense, a teacher's role is to impart knowledge through instruction and explanation via formal subject lessons. At Citizens School, they strongly feel that the days of children learning from one main source of knowledge are long gone. Nowadays, children have access to information at the click of a button, so what can a teacher teach a child that they cannot access themselves through the Internet? Therefore, its teachers are aptly named 'mentors' because aside from providing instruction and sharing knowledge, they focus on applying that knowledge in practice, nurturing creativity, and fostering personal development to inspire students to develop their own skills.
In fact, just as teachers are known as mentors, so students are known as 'learners' at Citizens School. This recognises the fact that learning is a life-long pursuit and the young people in its care are on a journey, not merely 'storing facts'. 
This approach provides students with far more choice, allowing them freedom and autonomy in the classroom and, as a result, more engaged learning Citizens School realises, though, that to be truly effective, choice needs to be embedded in the curriculum from the very beginning. Empowering children with choice from an early age can foster a sense of belonging, independence, and build ownership in learning – thus, the classroom becomes a space defined by them.
---
Citizens School has reimagined education to make it more inclusive, giving students more choices and more rewarding experiences
---
Citizens School is on a mission to find a better way, preparing students for a future where 60% of jobs do not yet exist (source: WEF Future of Jobs Report). That's why the school has developed an innovative and unique learning experience that will futureproof students by equipping them with the tools and broad wealth of knowledge relevant for the lives they will lead in the 21st-century.
No Entrance Exams
Citizens School is an inclusive, non-selective school that will offer a visionary learning experience and world-class facilities just a stone's throw from Burj Khalifa and City Walk. There are no entrance examinations or pre-set requirements – all children, regardless of learning abilities, are welcome.
The school has recently opened admissions and is on track with plans for its first year of operations. Citizens School is well underway in building its team and will continuously invest in and develop all staff. It has committed to more than doubling the amount of mentor training and development, as well as investing in a dedicated training and excellence centre to encourage its mentors to engage with the latest research to deliver content in ways that will be quickly understood.
Citizens School values the significant role that founding learners and parents have in shaping its future, and with this in mind it is proud to offer a tuition discount of 20% to its founding families for as long as the children are enrolled at the school.
Parents are now able to visit the school and enjoy a tour of its world-class facilities. Simply email

[email protected]

and the Registrar will coordinate with you to schedule a convenient time.
---