International Teachers' Olympiad (ITO), the largest multinational Olympiad for teacher growth & recognition, has revealed the dates for its second annual edition of the global initiative. With over 2000 registrations and 13 winners from the UAE recognised within the Top 100 category last year, ITO hopes to encourage more teachers from the UAE to register for ITO 2023. Organised by Suraasa, an ed-tech platform for teachers, ITO provides a platform for teachers from across the world to receive well-deserved recognition, professional development guidance, international exposure, and cash rewards. Registrations for ITO 2023 are now open and can be completed online via https://suraasa.co/international-teachers-olympiad at a nominal registration fee of AED 25.
After a successful edition in 2022, ITO 2023 is expected to attract over 300,000 teachers from over 10,000 schools across over 80+ countries. The 2023 Olympiad will be held on 7 October 2023, where registered teachers will undergo a one-hour assessment. Based on their performance, they receive a confidential pedagogy report highlighting their strengths and opportunities. They also receive growth plans for the next six months, which act as a roadmap to track their progress, guiding them toward becoming even more effective educators.
---
The largest multinational Olympiad for teachers welcomes all current and aspiring           teachers from the UAE to participate and discover their true potential
---
In 2022, the initiative witnessed registrations from over 68,000+ teachers from 5,500+ schools across 30+ countries, and cash prizes of AED 100,000 were distributed to the top teachers. The 2023 edition promises to be even more rewarding, with total cash prizes up to AED 150,000 up for grabs. In addition to the cash prizes, all participants of the Olympiad will also receive access to 30 hours of Live Certified Masterclasses and Growth Plans for 6 Pedagogy Areas worth AED 950.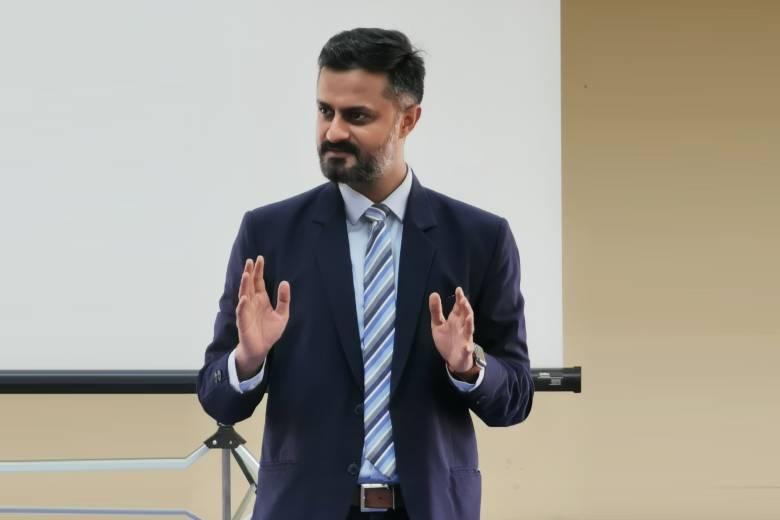 Rishabh Khanna, Founder and CEO of Suraasa said, "Empowering educators lies at the heart of our mission, and we are thrilled to announce the opening dates for registration of the 2023 International Teachers' Olympiad. As we prepare to welcome passionate teachers from across the UAE, GCC and the world, we are committed to fostering a platform that celebrates innovation, collaboration, and the pursuit of excellence in education. The International Teachers' Olympiad is not just an assessment, but a celebration of the tireless dedication that teachers invest in shaping the minds of tomorrow. We invite all teachers to join us on this extraordinary journey, where we unite as a community to inspire, learn and discover our true potential."
Sailaja Kazhankolil, a school teacher from a reputed Private School in Dubai and one of the Top 100 winners from ITO 2022, said, "Participating with the sole purpose of finding out where I stand as an educator was a rewarding experience. I firmly believe that all teachers should consider taking part in such initiatives. It allows us to gain insights into our teaching skills and identify areas for improvement, fostering continuous growth in our profession."
---
"The International Teachers' Olympiad is not just an assessment, but a celebration of the tireless dedication that teachers invest in shaping the minds of tomorrow"
---
In addition to the benefits for individual teachers, ITO also benefits schools in the UAE and the wider GCC region. The schools of participating teachers will receive a supplemental report detailing the overall teaching competencies of their school. The report will also highlight the areas of professional development for each school that require more attention. This data-driven approach to professional development will assist schools and teachers in enhancing the quality of education provided by their institutions.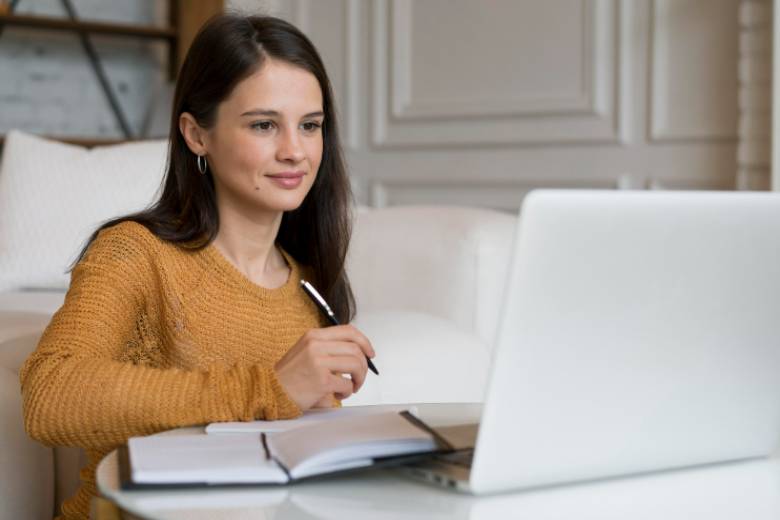 International Teachers' Olympiad Winners Category and Prize List:
All Participants: Certificate of Participation
Top 100 Winners: Cash Prize of AED 500 each + Entry to Teacher Impact Awards
Teacher Impacts Awards Category and Prize List:
Top 10 Winners (excluding Top 3): Cash Prize of AED 2,500 each
Top 3 Winners:
Winner: Cash Prize of AED 15,000
1st Runner up: Cash Prize of AED 10,000
2nd Runner up: Cash Prize of AED 5,000
For more information on ITO 2023, please follow the link below