Nakheel has announced the opening of Redwood Nursery at Jumeirah Park East Pavilion, located in District 7 of Jumeirah Park. One of the leading Montessori nurseries in the UAE, Redwood Nursery seeks to develop natural interests and activities rather than use formal teaching methods.
Committed to bestowing the highest quality care in a loving and supportive learning environment, Redwood Nursery provides education to children from 45 days old to five years old through a flexible schedule, starting with drop off at 8.00 am and a choice of pick-up options between 1.00 pm to 6.00 pm.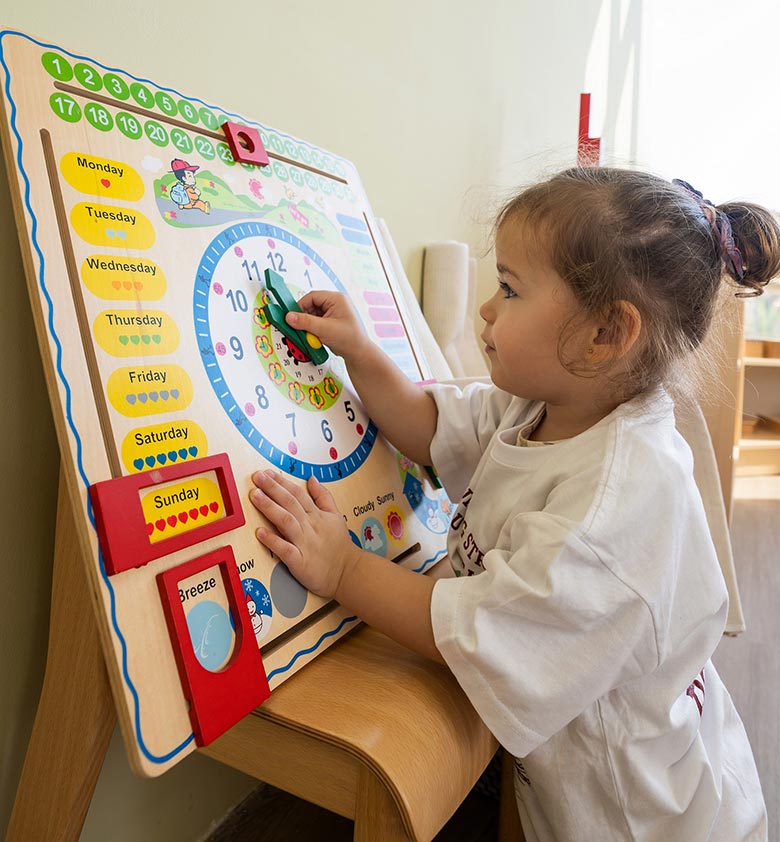 ---
The first nursery to open at the Pavilion features enriching Montessori education with state-of-the-art facilities
---
Residents in surrounding areas can now register their children and experience a multi-sensory and play-centred education using authentic Montessori materials, nutritionally balanced meals and state-of-the-art facilities including large classrooms, shared spaces, multilevel reading nooks and indoor and outdoor play areas.
Jumeirah Park East Pavilion is committed to ensuring a safe environment in line with the current health regulations and is open from Monday to Thursday from 10.00 am to 10.00 pm and Friday to Sunday from 10.00 am to midnight.