Having made waves globally, multi-award winning EdTech platform, Filo makes its way to the Middle East with one goal in mind – to revolutionise the education space through 1:1 personalized learning which is easily accessible to students, enabling better academic performance, comprehensive learning outcomes, and bolstering confidence amongst students.
Founded in 2020 by individuals who carry a deep-rooted passion for education and empowering young people, Filo endeavours to make students independent learners and enable 24×7 accessibility to coursework through technology and digitality. The platform introduces the Middle East to the world's only instant-tutoring technology that connects students to a live tutor within 60 seconds, which allows students to overcome academic hurdles at any time of the day.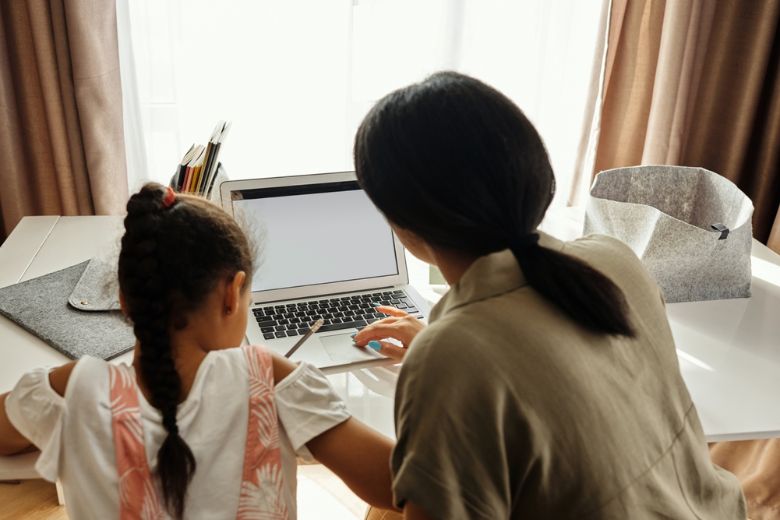 ---
A 1:1 personalized learning platform which connects students to the top tutors in the world in less than 60 seconds, 24X7 launches in the UAE
---
Filo's inception came by way of providing students with digital education solutions as the world moved towards online learning. It continues to fulfil the scholastic needs of students by providing a comprehensive outlook on learning, within and outside the scope of their current curriculum, and uninterrupted access to the world's largest community of tutors that are experts in their fields of study.
With over 70,000 classes daily, students preparing for competitive exams or simply looking for additional learning can speed-dial a tutor for a 1-on-1 interactive video or audio session on Filo's app or website, which has an easy-to-use interface and intuitive learning features. Through this, students will have instant access to over 60,000 tutors that are part of Filo's wide community and can prepare for a range of curriculums and subsequent exam periods ranging from grade 6 to grade 12 as well as tackle intense pre-collegiate exams like JEE, NEET, SAT, Olympiads, IELTS, AP and more.
---
Students can access the world's largest community of tutors and receive hyper-personalised classes to propel their academic growth
---
Additionally, Filo focuses on delivering a personal touch for each student by connecting them to an individual tutor directly through a live video or audio call. This enables students that typically do not ask questions in classrooms, due to fear or lack of confidence, to have their queries answered, uninterrupted, and in a precise manner. Moreover, through its easily accessible website and app, students can study from the comfort of their own homes, eliminating the stress and difficulty of travelling to traditional tuitions or classes.
The platform also provides hyper-personalised private coaching with custom-designed courses for individual students. To ensure your child realises their academic potential Filo provides students with round-the-clock attention and guidance with not just one, but three experts – a counsellor to understand students' requirements, a domain expert to strategise a learning approach based on current performance and aspirations, and an academic mentor to guide the student through the learning journey.
---
The popular learning platform has cemented itself as an all-time favourite academic tool for 3.5 million students worldwide
---
Filo also provides classes for students that aim to learn a new language with a deep focus on brevity and offers personalised guidance to ensure fluidity in verbal and written communication.
"We believe in providing a comprehensive approach to learning. Not all students are the same, which means, every student may not be able to optimise their learning through traditional means and methods. Filo endeavours to bridge that gap by providing personalised tutoring for the child, enabling them to learn at their own pace, encourage critical thinking as well as ease any pressure they face," said Imbesat Ahmad, Co-Founder and CEO, of Filo.
Filo has serviced 3.5 million students across 15 countries with numbers growing every day.
The platform aims to enhance student performance by tackling issues faced at the grassroots level, giving rise to, and building better leaders for a brighter tomorrow.
Filo has been recognised globally and cemented its status as a leader in the Edtech industry. Since its launch, the platform has been lauded and won several awards including:
Google Play – Best of 2022 (Category – Best for Personal Growth)
Amazon Awards – Job Creator of the Year
Entrepreneur – Best Education Start-up of the Year
International Glory Awards – Best Learning Platform
Indian Education Awards – Best Tutoring Solution of the Year
Get social: