The Citizens School formal curriculum is supplemented by a robust extracurricular programme, allowing learners to develop a wide range of skills and interests that help build knowledgeable, confident, and articulate young people with the character to mature into future leaders and effective global citizens. With this in mind, the school has teamed up with several specialist organisations to provide its students with the very best coaching in basketball, swimming, football, and language training.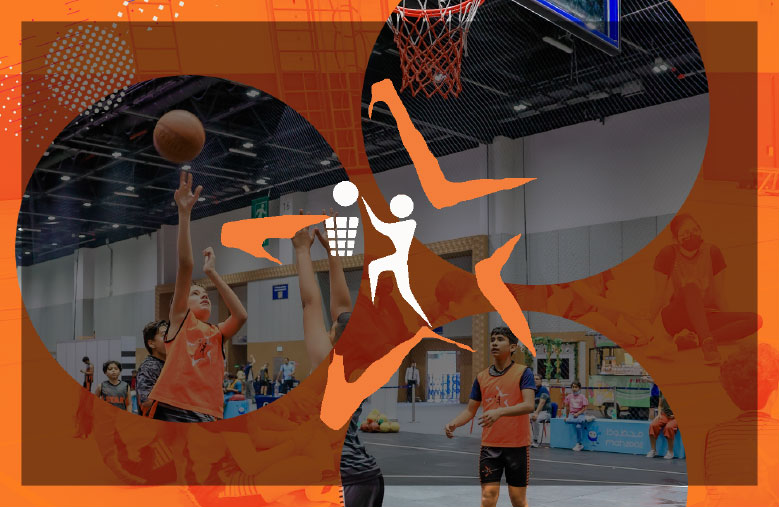 Star Basketball Academy
Whether you're new to basketball or an experienced player, the Star Basketball Academy allows players to improve their skills and learn new ones with professional ACEP-qualified coaches trained in the United States.
With the best coaching techniques and practices for students (8-18 years), their coaches understand that each player learns differently and cater to individual needs through a unique programme that allows young basketball players to improve their shooting, defence, and ball handling, while also developing leadership skills, confidence, and work ethic.
Star Basketball Academy also offers an exclusive E-learning system, which allows players to watch sessions before training and communicate between teammates, parents, and coaches. Registration is simple and extremely competitive prices are supported by flexible 4 – 12-week packages and a transport option for both training and games that make the whole process easy for families.
The coaches at Star Basketball Academy are motivated to give their best to all of the young players under their care, including supplying each player with a performance report after each four-week cycle (released online), making them better in every respect.
To find out more or to register, telephone 05 0588 1380/05 0488 4513 or email:

[email protected]
Follow Star Basketball Academy via social media on Instagram, YouTube, Facebook, and LinkedIn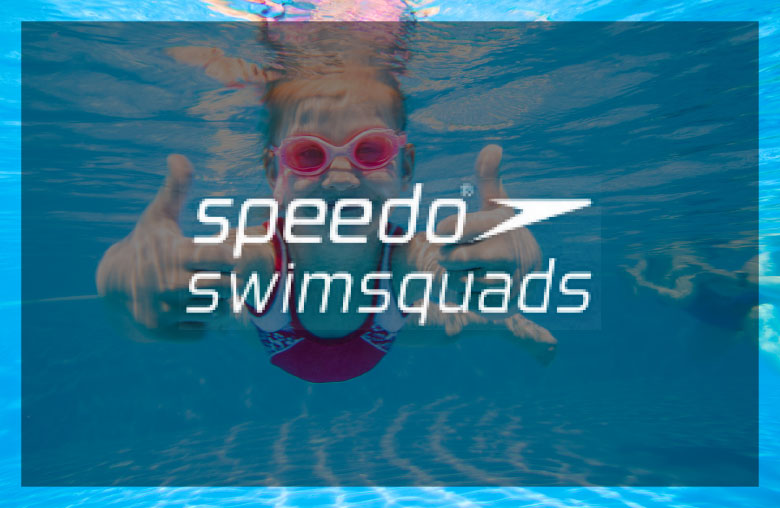 Speedo Swim Squads Dubai
When learning to swim, it is always advisable to be accompanied by a competent, experienced swimming teacher who knows what they are doing and has the appropriate qualifications. That's why Speedo Swim Squads Dubai is so popular, with a comprehensive range of programmes that go from beginners taking those first few strokes through to full competition training led by qualified teachers and internationally recognised coaches.
Celebrating its 25th anniversary in 2023, Speedo Swim Squads Dubai offers six distinct programmes, with something for everyone.
Baby Swim: Aimed at babies and toddlers from four months to three years, Baby Swim focuses on building water confidence and water safety, helping to build up motor skills and the basic strokes through what are called the FUNdamentals principles.
Learn to Swim: From three years to adults, this programme has a focus on developing the four strokes, improving technique, and developing dynamic aquatic skills to strengthen water confidence and swimming ability.
Early Training: From six years to adults, Early Training is for those who want to extend their strokes and distances and who may be considering competition training in the future.
Competition Programme: This distinctive programme is for those who love to compete and are aspiring national and international swimmers. The programme is led by a French National Junior Team Coach and a former Spanish National Junior Team Coach.
Swim Fast Tri-Programme: A highly specialised adult amateur and professional tri-swim programme that includes access to customised group training, pre-planned sessions, and a video library.
Synchronized Swimming: Combine swimming, dancing and gymnastics to create spectacular routines in time with music (from age six).
To find out more or to register, telephone 04 354 9525 or email:

[email protected]
Follow Speedo Swim Squad Dubai on social media at Instagram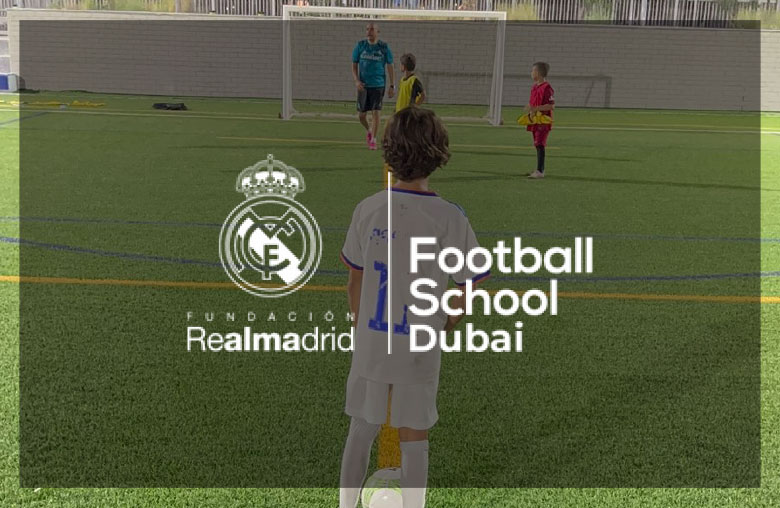 Real Madrid Football School
The most successful club in the history of football, with a staggering 14 UEFA Champions League trophies under its belt, as well as countless other silverware and being named 'The Best Club of the 20th Century' by FIFA in 2002, Real Madrid is one of the most important sporting institutions in the world.
It goes without saying, therefore, that there is certainly nowhere better to develop footballing knowledge and skills, and if you are aged 4-17 you can do so right here in the UAE!
The Realmadrid Foundation Academy UAE boasts professional football coaches with vast experience who are certified by the Real Madrid Foundation in Spain. Its coaches are subject to a minimum of two annual training sessions by Real Madrid Foundation coaches flown in from Madrid to ensure that its training techniques are up to the highest standard possible and continue to be in line with the ethics of Real Madrid.
A school of football, the Realmadrid Foundation Academy is run the same as any school, with classes designed to be both educational and inspiring to help players achieve their goals, whether that be to improve the standard of play, fitness levels, achieve elite standards, or just have fun!
So if you have a budding young Zinedine Zidane, Alfredo de Stefano, or Luis Figo in your family, book a free trial today by calling 05 0343 0172. Alternatively, email

[email protected]
Follow the Realmadrid Foundation Academy on social media on Instagram and Facebook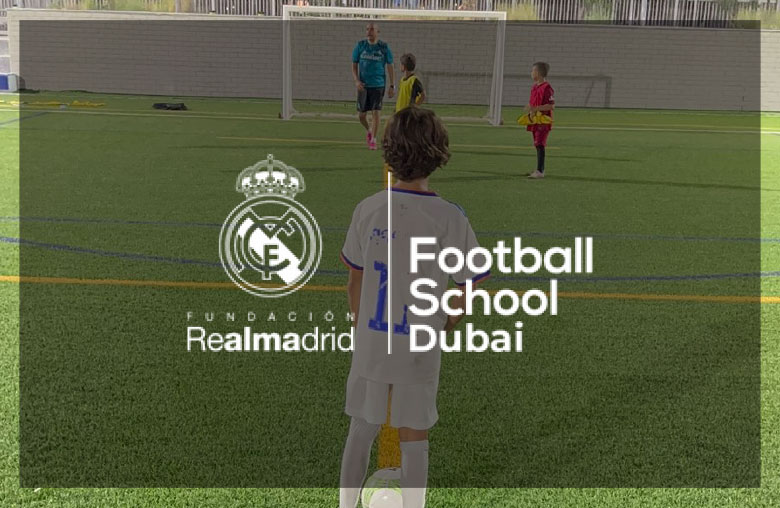 Headway Institute
Learning a new language can be a rewarding experience, not only improving career prospects and opening new doors but also helping to broaden one's perception of the world and enhance cognitive abilities, such as memory and problem-solving.
These are just a few of the reasons why Citizens School has teamed up with the Headway Institute, a language training centre that provides lessons taught by native-speaking teachers with specialised linguistic education. Most of the teachers are qualified to a minimum Master's level in language teaching or a related subject and have additional certificates in language teaching (CELTA, DELTA, TESOL, TOEFL).
All classes are conducted in school, which saves both time and energy for both the student and parents, with a choice of four of the world's most widely spoken languages:
Arabic Beginners: Thursday,
3.00-4.00pm (FS 3-4), 4.00-5.00pm (Y1-6)
Arabic Mother Tongue: Tuesday,
4.00-5.00pm
English for Beginners:
(Three times per week) Monday, Tuesday, Thursday, 3.30-4.30pm
French: Monday,
3.30-4.30pm
Spanish: Tuesday,
3.30-4.30pm
For further information, call 04 383 9210 or email:

[email protected]

(please mention Citizens School when making contact).
Follow the Headway Institute on social media on Facebook and Instagram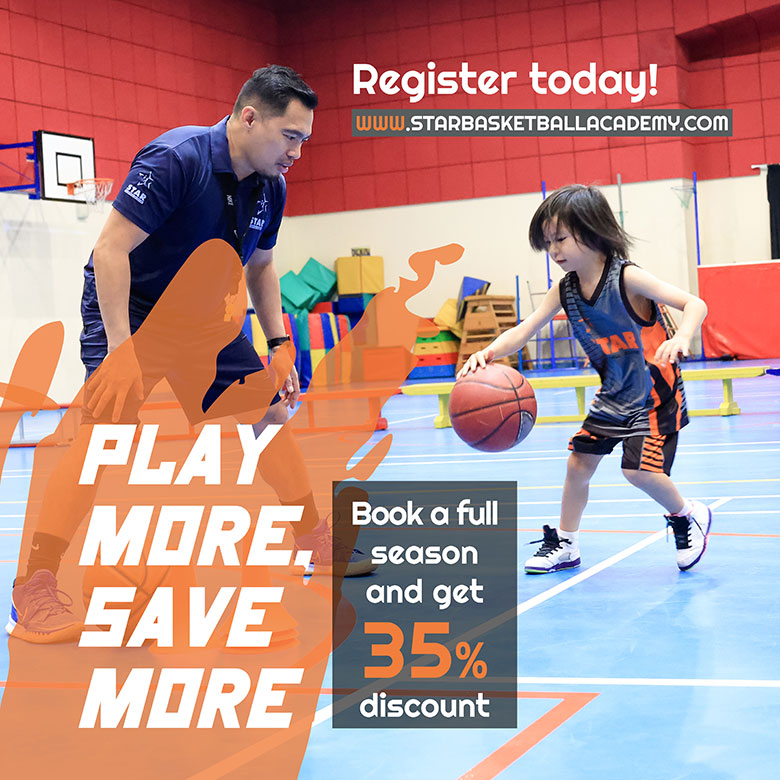 Numerous Benefits
Extracurricular activities benefit learners of all ages because they encourage better social, mental, and physical health. Furthermore, they are a wonderful way to explore interests, make new friends, and build social skills that will last a lifetime. And if all that were not enough, universities often look for extracurricular participation during the admissions process.
The good news for learners at Citizens School is that there are numerous extracurricular opportunities for learners of all ages, and the quartet featured here could well be a good place to start!
Citizens School