The Hollywood-inspired themed park steps up its summer holidays game with the launch of the Coolest Summer package!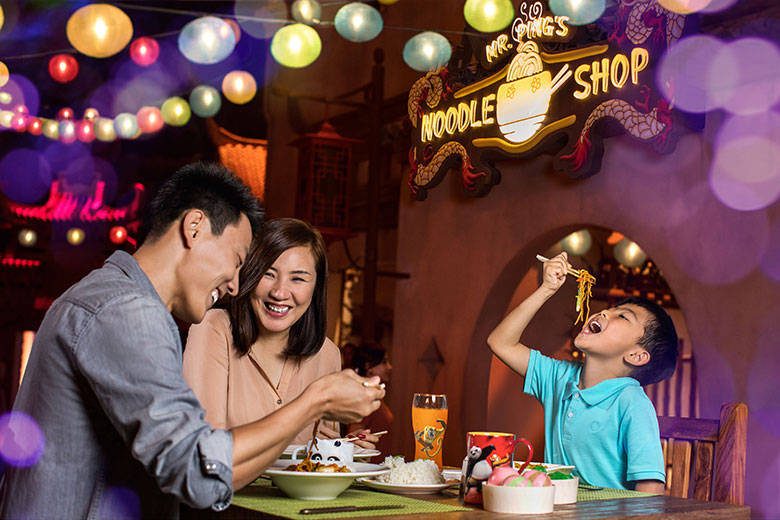 What:
With the school summer holidays just around the corner, parents are eagerly looking for exciting ways to keep their kids engaged. MOTIONGATE™ Dubai has stepped up to the challenge and is ready to deliver with the launch of its Coolest Summer offer! Starting 6th June 2022, the Middle East's largest Hollywood-inspired theme park has launched a special offer for visitors that will keep them cool when enjoying the unforgettable rides and attractions inside one of the UAE's most popular hotspots.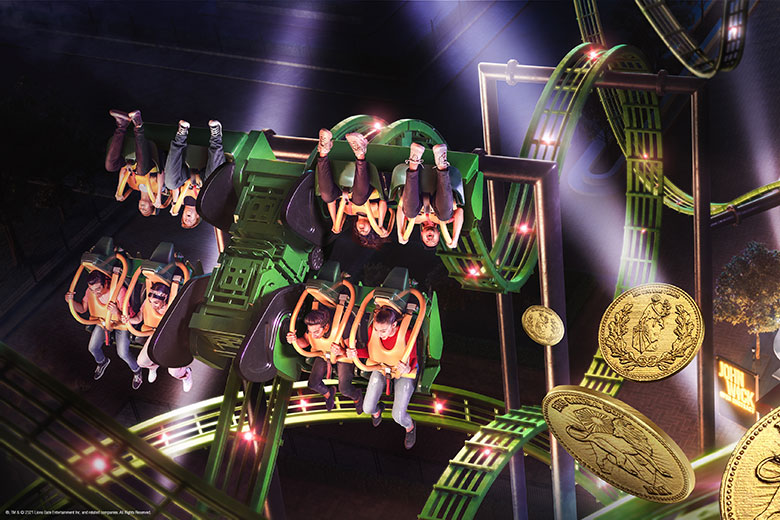 This summer, from June through to August, MOTIONGATE™ Dubai belongs at the top of your list for a fantastic day out, as more than 70% of rides and attractions are situated indoors in comfy air conditioning. Most of the park's ride waiting areas, restaurants and retail stores are also air conditioned and there are free buggy services taking visitors from Riverland to MOTIONGATE™ Dubai.
---
Visitors to MOTIONGATE™ Dubai who purchase The Coolest Summer ticket online in advance will receive a 10% discount, a complimentary branded cap and a mouthwatering ice cream that will bring a smile to one and all.
---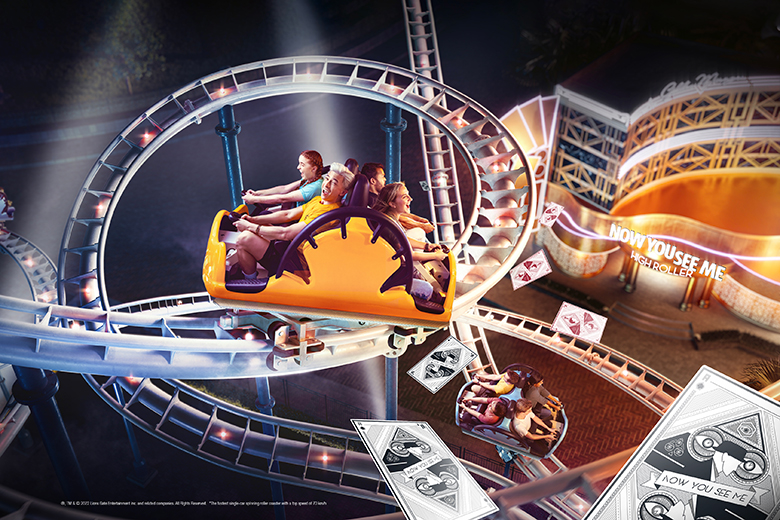 The unique park features 29 thrilling rides and attractions and exciting entertainment experiences, including character meet-and-greets, dance performances, photo opportunities and more. MOTIONGATE™ Dubai has five distinct zones: 
The Studio Central, at the park's entry boulevard, replicates 'real' working movie sets and has services and shops to prepare guests for the day.
The Columbia Pictures Zone features seven film-themed rides and attractions including Cloudy with a Chance of Meatballs, Hotel Transylvania, Ghostbusters, The Green Hornet, Underworld, and Zombieland.
The DreamWorks Zone is entirely indoors, featuring rides and attractions inspired by animated hits How to Train your Dragon, Kung Fu Panda, Madagascar, and Shrek.
The Lionsgate Zone features The Hunger Games-inspired Capitol Bullet Train roller coaster, the Panem Aerial Tour, 4D hovercraft motion simulator, as well as two new roller coasters: Now You See Me: High Roller and John Wick: Open Contract
The Smurfs Village Zone includes rides, attractions and play area for young children and families, all inspired by the popular cartoon franchise.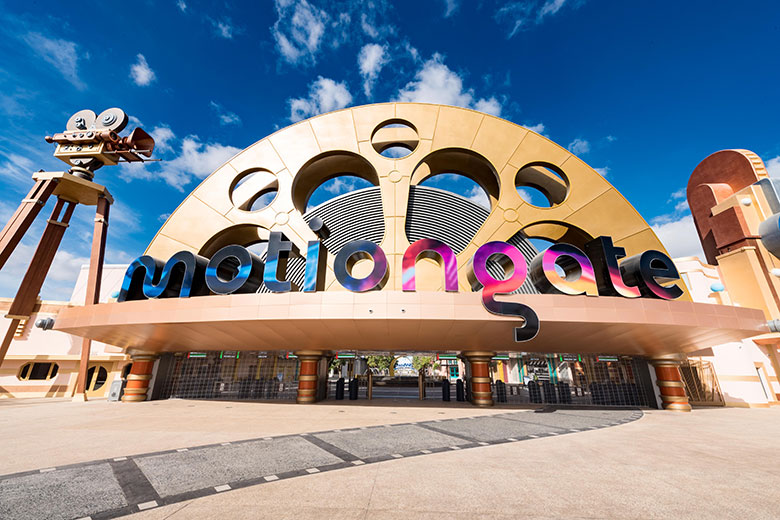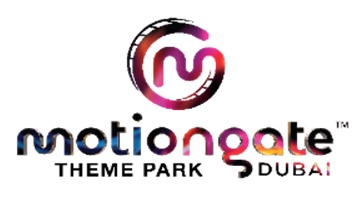 When:
For the first time ever MOTIONGATE™ Dubai has extended its opening hours by two hours during summer and is now open from 12pm to 10pm from Sunday to Thursday, and from 12pm to 11pm on Fridays and Saturdays.