Students work and study hard all year, and examinations are an opportunity to show their skills and knowledge. While a little exam stress and nervousness are considered normal and can even help to sharpen a student's mind or focus their attention, too much anxiety can prevent this. So, how can you support your child through this difficult time? 
Ms Amena Saleem, the student counsellor at Nibras International School Dubai, has some helpful advice and tips for parents on overcoming exam stress and protecting the well-being of their children.
It is natural for students to experience exam anxiety. This may be a slow gradual buildup of concerns, alternatively, it may a feeling of fear and panic before and during the exam or assessment.
This concern can be categorised in two ways:
Low Anxiety, is when the student feels nervous but can focus their attention on their studies. 
High Anxiety, is when the student feels extremely fearful of the exam situation and may avoid it by not showing up for the exam. 
Either way, here are some strategies that may help reduce student test anxiety.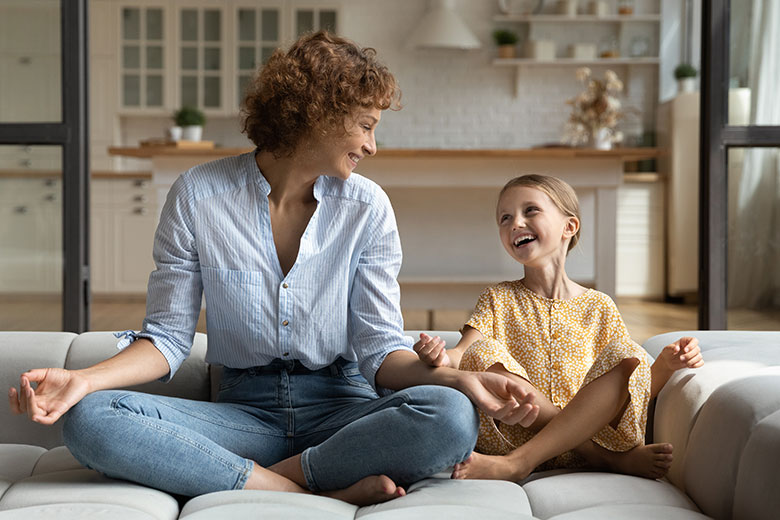 ---
In many cases, a student diagnosed with a learning disability is entitled to assistance with test-taking
---
1. Establish a Consistent Pretest Routine
Although it may be easier to have students study continuously for an exam and cram during examination week, we need to be mindful that effective study schedules do not deviate too much from a regular "pre-existing" study schedule. 
Ensure that your child gets time to move after every 45 minutes of study time and that they exercise during the day or go for a walk.  
Proper sleep and healthy eating will also help them to stay focused while revising and during examination week.
2. Time Management
Students must keep track of time during their examinations. 
It is recommended that students read the questions through twice to assess what is being asked before they begin to answer. Then plan how they will use their time.
This will help them to attempt all questions and allow them sufficient time to revise their answers before the exam ends. 
3. Test-Taking Strategies
Many examinations begin with multiple choices then progress on to short answers and finish with long answer questions. 
It is recommended that students remain aware of the points that will be awarded in each section so they can plan how to use their time effectively. 
If a question is multiple choice, and a student really doesn't know the answer, they should guess on an option rather than leaving it blank. Who knows they may get it correct?
4. Study Early and Revise
It is always recommended to study over time, rather than cramming studying in all at once. 
Students should prepare for examinations one or two weeks before the exam dates, this will ensure they have sufficient study and revision time.
Always break down big chunks of text material into smaller texts.
Should your child be a visual learner, they should try drawing out what they understand from their notes. These notes could be written on cue cards or posters and whiteboards to display around their room. This will help with revision later.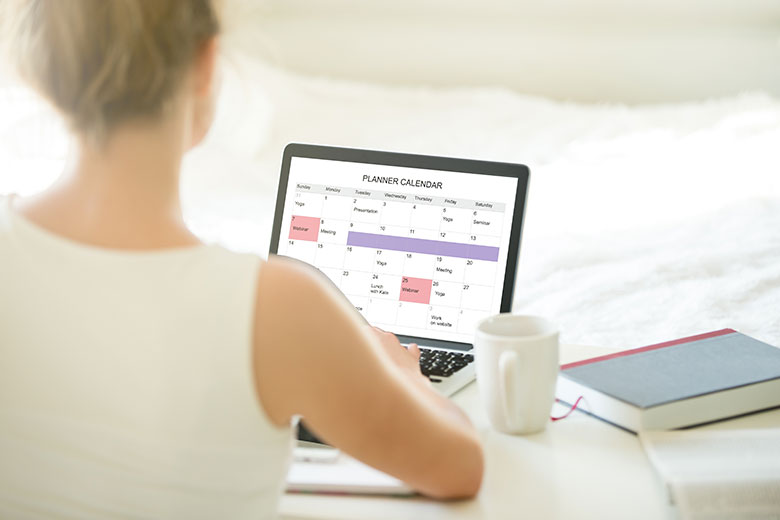 ---
It is natural for students to experience exam anxiety
---
5. Talk to the Teacher
Make sure your child understands what content is being covered in each test and that they know how to prepare accordingly. 
In addition, encourage them to speak to their teachers before an exam, and let them know that they feel anxious about a specific subject or study material. A few words of reassurance from the teacher or suggestions of strategies may help your child overcome his/her anxiety.
6. Learn Relaxation Techniques
To help your child stay calm and confident right before and during an exam, encourage them to try different relaxation techniques, such as deep breathing, relaxing their muscles one at a time, or closing their eyes and imagining a positive outcome. 
Breathing exercises may help calm your child's nerves and increase focus and concentration. 
7. Don't Forget to Eat and Drink
A brain needs fuel to function. 
Your child should try to eat and drink plenty of water on the day of their exams.
Ask them to try to avoid sugary drinks or sweets, which can cause their blood sugar to peak and then drop.
They should probably stay away from caffeinated beverages such as energy drinks or coffee, as they may elevate or increase anxiety.
8. Get Some Exercise
For many students, regular aerobic exercise even exercising on exam day, can help release tension.
Exercise helps to oxygenate the brain, and release tension, this may help your child to feel calmer, be mentally relaxed and study more efficiently.
9. Get Plenty of Sleep
Sleep is directly related to academic performance. 
Students need to get the necessary sleep for optimal work performance.
Sleeping helps your brain both process and retain information, and inconsistent amounts of sleep may hurt student examination scores. 
Keep sleep patterns regular. It is important for students to avoid staying up all night studying.
10. Don't Ignore a Learning Disability
Test anxiety may improve by addressing an underlying condition that interferes with the ability to learn, focus or concentrate — for example, attention-deficit/hyperactivity disorder (ADHD) or dyslexia. 
In many cases, a student diagnosed with a learning disability is entitled to assistance with test-taking, such as extra time to complete a test, testing in a less distracting room, or having questions read aloud.
If you think your child may have an additional need, make an appointment to speak to your child's teacher as soon as possible. 
11.
See a Professional Counselor
Talk therapy (psychotherapy) with a counsellor or other mental health professionals can help students work through feelings, thoughts, and behaviours that cause or worsen anxiety. 
Finally, make sure your child knows that you will be proud of them for trying their hardest, whatever the grade. 
---