by Mogtaba Khair Elseed
"Game development isn't just about making a product. It's about creating an experience that people will remember and cherish for years to come." – John Smedley, President of Sony Online Entertainment
Game development is becoming increasingly popular among children, becoming an important aspect of their overall educational experience. And by investing time and energy in game development, children can benefit in numerous ways.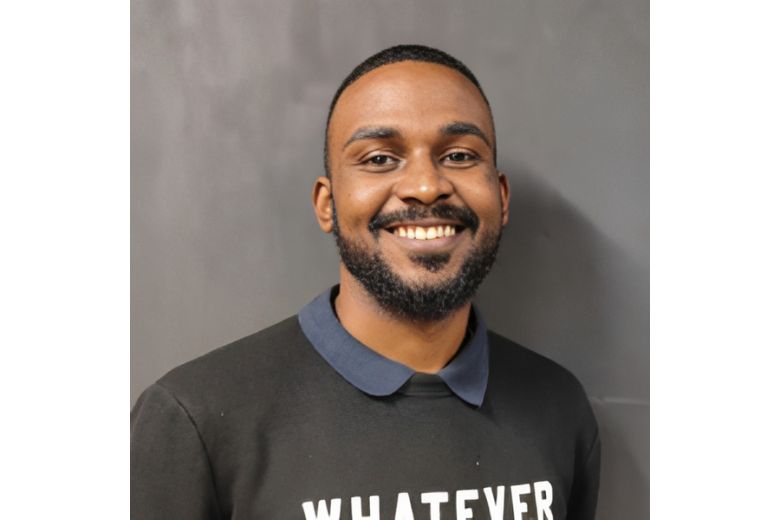 It teaches children important problem-solving and creative thinking skills. This can help them in other areas of their lives, such as school and work. Game development also encourages teamwork and collaboration. Working together to create a game can help children learn to communicate effectively with one another.
Game development also allows children to express themselves creatively. They can create their own stories, characters, and settings. This can help them gain a better understanding of the world around them and their own ideas. It can help students become more proficient in technology too. By developing their own games, youngsters can learn how to use different kinds of software and hardware, which can help them in their future careers and other activities.
Finally, game development can give students a sense of accomplishment. Creating a game is a creative and challenging task, and once it is finished, the child can feel a sense of pride and satisfaction. This can help boost their self-esteem by giving them a feeling of achievement.
Overall, game development is a great way for children to learn and grow, enhance their understanding of the world around them, and give them a sense of pride and success.
For more details about our Game Development courses, please visit our website, call us at +971 50 844 1017 / +971 4 832 2794 or email [email protected]