The new academic year is fast approaching, but there are many students that don't yet have a university destination in mind, or a firm offer in place. Whether you haven't yet applied, you've received your offers but didn't quite meet the conditions, or you want to explore other opportunities while you await your exam result, there are still options available for you to join university for the coming academic year.
Overseas destinations
If you are aiming to study overseas, the UK, Ireland, and the rest of Europe present the best opportunities for admissions in September. You can submit applications to your preferred universities and receive a response within a few weeks. Once you accept an offer and pay the fees, visa processing can take up to a further month, but you could still start your course remotely and travel to your destination country when the formalities are complete.
---
Options available for international study and how to gain admission for Fall 2023
---
If you're interested in studying in Australia or New Zealand, you'll have more time to prepare for the new academic year, which differs from that in Europe. The first opportunity for admission with your 2023 exam results will be February 2024, which is the beginning of the first semester in the region. If you decide you want to undertake your university studies in North America, you'll need to wait until the 2024-2025 academic year to enter a programme at bachelor's level.
Applying to university at this stage in the year is a fast-tracked process, but you'll still need to have all the entry requirements in place to earn a confirmed place. This means passing an IELTS test to the required level, sitting SAT exams if necessary, and completing any institution-specific tests or interviews. Ensuring you meet all relevant entry criteria in your application is particularly important given the proximity to the start of the semester.
Alternative routes to international study
If you know you want to study overseas, but it's too late for your chosen destination or institution, there are other routes you can explore to gain admission to international universities. The UAE has a number of branch campuses and globally networked institutions that offer students the opportunity to start a programme locally, complete the degree overseas, and graduate from the parent or partner institution. For students aiming to complete their full degree studies abroad, a foundation programme could offer an alternative entry route.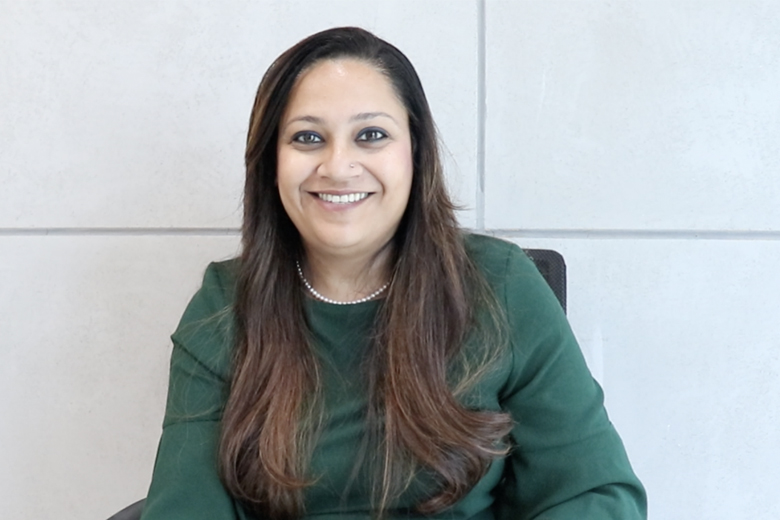 ---
Making the right choice about your university can be a life-changing decision
---
Branch campuses and transfer partnerships
As an international education hub, the UAE is home to higher education institutions from across the globe. Universities representing the British, Australian, American, Canadian and numerous other international curricula are well established here in the UAE. These institutions are recognised by the UAE education authorities and provide the opportunity to take a pathway approach to study overseas.
Students will usually undertake one or two years at the institution in the UAE before transferring to complete their degree at the university's home campus, or at another accredited international partner institute. The added benefit of this option for late applicants is that UAE-based university admissions are generally open until the end of August.
Foundation programmes
If you're too late to apply for your preferred destination, or you don't yet feel ready to embark on a bachelor's degree, you may be able to join your chosen institution on a foundation programme. International foundation year courses will usually be open for applications until July or August for a September start. These programmes allow students to familiarise themselves with the demands of university life and their academic progress is carefully monitored to ensure a smooth transition into bachelor's studies.
---
It's a good idea to seek guidance and take advice from academic mentors, career counsellors, and education specialists
---
Evaluating your options
Exploring your options and preparing your application can be overwhelming at any time, and especially when deadlines are looming. Making the right choice about your university can be a life-changing decision. To find the right route, it's a good idea to seek guidance and take advice from academic mentors, career counsellors, and education specialists, as well as your family and those who know your long-term professional goals.
By Shivani Kumar
Shivani Kumar is Director of Admissions – Partner Universities at UniHawk, a leading university admissions counselling and test preparation institute operating across the GCC.
To read more from UniHawk