Global education specialists, Crimson Education, are bringing together top global employers to help parents and UAE high school students explore internship opportunities available for them in the country. Multinational companies include the Big Four accounting firms, tech giants, financial services mainstays, and companies at the forefront of emerging technologies like cryptocurrencies and AI.
The event, scheduled on 19February at DIFC, will also feature some of the country's most impressive high school students who gained funding for their startups. These include teenagers Ibrahim Sait whose startup got AED 50,000 funding while still in high school and Ishaaq Qureshi, a social media and marketing guru with 1 million+ views on and 250K+ impressions.
In addition, four Dubai-based teenagers who bagged an internship with PwC and got mentoring from American legendary investor, hedge fund pioneer and philanthropist, Julian Robertson will also be speaking at the event and sharing their experience.
---
Crimson Education Excellence Summit explores avenues for students to empower themselves
---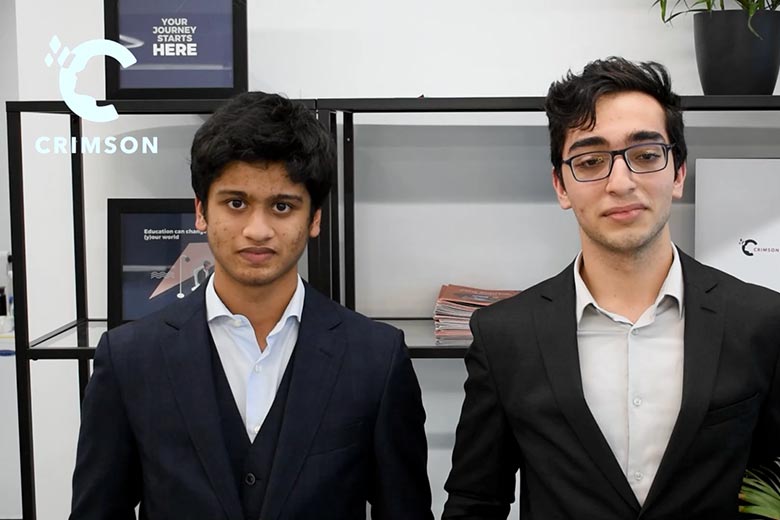 Attendees to the summit will also hear from young activists in the community, academic and admissions experts, former admissions officers from top universities and Fortune 500 companies about how students can really stand out by preparing them early for long-term success. Other topics to be explored at the event include why ambitious high school students should consider academic research to stand out, and hear from HSBC on how parents can plan and finance their children's international education journey.