Hilton JBR is here to make the final days of 2022 count with spectacular views of the fireworks and breathtaking sundowner offers. From a feastful Festive Sunset Brunch to an extravagant New Year's Eve dinner, Hilton JBR has got the final days of the season covered!
Pure Sky Lounge & Dining
What: Enjoy the widespread limited holiday edition of the Festive Sunset Brunch, including vibrant live entertainment with the incredible DJ Fobiya.
When: 24th & 25th December
Time: 5:30pm – 9:30pm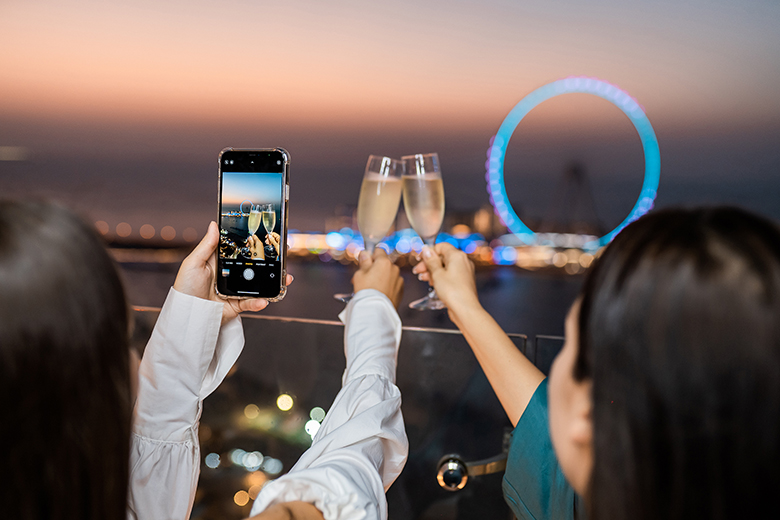 Pricing:
AED350 for soft beverages
AED450 for house beverages
AED550 for premium beverages
Wavebreaker Beach & Grill
What: Experience stunning fireworks with an exquisite New Year's Eve dinner including live buffet stations, a variety of beverage packages and live entertainment with a DJ. For sharing tables of x10 people per table.
When: 31st December
Time: 8pm – 11:30pm, open until 3am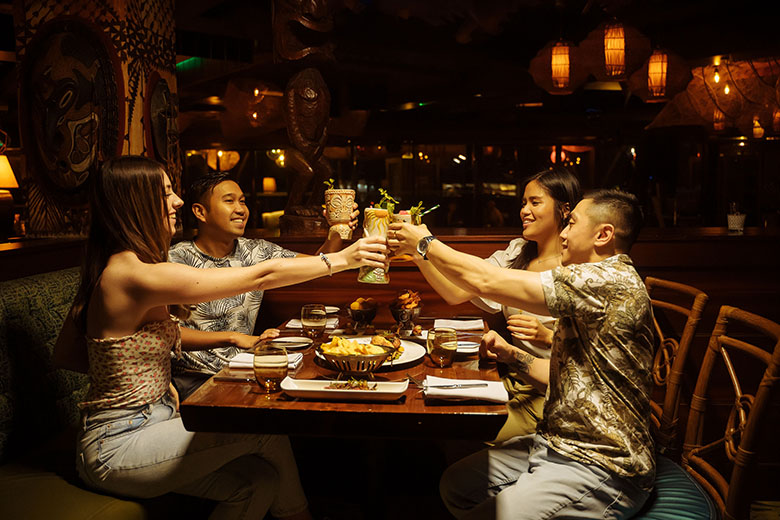 Pricing:
Terrace seating
AED995 for soft beverages
AED1250 for house beverages
Beach seating
AED1250 for soft beverages
AED1500 for house beverages
VERO Sky Bar
What: Welcome the New Year with a spectacular New Year's Eve Seafood Dinner, including a fresh seafood buffet and live DJ entertainment along with spectacular views of The Palm and the Arabian Gulf.
When: 31st December
Time: 8pm – 11:30pm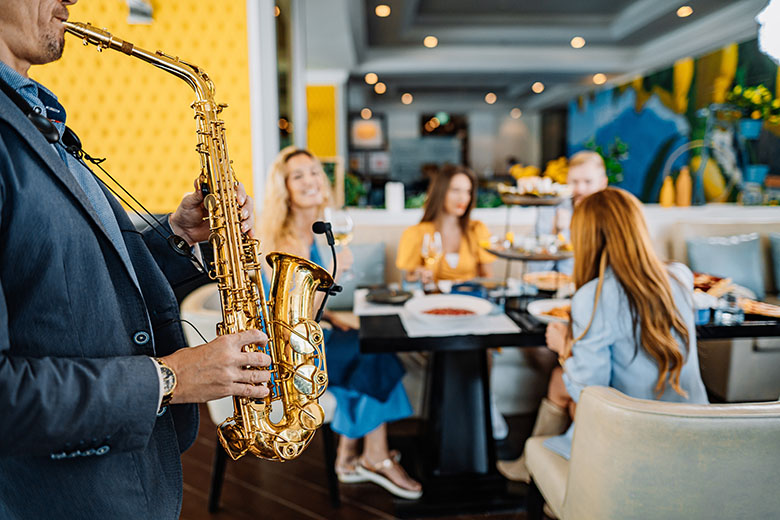 Pricing:
Outdoor seating
AED1350 for soft beverages
AED1500 for house beverages
Indoor seating
AED1050 for soft beverages
AED1200 for house beverages
T&Cs: Ages 21 and above only. No children allowed