An initiative launched by award-winning learning and development consultancy, HNI, is aiming to boost the numbers of female leaders across the region, with a uniquely designed corporate training course dedicated to developing women in the workplace. Known as HEYA, HNI's flagship programme uses the company's signature approach to learning development, with the integration of digital features and gamification techniques that enhance the success of work-related training. 
Created to align with the United Nations Sustainable Development Goal Number 5, Gender Equality, HEYA is designed for women, by women, and aims to establish global practices of gender balance in the regional workplace to promote diversity, equality and inclusion. Participants are taken on a holistic journey of self-awareness, simulation-based learning, and leadership skills development, to graduate with the knowledge and understanding to succeed as a woman in leadership.
---
Programme adopts digital learning techniques to promote workplace gender equality
---
Explaining the inspiration behind the programme, HNI Founder and CEO, Hanan Nagi, said, "Studies have demonstrated that companies with greater gender diversity, specifically among senior leaders, are significantly more profitable than those without. Although tremendous strides have been made in workplace gender equality, there is still a fundamental lack of women in leadership roles. To help grow and sustain female leadership, women need support to sharpen their knowledge and develop their business skills to maximise their potential, and this is when HEYA steps in."
Building on HNI's reputation for digital innovation, HEYA incorporates tablet-based and VR training activities, to create a more inclusive and supportive environment that enhances training outcomes. The programme also uses uniquely designed simulation activities that place learners in a business-like situation, where they practice weighing information against outcomes. Immersing participants in such hypothetical situations delivers an experiential learning technique that sustains knowledge far beyond the training, enabling women leaders to thrive.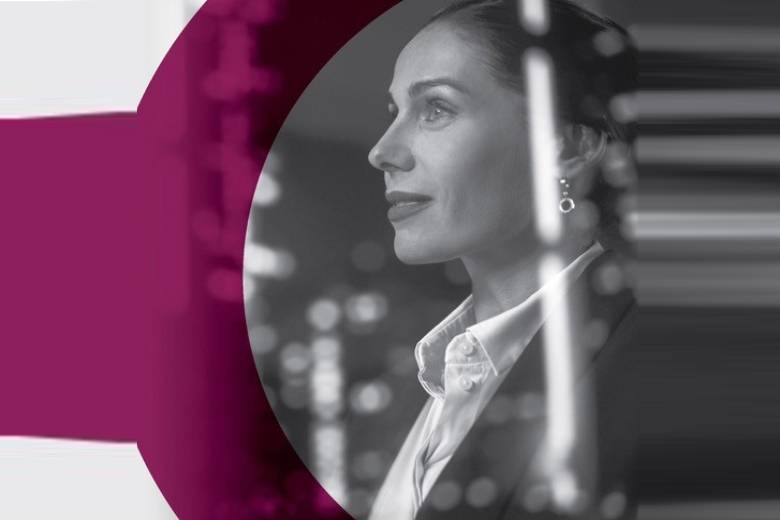 Among those women who have benefited from the pilot of HEYA were female leaders at pharmaceutical giant SPIMACO in KSA. Sharing her experience, Randa Alawi, Director of IP, said, "Thanks to this remarkable programme, I was equipped with the essential tools and mindset to transition from being a manager to a true leader in the business world. With a clear focus on leadership development, the programme provided invaluable guidance and resources to help me embrace a leader's perspective. I now confidently navigate the challenges and complexities of the corporate landscape, armed with the skills and mindset necessary to drive success and inspire my team. This programme has been a game-changer for my career, and I am grateful for the opportunity to have participated."
---
"Studies have demonstrated that companies with greater gender diversity, specifically among senior leaders, are significantly more profitable than those without."
---
Designed for both existing and aspiring women leaders in the UAE and across the region, HEYA offers a number of benefits for employers, as well as employees. Nagi explained, "Brining diversity to the forefront helps re-align company values with global best practices and positions the organisation as a gender- balanced environment, delivering impact for employer branding, while also demonstrating advocacy for the national agenda 2030. In addition, retaining top-tier talent provides growth opportunities by inspiring new business approaches, enhancing teamwork to elevate performance, and integrating modern and progressive skills within the company leadership."
Similar to all HNI courses, HEYA can be tailor-made to the specific needs of organisation and their employees. Programmes are offered on a flexible, on-demand basis in both English and Arabic languages across GCC counties including Saudi Arabia, Emirates, Qatar, and Kuwait.
To read more from Education UAE