by Nour Khouri
Friendships make the world go round, and manners make friendships possible. Teach your toddler to treat playmates kindly, help your high-school-age child be a loyal friend, and pay special attention to friendship at every stage in between. Encourage your child to look for ways to get along with others. A variety of friendships will enrich your child's life and help him feel part of his neighbourhood and community.
Your child needs to take responsibility in a friendship. Remind your child to think about his friendships and take the lead sometimes. He shouldn't always expect the other person to call first, suggest an activity, share a secret, or write him a note. If this doesn't come naturally for your child, help him to make a conscious effort.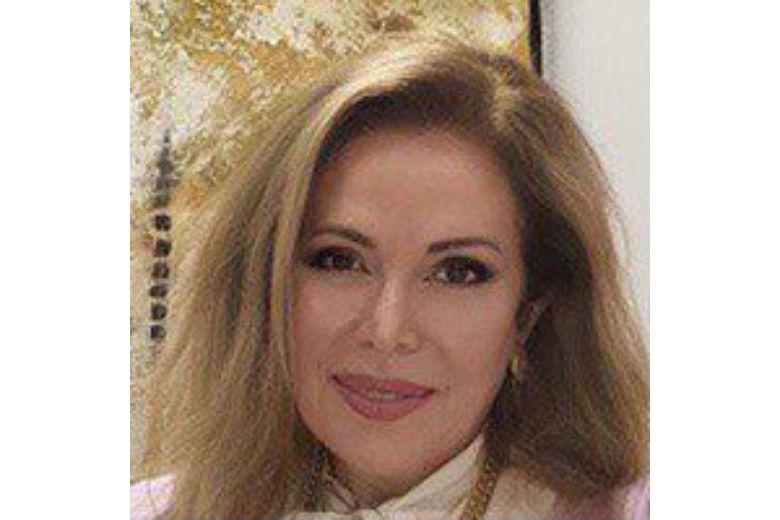 The child can take responsibility by inviting the friend to come to your house, smiling and waving when he gets off the bus, remembering his birthday, saving a seat at the lunch table, introducing him to another friend, making him a gift, or thinking of news to tell him.
Making new friends takes effort. Your child can explore possibilities in the community, and one place to start is any kind of study, such as Art, Technology, Communication, and Etiquette lessons. Your child can then become aware of others who aren't part of a tight group of friends and who may be hoping for a new friend.
For more details about our Etiquette courses, please visit our website, call us at +971 50 844 1017 / +971 4 832 2794, or email [email protected]