As part of its Young Directors Awards Competition in partnership with Bloom World Academy, Global Village has announced the dates for its free workshops. Based on the theme, My More Wonderful World,the competition invites children between the ages of 5 and 14 to create a short video that tells the story of what they, or someone they know, would do to make the world a better place.
In celebration of Creators Month, the Young Directors Award competition, will give two young people the chance to win a life-changing scholarship for their entire schooling at Bloom World Academy, the school that dares to do things differently. The scholarships are worth over AED 1 million.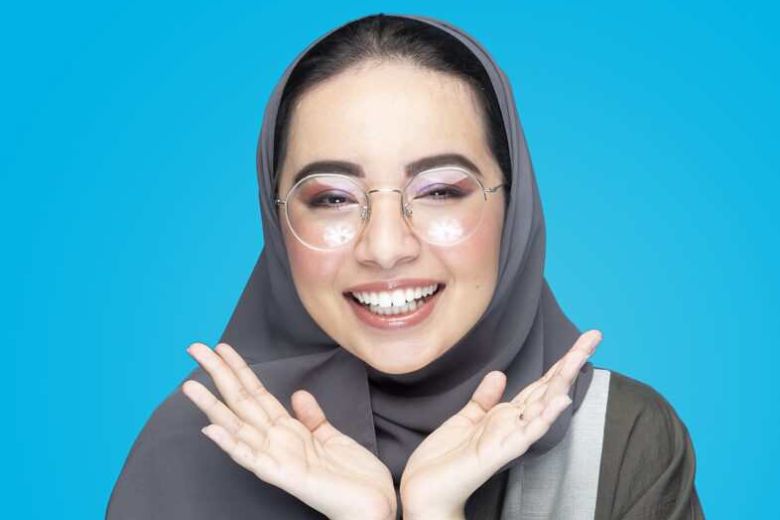 These workshops aim to assist young artists in creating their submissions for the awards. There will be three workshops in total, two held at the Kids' Theatre at Global Village and one hosted online for easy access to all students in the UAE.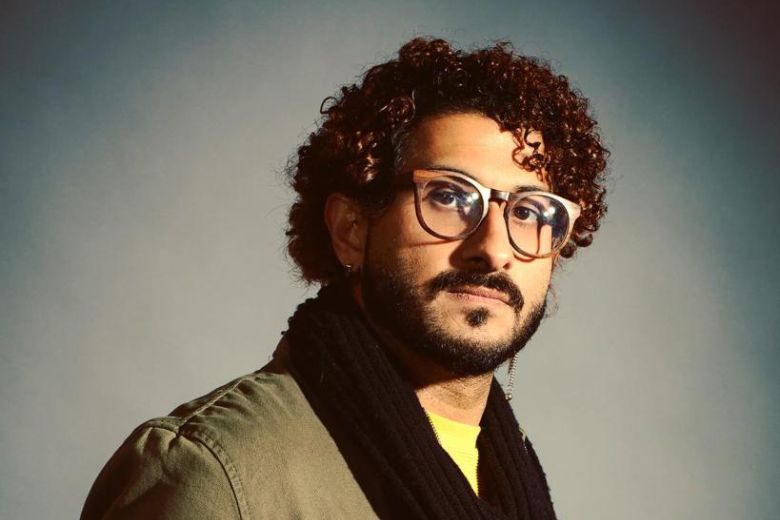 ---
The workshops will take place on January 20 and 24
---
Film-making Workshop 5.00 pm, 20 January, Kids Theatre: Nahla Al Fahad, Film Director and Producer, will host a film-making workshop at the Kids' Theatre that will focus on harnessing existing film-making skills and Al Fahad will give tips and tricks on how to shoot a memorable video.
Storytelling Workshop 5.00 pm on 24 January, Kids Theatre: Maitha Mohamed, a content creator who specialises in storytelling, will share her expertise on the art and science of storytelling and how to keep audiences engaged through compelling content.
Online Workshop from 20 January: Uzair Merchant, filmmaker, writer, and designer, will be hosting a virtual workshop with a pre-recorded guide on filmmaking, which will be available on www.globalvillage.com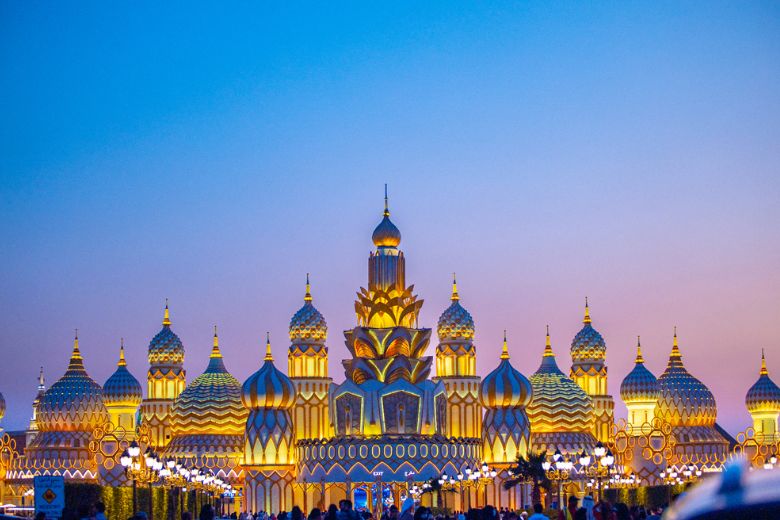 ---
The Young Directors Award competition gives young people the chance to win full school scholarships worth over AED 1 million to Bloom World Academy.
---
All workshops are free to attend and will provide Young Directors Awards competition participants with invaluable insight, information and tools to bring to their film production and impress the judges.
Entry requirements for the Young Directors Award competition:
Video entries should be filmed and created by the participant and should not exceed four minutes
Entries can be recorded on a phone, video camera or any other device
The competition is open to UAE residents only aged between 5 and 14 years old
Any dialogue should be in English or have English subtitles
Videos must be submitted before the competition closing date of 1 February 2023.
Submissions should be uploaded to YouTube as an 'unpublished' video
The YouTube link should then be shared on the Global Village online entry form: www.globalvillage.ae/en/young-directors-award
Entries will be judged on creativity, originality and wonderfulness
The creators of the shortlisted entries will be interviewed by Bloom World Academy's Committee
Finalists will be invited to the award ceremony at Global Village where the winners will be announced
For more information about the competition and the submissions process, please visit Global Village
Follow the Global Village social media channels for the latest updates:
Instagram: @GlobalVillageUAE
Twitter: @GlobalVillageAE
Facebook: @GlobalVillageAE
Snapchat: @GlobalVillageME
TikTok: @GlobalVillageAE
Find out more about how Bloom World Academy is making waves in the education sector by visiting www.bloomworldacademy.ae and their social media channels:
Instagram: @bloomworldacademy
Facebook: @bloomworldacademy