GLinks International, a leading education consultancy in the region, has officially partnered with Toronto Metropolitan University in Canada, to provide quality education options to students in the Middle East. This collaboration marks a huge milestone in the international education industry.
With more students aiming to study abroad and establish long-lasting careers in various countries, GLinks has expressed that this partnership will ensure a smooth application and admission process for the students. Formerly known as Ryerson University, Toronto Metropolitan University has over 45,000+ students, 100+ graduate and undergraduate programmes, 137 partner universities worldwide, a state-of-the-art campus, research centres, and over 900+ highly skilled faculty.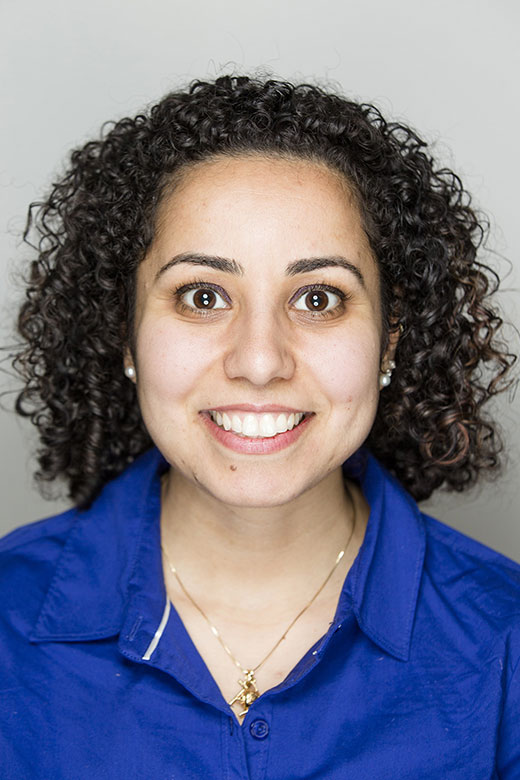 ---
The partnership aims to make the application process easier for the students
---
"After the relaxation of Covid restrictions, we have been witnessing more students from the Middle East expressing their interest in moving abroad for higher studies. Application processes with foreign universities can take some time and keeping this in view, there could not be a better time for this partnership. Our goal is to help our students choose the right career path with the right university and Toronto Metropolitan University offers pervasive education options. The collaboration will accelerate the application process and students will be able to get direct counselling from university mentors," said Prabhjeet Singh, CEO of GLinks International.
"We are delighted to be partnering with GLinks International to support students from the Middle East.  Students have many options when it comes to studying destinations, but Canada provides the best options for students from the Middle East and Toronto Met along with GLinks are here to support students on their journey to Canada, commented Dahlia W Younan, International Recruitment Officer, MENA of Toronto Metropolitan University
---
Toronto Metropolitan University has over 45,000+ students, 100+ graduate and undergraduate programmes
---
The above partnership will primarily bridge the gap between Middle Eastern students and Canadian education prospects. Experts and counsellors from GLinks and Toronto Metropolitan University will work hand-in-hand to provide counselling sessions to students aiming to move abroad for higher education.
GLinks International is a certified study abroad agency working in partnership with Top Ranking Universities. Over the years, GLinks International has built a reputation of credibility and professionalism in the UAE region. www.GLinksgroup.com counsel students along with providing placements with trusted academic institutions around the world.