It's true, mangoes are trending, and we're not surprised. As well as that irresistibly sweet flavour, delectably juicy texture and incredibly photographable colour, the mighty mango is also packed with vitamins and minerals that your body needs and loves. And it's not just mangoes – strawberries, apples, oranges, grapes, melons, you name it – we've all got our favourite fruits, and summer is our favourite time of year to eat them. So, let's have a look at some of the best places in the UAE to quench that thirst this summer and get your fruit fix!
Comptoir 102
Real food for every day life. As well as incredible smoothies, fresh juices and superbowls, Comptoir 102 also offers a delectable menu of healthy options and all day breakfast specials, perfect for your Saturday morning brunch.
102 Jumeirah Beach Rd, Dubai, Dubai
The Terrace on the Corniche
With breakfast options like their exotic fruit platter and Greek yoghurt with fresh berries, lunch offerings like strawberry and feta salad, and not to mention the delectable fruity desert choices, the Terrace on the Corniche takes your fruity fix to the next level.
Corniche Road-East, Abu Dhabi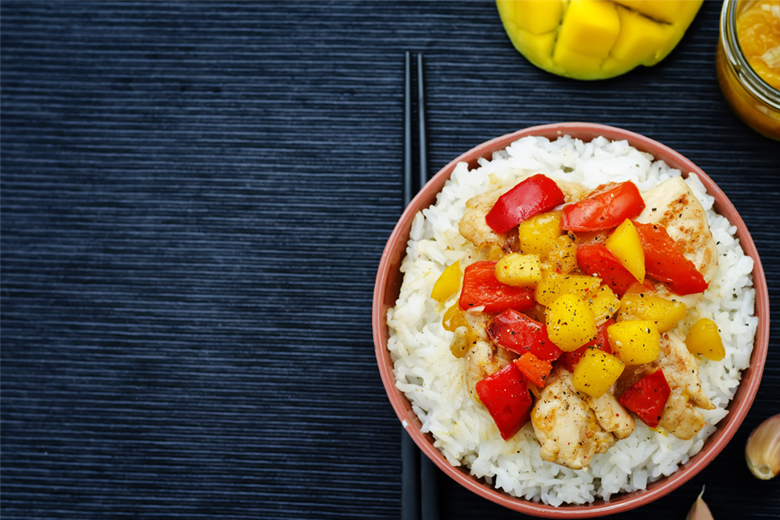 Cyan Brasserie
Cyan Brasserie is a great place for a business lunch and to allow you to escape that summer heat in the middle of the work days. With an abundant selection of freshly squeezed juices and fruit based mocktails, you'll easily be able to get your fruit fix at here.
Al Khaleej Al Arabi Street, Andaz Capital Gate, Abu Dhabi 95165
Eggcellent Cafe
Firm favourite, Eggcellent cafe have a delicious selection of healthy smoothies and juices to go alongside their great offering of breakfast, lunch and dinner options.
Al Quffal Street, Marasy – Al Bateen, Abu Dhabi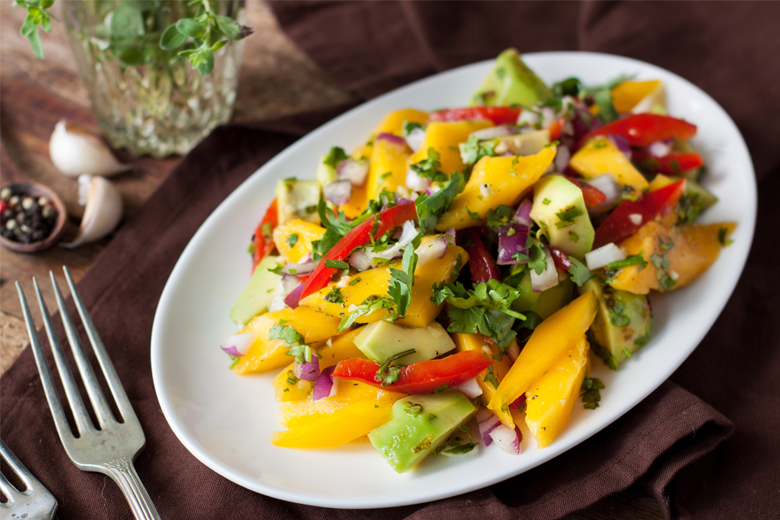 Wild & the Moon
This 100% plant based staple in Dubai has everything you could need or want for a super healthy meal, including their amazing selection of fruity superbowls, smoothies and cold-pressed juices.
Various locations
Jones the Grocer
With a number of locations across Dubai and Abu Dhabi, Jones the Grocer is a firm favourite for UAE food lovers. Check out their fruity frappes, juicy smoothies or delicious Amazonian acai bowl.
Various locations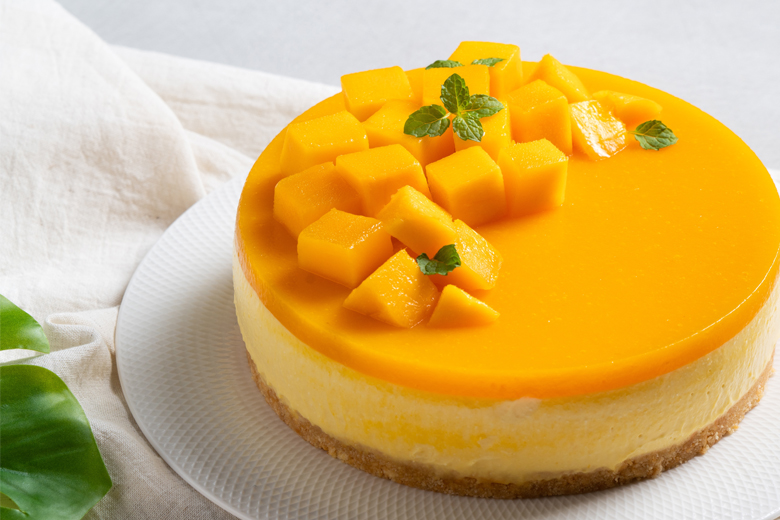 Pinkberry
Pinkberry now has more than 55 stores in the Middle East, and if you're looking for a cooling snack this summer, they have you covered. Choose from their irresistible selection of frozen yoghurts and add some fresh cut fruit toppings for that little juicy extra!
Various locations
Notes Cafe
Notes cafe offers delicious cold, fruity drinks in a laid-back setting, including smoothies and freshly pressed juices. You can also take advantage of their delivery options and get your fruit fix from the comfort of your own home!
Various locations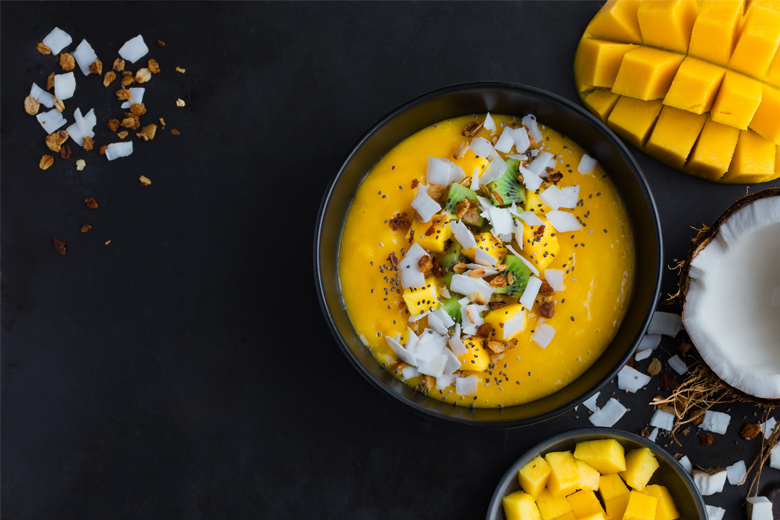 Kuzbara
On the mezzanine floor of the Marriott Hotel Downtown Abu Dhabi, Kuzbara is a relaxed and welcoming space, offering international cuisine and delicious fresh juice and smoothie options.
Mezzanine Floor, Marriott Hotel Downtown Abu Dhabi, Sheikh Rashid Bin Saeed Street, Abu Dhabi
Rosewater
Rosewater is a firm favourite for an evening drink with a view, but if you're the designated driver for tonight, you'll be more than happy with their delicious selection of fresh juices.
West Corniche, Podium Level 2