Wondering how to spend this long Eid al Adha weekend? Put on your explorer hats and get ready to explore Dinos like never before in OliOli®️'s new temporary exhibition Dino Quest! Make unforgettable memories with the whole family in this thrilling exhibition where kids will discover the history of dinosaurs, create and take home their own unique fossils and even dig up dinosaur bones.
---
Get ready to experience OliOli®️'s new temporary exhibition: Dino Quest!
---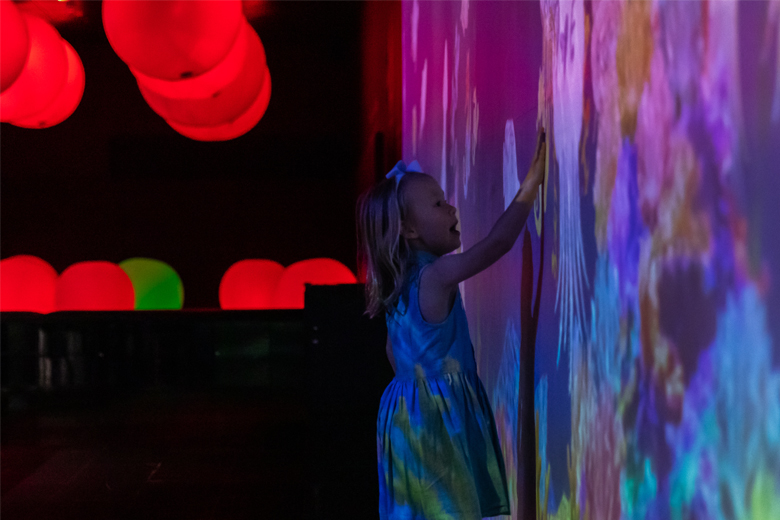 Also, with the same ticket, families will get to play and bond together in OliOli®️'s permanent galleries, from watching scarves and pom poms soar through the Amazing Airways in the Air Gallery to running through Toshi's Nets and even watching their art come to life in Future Park!
Access to Dino Quest is included with all Standard PLUS tickets starting at AED149 for 1 Child + 1 Adult.
---
Enjoy extended opening hours this Eid al Adha at OliOli® to explore awesome galleries and new exhibition!
---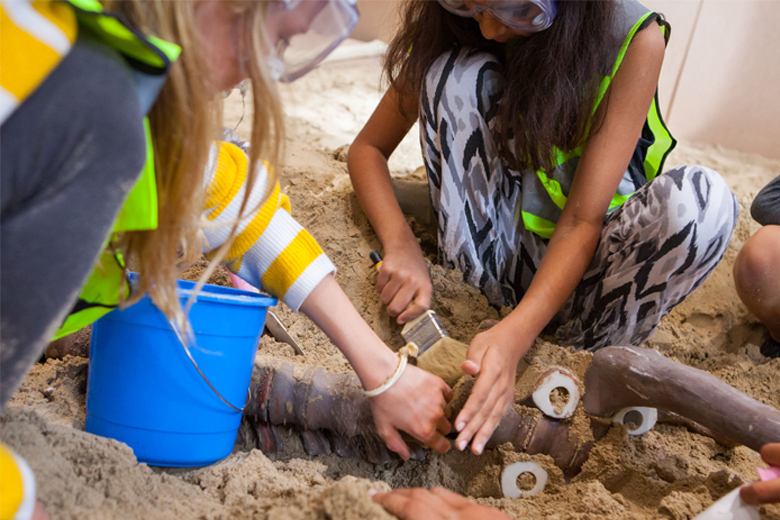 OliOli®️ is an experiential play museum that offers family-fun wholesome experiences in a re-imagined interactive play environment. It propels holistic development through its carefully curated eight galleries, inspiring a new generation of explorers. In total, our galleries include over 40 interactive, whimsical and wonderful things to do – unlocking creativity at every turn and sparking a genuine love of learning.
Eid Al Adha Timings
Wednesday 28th June – Sunday 2nd July: 10am to 8pm
Check out special offers and promotions below