School is out for the summer, and to mark the occasion, Dubai's only indoor rainforest, The Green Planet, is bringing back the unmissable 'Summer Camp in the Rainforest'.
Launching on the 18 July until 18 August, the summer camp will run every week over the five-week period from Monday to Thursday, 9.00 am – 2.00 pm. Available for kids between the ages of 5 – 12, the camp will offer a mixture of fun and educational activities, plus give little ones the chance to socialise and learn about the world around them.
With prices starting from AED 750 for one week or AED 225 per day, parents can rest assured that children will be in expert care by the trained teams from The Green Planet with one staff member per eight campers. Each day attendees can enjoy a fun yet educational experience, learning about the fascinating animals, plants and ecosystems that encompass our planet.
---
Dubai's only indoor rainforest welcomes back the ultimate summer camp
---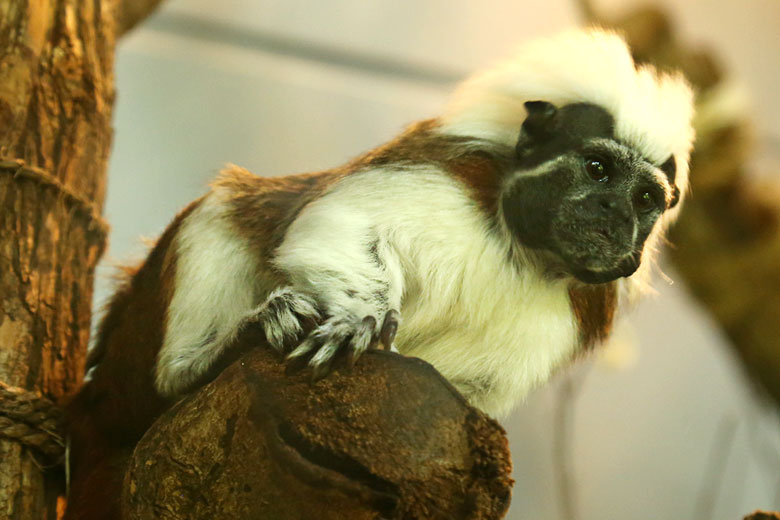 The activities are what truly set this summer camp apart and elevate it to the next level. A full line-up of interactive and educational activities, including up-close-and-personal animal encounters, sustainable-themed explorations of the bio-dome and other zones, plus nature-inspired arts and crafts that will stimulate the most creative young minds, as well as rounds of favourite games and far-ranging scavenger and treasure hunts, means there is more than enough entertainment to keep children, inspired, curious, active and engaged.
---
Each day attendees can enjoy a fun yet educational experience
---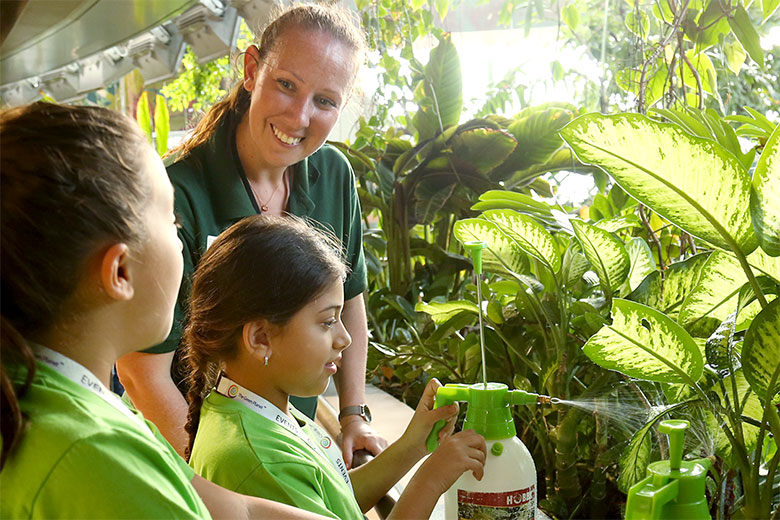 Campers will also be able to enjoy their very own packed lunch courtesy of The Green Planet Café for an additional AED 40 per day or an additional AED 140 per one-week camp registration. A 20% discount is also available for siblings who attend the Summer Camp, along with any campers who book for longer than a week's duration.
The fun-filled Summer Camp experience will both excite and educate children as they play, learn and have fun together.
*A 20% off Early Bird offer is now available at: SUMMER CAMP
What: Summer Camp in the Rainforest
When: 18 July – 18 August – Please check the website for schedules
Time: 9.00 am – 2.00 pm, Sunday – Wednesday
Price:
AED 750 for one full week (four days) | AED 225 for one full day, 20% discount applies for all siblings attending the camp, and any campers who book for longer than a week's duration
An additional AED 35 per day for a packed lunch, or AED 140 per one-week camp registration