Educators need to re-imagine a more future relevant education experience by better equipping children with the skills they will need to thrive in an unknown future, according to a new Citizens School study on the future of learning.
The white paper titled 'Future of Learning' outlines how the UAE is taking a leading role supporting a curriculum that focuses on the development of entrepreneurial, technological and critical thinking skills needed for the future.
---
Future of Learning white paper outlines the need for all education stakeholders to collectively re-imagine a more future relevant learning experience
---
The white paper analyses how children in Dubai and the UAE are in a unique position given the naturally diverse classrooms, future-forward government policies and access to emerging technologies. The research highlights that today's education needs to adapt and evolve to outcomes that are not summed up in a report card but by better equipping children with the skills they will need to thrive and succeed in an uncertain future.
"As the sum of human learning expands, the means of imparting this knowledge requires educators to re-imagine the traditional and challenge the conventional by giving children choices to explore themes, expand interests and discover new technologies to determine the routes they want to take to reach their full potential. We believe that today's learners need essential entrepreneurial life skills to survive. Today's learning experience needs to be curated to re-imagine learning, contributing towards a globally recognised future learning framework enabling learners to thrive and enjoy a better quality of life in the future," writes Dr. Adil Al Zarooni, Founder, Citizens School Dubai in his foreword to the study.
---
Creative thinking, mental wellbeing and confidence are the top skills parents believe are important to a child's future success
---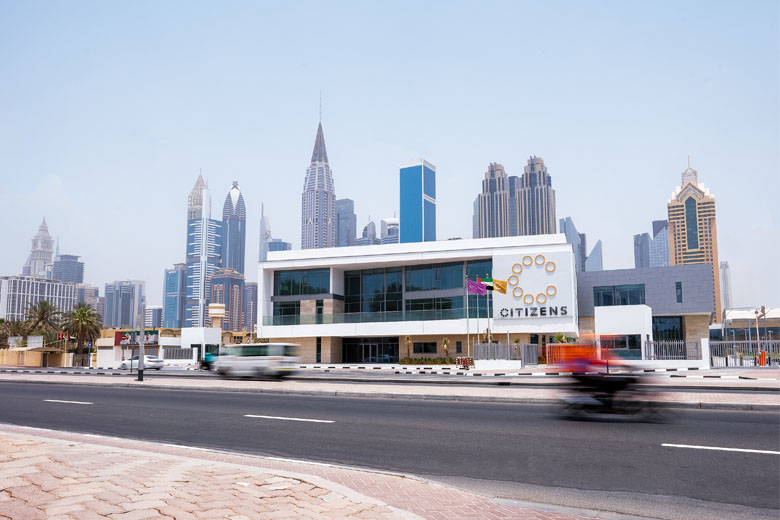 Hisham Hodroge, Chief Executive Officer, Citizens School Dubaicharts the importance of reimagining educational journeys with the child at its centre. "The current education system focuses on one pathway, the examination which is essentially a transfer of information from teacher to student. This model needs to evolve when considering that data suggest 40% of nursery-aged children today will have to be either self-employed or entrepreneurs to generate any income. This requires a different learning philosophy aimed at enhancing quality of life by building future-ready mindsets that are ready to seize opportunities, lead change and understand that success and failure are necessary for personal growth."
The Future of Learning white paper explores the history and evolution of education, global education trends, the leading role of the UAE's future-focused government and survey results of over 1,200 UAE parents on how they perceived the quality of education.
---
87% believe digital literacy is critical for the future success of children, while resilience and entrepreneurship rank at 84%
---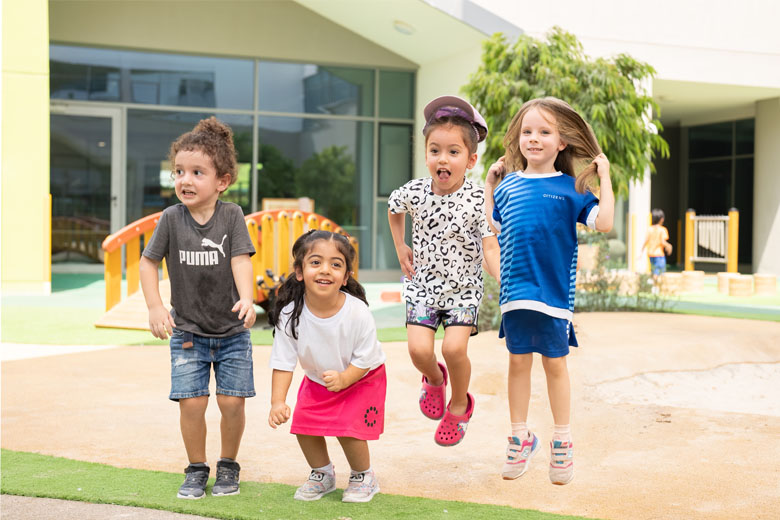 According to the study, 69% of parents believe artificial intelligence and virtual reality will have the largest impact on their children's future, followed by cryptocurrency and the metaverse (54%). At a time when Dubai is evolving in a direction led by rapid technologies and multi-faceted job roles, the white paper touches upon the importance of helping children develop skills and competencies that make them more adaptable to the realities of tomorrow.
---
Resilience, inclusivity and entrepreneurship identified as areas for schools to focus on to better prepare future-ready children
---
Speaking about what this means for educators, Kephren Sherry, Head of Primary, Citizens School Dubai adds, "We must encourage our students to take ownership of their learning, empower them to explore their passions and to experience success and to deal with failure, seeing failure as a meaningful step to subsequent success. The teacher today is not the only source of knowledge, and the role of the teacher must be to guide, facilitate, and support the student in accessing knowledge from a myriad of sources, extracting key information and making sense of it; to be able to navigate and make decisions of the who, what, how, and why of the information, particularly in the complex real and virtual worlds that we all inhabit."
The Citizens Future of Learning Whitepaper and research study are both available