Continental and Emirates Red Crescent (ERC) recently collaborated to host a special day out for underprivileged children in Dubai in the spirit of Ramadan, with support from The Green Planet. This activation is the continuation of a close and fruitful partnership between the tyre manufacturer and ERC that begun with the AFC Asian Cup 2019 UAE.
Continental invited 20 children, aged between 8 and 15, along with staff from ERC, to The Green Planet for a specially curated experience, which included a guided tour of the rainforest environment, bird and fish feeding, as well as the option of an up-close encounter with animals such as lizards and snakes. Continental also invited two family-focused content creators, along with their children, to join the experience. Finally, the afternoon concluded with an iftar at The Terrace; a rainforest-themed restaurant located within The Green Planet.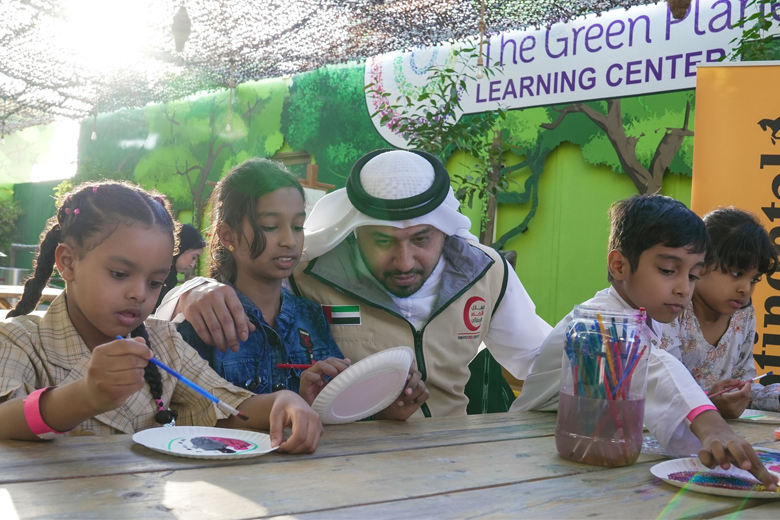 Sustainability is a core pillar of Continental's and The Green Planet was a great choice to provide an enriching and enjoyable experience for children and to expose them to key sustainability and important conservation messages. They also got to see and interact with animals, birds and plants that they might have only read about.
---
50 children, staff and family-focused influencers, along with their children, were invited to a personalised tour at The Green Planet, followed by an iftar
---
After the tour, everyone enjoyed a relaxing Iftar at The Green Planet restaurant, which boasts a unique rainforest-themed terrace and children's play area.
"We are always pleased to partner with Emirates Red Crescent, the pioneering charity organisation, for this special Ramadan initiative. The Holy Month of Ramadan is a time for solidarity and philanthropy, and we are proud to collaborate with The Green Planet to provide these children with a truly unforgettable and positive Ramadan experience, while also shaping their awareness around the environment and sustainability," said Karel Kucera, Managing Director, Continental Middle East.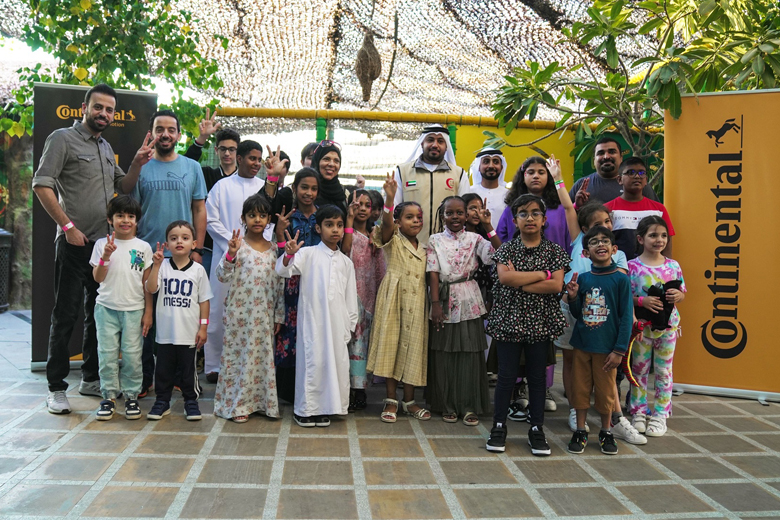 ---
The experience reflected Continental's commitment towards sustainability and raising environmental awareness
---
The enchanting bio-dome sustains a vast community of tropical animals from across the world living in an indoor climate-controlled environment similar to their natural habitats and is home to around 3,000 plants and animals, including a wide variety of reptiles, birds and mammals. Children had the chance to encounter Sugar Gliders, Slow Loris, Lace Monitor, Parrots, Anacondas, and several other unique creatures of the tropical forests.
For more information on how to donate to Emirates Red Crescent