International Schools Partnership (ISP), a global group of private international schools, is on a mission to provide its pupils with inspiring learning experiences through its International Learning Opportunities (ILOS) programme. Running from October 2022 through to July 2023, each ILOS activity is aimed at ensuring children experience learning and life skills outside the classroom, while connecting with other ISP students across the world.
In addition to helping reinforce their language and communication skills, the programme gives students the chance to develop their confidence, critical thinking, a spirit of teamwork, and leadership skills, while also gaining an understanding of their own capabilities, strengths, and areas for growth and development. Many of the activities provide experiences to learn about diverse cultures and traditions, which ensures ISP students are nurtured to become responsible global citizens. ILOS include virtual and non-virtual exchange programmes, courses, tournaments and activities.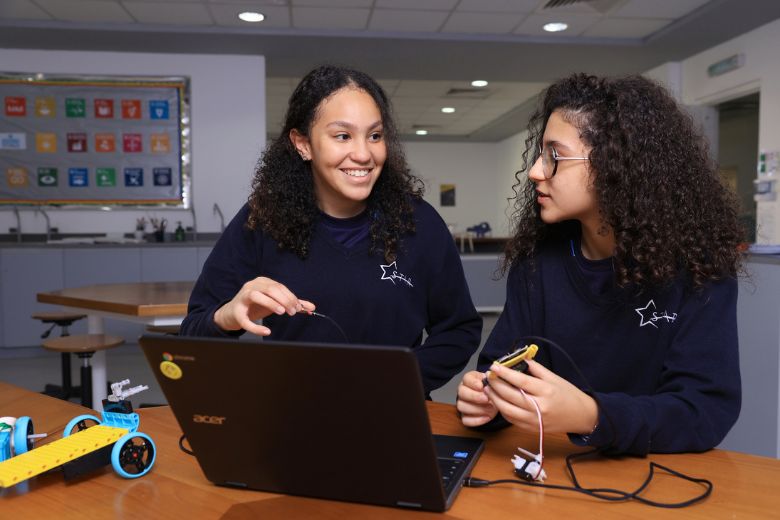 ---
The International Learning Opportunities for Students programme provides over ten unique global learning experiences to students
---
"We are delighted to have started this year's International Learning Opportunities for students across our schools in the Middle East region. These truly unique learning opportunities offer students a distinct, experiential, and inclusive setting where they get to interact, exchange ideas, learn about different cultures and build a variety of life and future-focused skills. We are truly proud that these value-added programmes that are only available at ISP schools are offered to our parents free of cost." said Mick Gernon, Regional Managing Director, ISP Middle East.
The 8-week Virtual Buddy Exchange programme, currently underway, is designed for students aged 12 to 17 who take part in supervised weekly video calls with students from other countries. Currently, students are engaged in virtual exchanges with children in the UAE, Qatar, Malaysia, India, Switzerland, Italy, UK, Spain, Chile, USA, Canada, Ecuador, Peru and Colombia.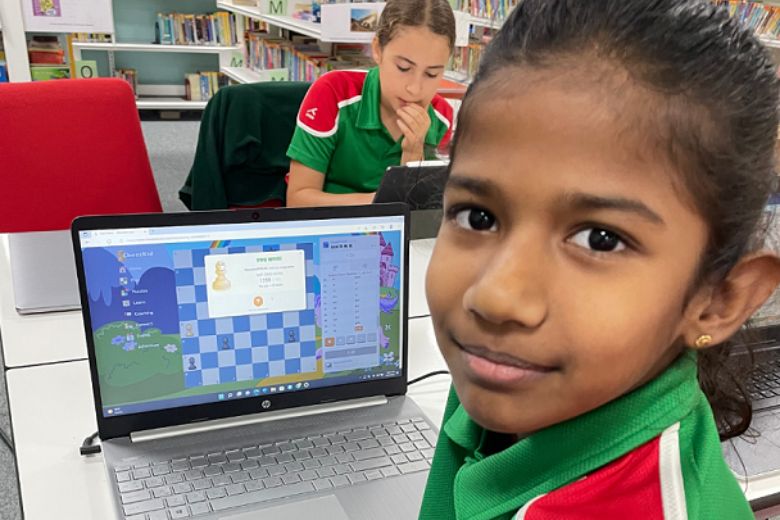 ---
Exclusive to students in over 60 International Schools Partnership (ISP) schools from around the world
---
The face-to-face version of the programme will kick off in early 2023. Aimed at students aged 14-17, participants will go to live in another country for a month, to study in an ISP school, and to be culturally immersed. There is a cost for travel associated with this programme, but the experiences gained are second to none.
The ISP Model United Nations will place students aged 13 to 18 in a real-life simulation of a UN conference to debate and raise their voices on international causes. Experts will train participants on a range of skills including diplomacy, critical thinking, public speaking, and leadership amongst many other skills. This experience which lasts from January until March 2023, is in line with ISP's approach of shaping a cross-cultural generation of future leaders.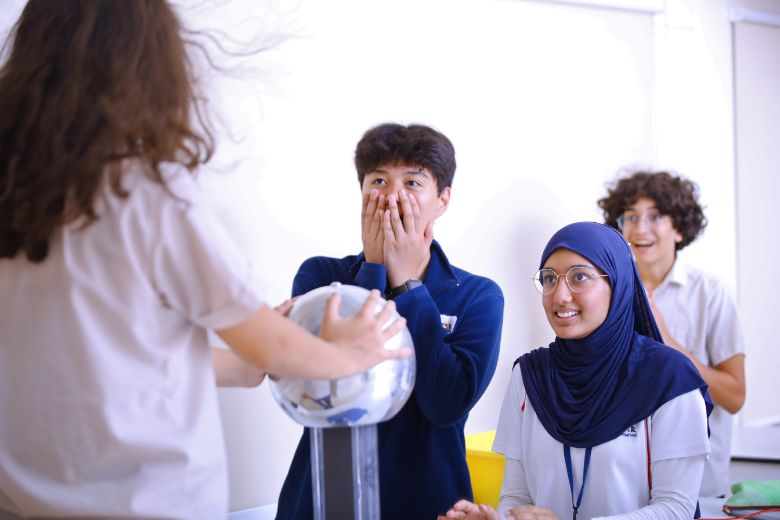 ---
Students have the chance to experience learning and life skills outside of the classroom while connecting with other ISP students internationally
---
Other exciting programmes for ISP students include the ISP Film Festival, Chess Tournament, ISP Futures (with a focus on the environment), and I am an ISP Scientist, which incorporates research projects for science enthusiasts.
"The unique value of the ILOS programs is that they provide an excellent platform for students to experience international learning opportunities by connecting with other students in the ISP network of over 60 schools. Learning through these bespoke programmes, students are exposed to different skill-building opportunities that allow them to cultivate interpersonal learning, practice self-leadership, receive exposure to different cultures, and ultimately become better global citizens," said Jonathan Bortnik, Group Head of International Learning Opportunities, ISP.
ISP Schools in the Middle East include: The Aquila School, Nibras International School, Star International School, Al Twar, and Star International School, Mirdif in Dubai; Aspen Heights British School and Reach British School in Abu Dhabi; and Park House English School and The Hamilton International School in Qatar.