Brighton College Abu Dhabi is celebrating another year of outstanding GCSE results with 38.5% of pupils securing top Grade 9s.
The College's pupils have triumphed this year and have achieved exceptional results with 38.5% of pupils scoring Grade 9s, 57.2% of pupils achieving Grade 9 – 8 (A*), 75.2% of pupils awarded Grade 9 – 7 (A*-A), 89.5% Grade 9-6 (A* – B), 96.2% Grade 9-5 (A* -B/C) and 98.9% of pupils achieving Grade 9-4 (A*-C). In addition to the impressive grades, the value-added score that pupils achieved this year is (+1.69), highlighting the exceptional academic support that the pupils have received from the school's teachers.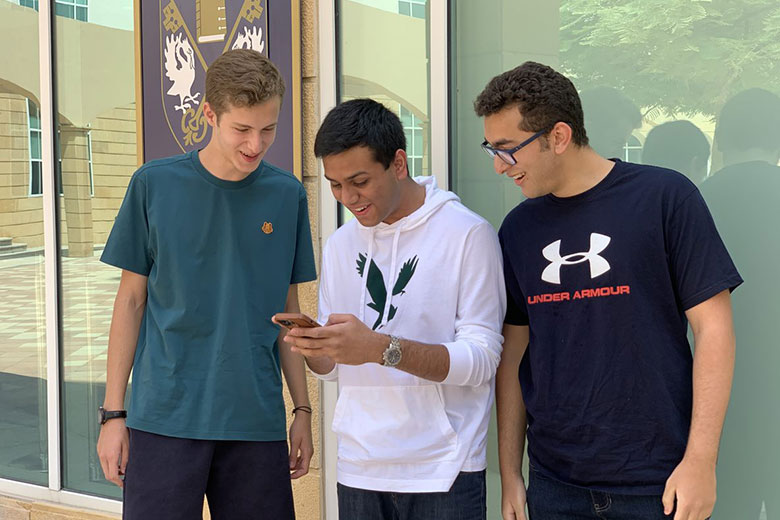 Results in STEM subjects continue to be extremely impressive, over half of all pupils achieved a Grade 9 in the Sciences, in Further Mathematics, of the 17 pupils – the largest cohort in the subject to date – 94% achieved Grade 9-8, and in Computer Science 100% of Grades were 9-7.
---
Pupils excel with 38.5% GCSEs Grade 9s and over half of all GCSEs graded 9 or 8
---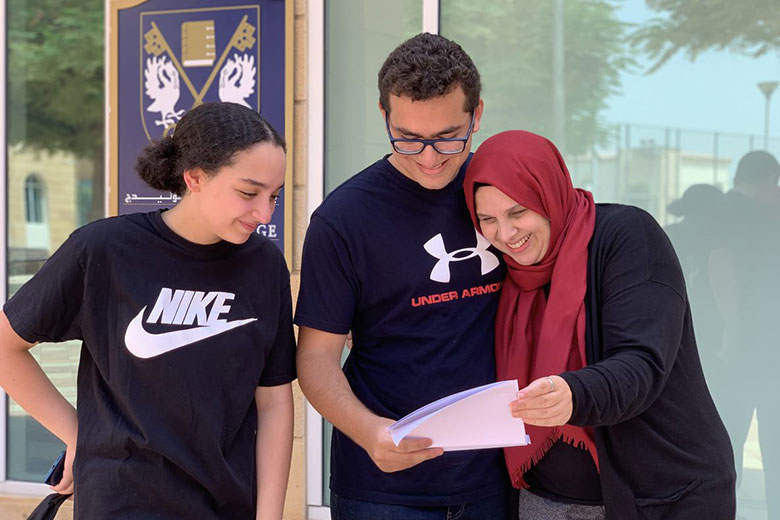 High achieving pupils celebrating top level grades this year include:
Stylianos Zuburtikudis -11 Grade 9s and 1 Grade 8
Mert Cemberci – 9 Grade 9s and two Grade 8s, including a perfect score of 100% in Further Mathematics
Aaliyah Vohra – 9 Grade 9s, one Grade 8
Further congratulations go to four Year 9 pupils who embraced the challenge of sitting a GCSE (Italian and German) two years early and all attained Grade 9s. Helen Wilkinson, Head Mistress of Brighton College Abu Dhabicommented: "What a wonderful set of results for all our pupils! These grades truly reflect their hard work, commitment, and determination. At Brighton College Abu Dhabi, we know that exam results can open doors and that it is your character that determines what you will do once you walk through that door. We are delighted that these results will enable our pupils to go on making a difference and that they have the foundations they need to succeed. Congratulations to them, to their parents, and to our wonderful staff for genuine care and dedication."