by Marian Wahba
"The ability to speak well enough to interest, influence, or persuade other people is a major asset, whenever you choose in the future," Joan and Lucinda say.
Developing your child's ability to speak in front of audiences should begin as early as possible. Public speaking isn't only just a path to boost confidence and self-esteem but also assists in communicating and building relationships with other people. In addition, public speaking is one of the essential skills that assist students to achieve success in their academic work, job interviews, and future working lives.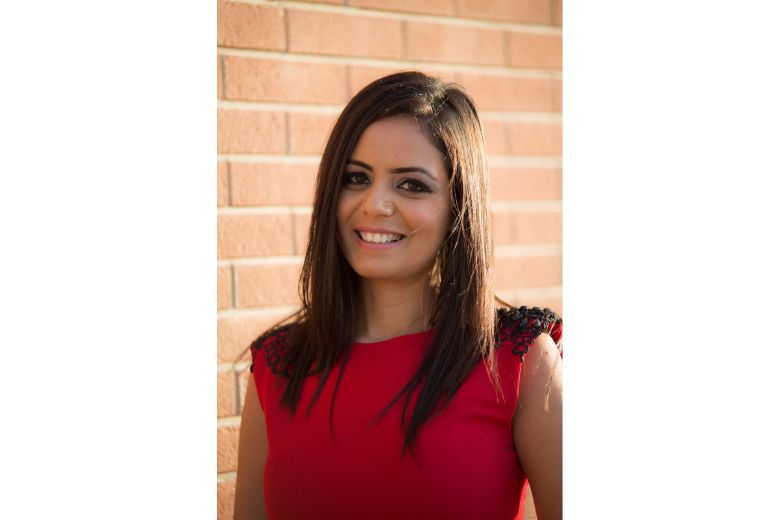 Why do students fear public speaking?
Some students feel both nervous and vulnerable when they look out at a roomful of people that make up an audience from differing backgrounds and levels of knowledge, all waiting to listen to them. They also are worried that they will be judged negatively or embarrassed for any mistakes they make. Or they can't memorise their speeches; they feel as if all their ideas melt away as soon as they walk out onto the stage or in front of their peers in the classroom because of a lack of preparation.
How do students improve their public speaking skills?
It's very important for students to control their voices because they are one of their best communication tools, while body language is a combination of gestures, facial expressions and movements that are used to express or convey information to the audience. Practicing delivery will assist the students to overcome a fear of the stage as they start to engage with the listeners. As a result, they will enjoy speaking and it will impact their future positively.
For more details about our public speaking courses, please visit our website or call us at +971 50 844 1017 / +971 4 832 2794. Alternatively, email [email protected].