Singapore-headquartered Asia-Pacific Regional Network for Early Childhood (ARNEC) and Abu Dhabi's Khalifa Award for Early Learning (KIAEL) have formed a strategic partnership designed to create awareness about the importance of quality childhood education and to encourage research and innovation in the early learning field across the region.
As part of the partnership, the two parties will work together to identify early learning evidence-based research and innovative programmes from across Asia by encouraging individuals and organisations behind them to submit entries to the KIAEL. The award scheme accepts entries in the two categories of Best Research & Studies and Best Programmes & Teaching Practices. Two winners in each category will receive $50,000 each for a total cash prize of $200,000.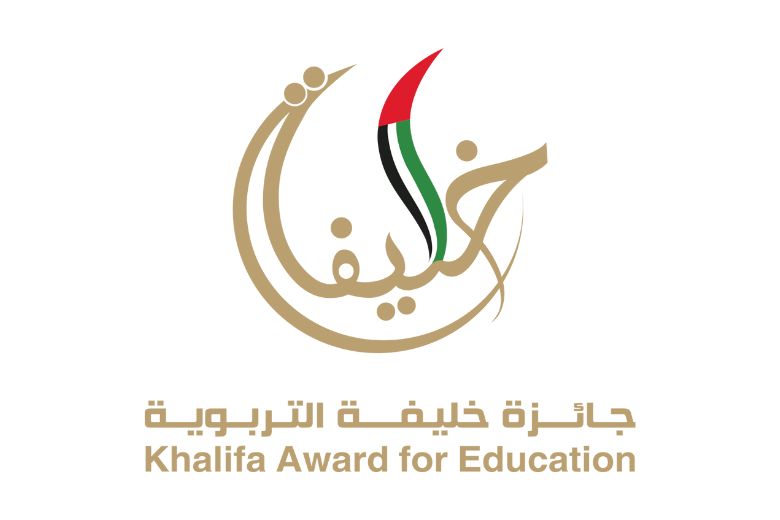 ---
Early childhood education researchers and programme developers from across Asia can participate in an initiative that awards a combined $200,000 in prize money
---
"As the world has emerged from the worst impacts of the Covid-19 pandemic – which severely disrupted the provision of quality early learning experiences – calls for a renewed emphasis on quality in early education research and practices have come from multiple sources, including organisations such as the OECD and the World Bank," said Dr Sheldon Shaeffer, Chair of the Board of Directors of ARNEC.
Dr Shaeffer, who was also a former Chief of UNICEF's global education programme in New York and Director of UNESCO's Asia and Pacific Regional Bureau for Education, added: "ARNEC is happy to support the KIAEL initiative which aims to create a mechanism to discover and recognise research, programmes, methodologies, and advanced teaching practices, acknowledge distinguished teachers, and activate the role of educational centres, institutions, and companies specialised in the field of early childhood education.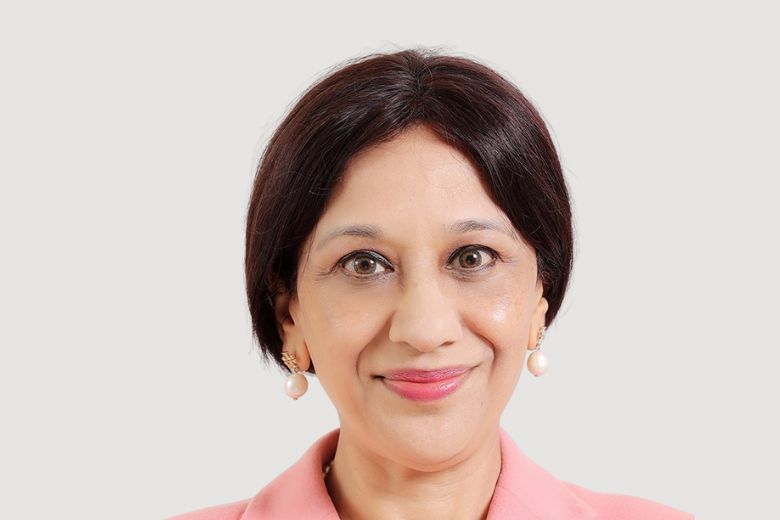 ---
The award scheme accepts entries in the two categories of Best Research & Studies and Best Programmes & Teaching Practices
---
"Asia's rich cultural, ethnic, racial and societal diversity comes with a wealth of talent and experiences making it a region that has plenty to contribute to an initiative that can also help us all learn much from the rest of the world about the special role of early childhood education in our societies."
A five-member Awarding Committee will adjudicate the winners of the 2023 edition of KIAEL's two categories.
One of them, Dr Nirmala Rao, a Chair Professor at the Faculty of Education at the University of Hong Kong and Serena H C Yang Professor in Early Childhood Development and Education," said: "ARNEC is one of the most extensive and fastest-growing networks for early childhood development in Asia-Pacific and having its support and contribution is a major boost for KIAEL's objectives in the region from where we expect to receive a high number of quality entries. The KIAEL places an especially strong emphasis on rigorous evaluation and impact to recognise initiatives and research in early childhood that can be globally inspirational due to their measurable positive results and high impact."
The deadline for submissions is 28th February 2023 and winners will be announced in June.
Applications need to be submitted before the application deadline through the online application system: https://kiafel.khaward.ae/en-US/Account/Register
The Khalifa International Award for Early Learning (KIAEL) originates from the principled directives of His Highness Sheikh Mansour bin Zayed Al Nahyan, Deputy Prime Minister and Minister of Presidential Court, and Chairman of the Board of Trustees of the Khalifa Award for Education. The directives called for establishing an international award for early learning that would enrich the culture of excellence and innovation in education and promote research and development in this field.
For more information on the award, you can access the website https://el.khaward.ae/